What our clients are saying
"If I had known about Reformer Pilates when I was playing professional hockey it would have taken my training to a whole different level."
MJ, former professional hockey player
"All my little aches and pains just went away..."
"Pilates with Leigh is the best! She kicks my backside!"
"If I had known about Reformer Pilates when I was playing professional hockey it would have taken my training to a whole different level."
MJ, former professional hockey player
"All my little aches and pains just went away…"
Mitzie
""Pilates with Leigh is the best! She kicks my backside!""
Martha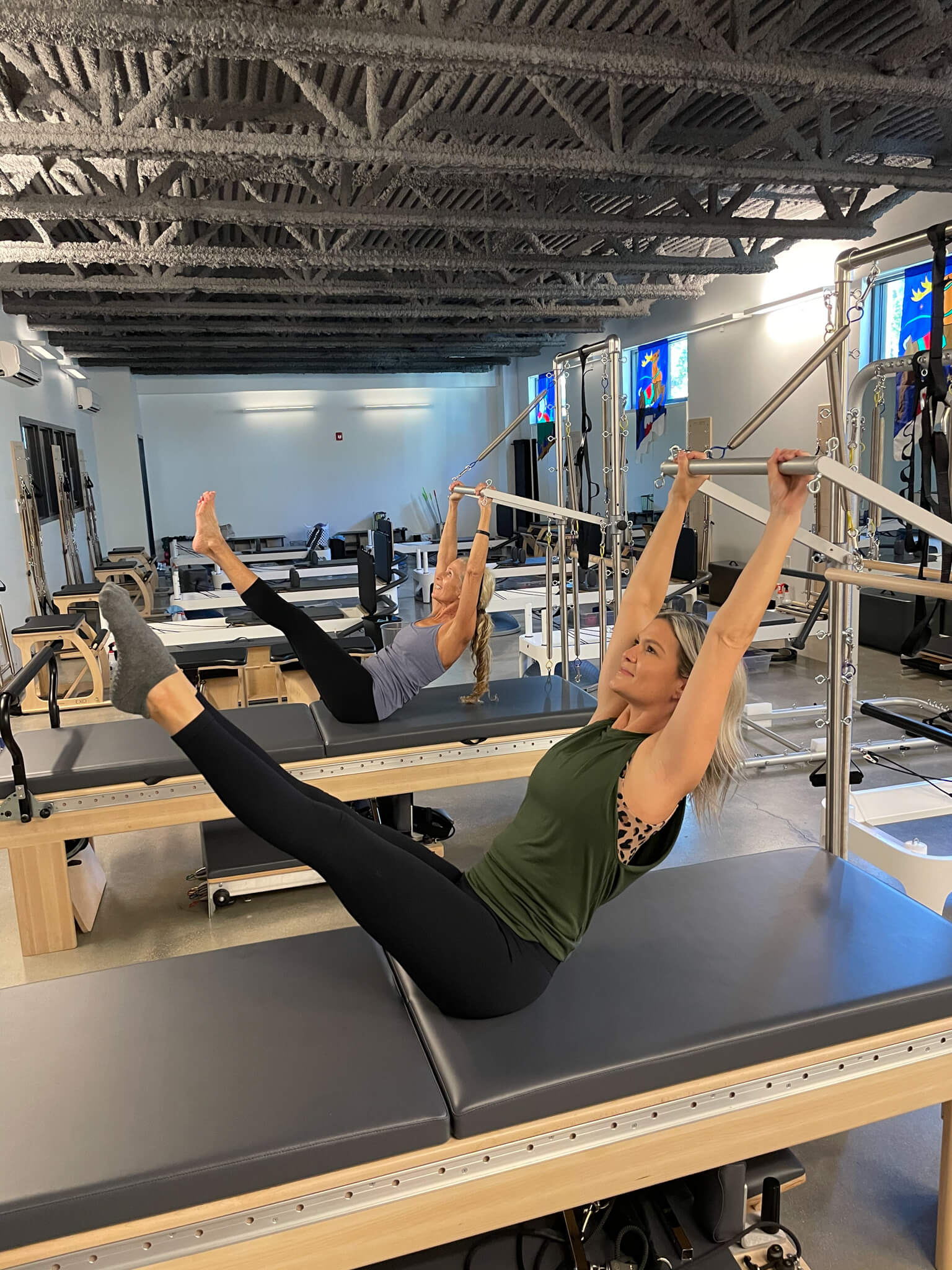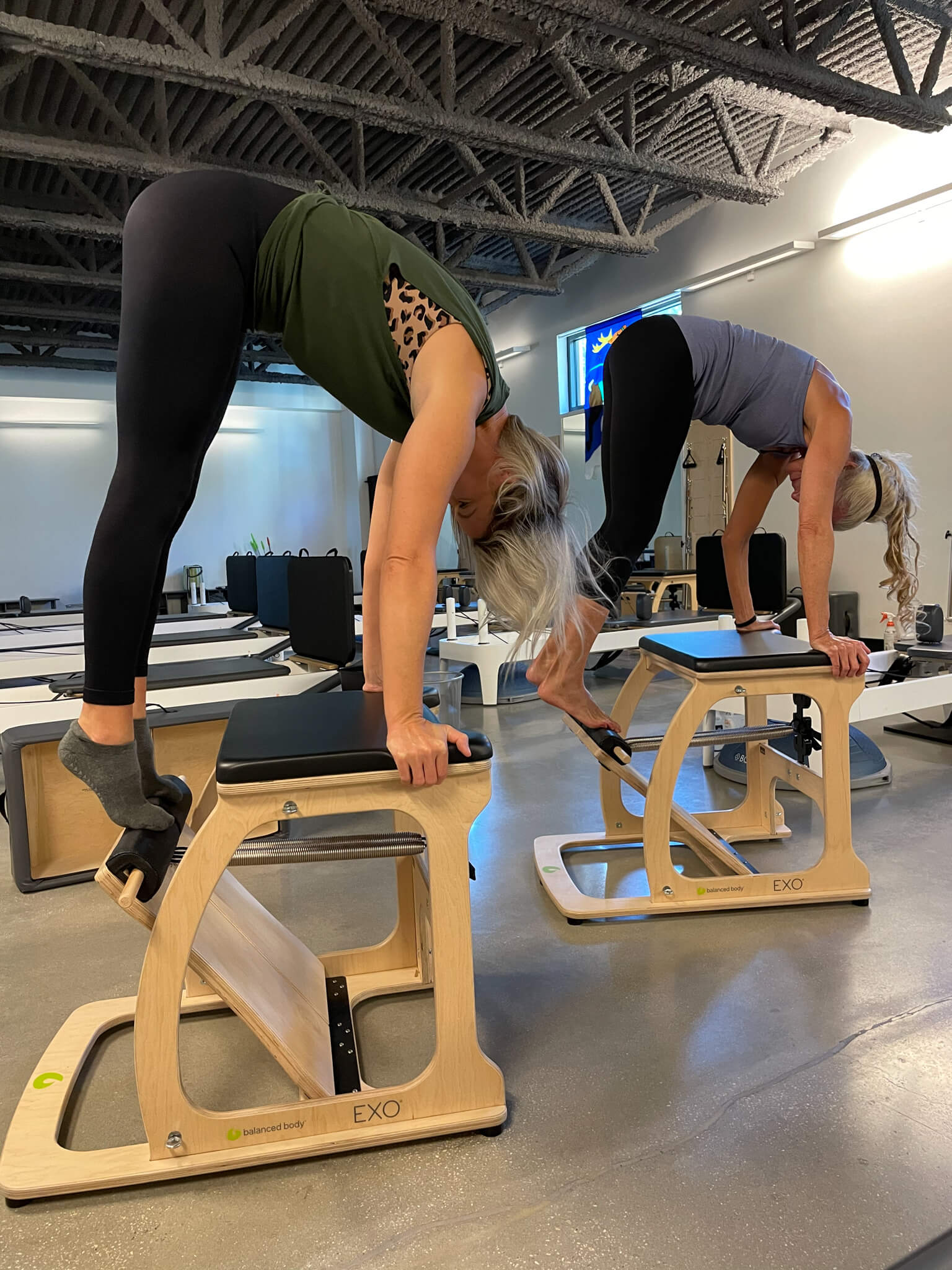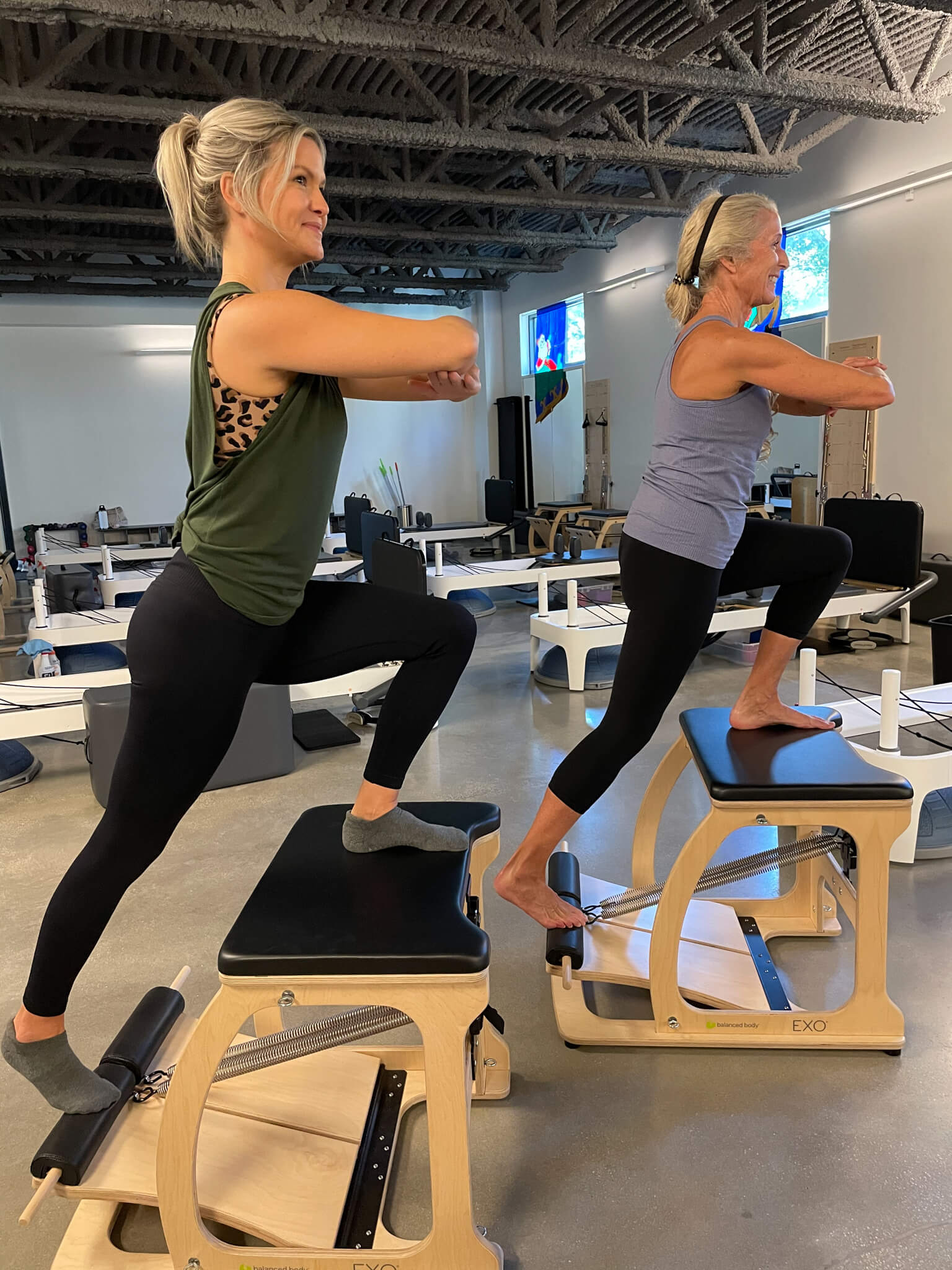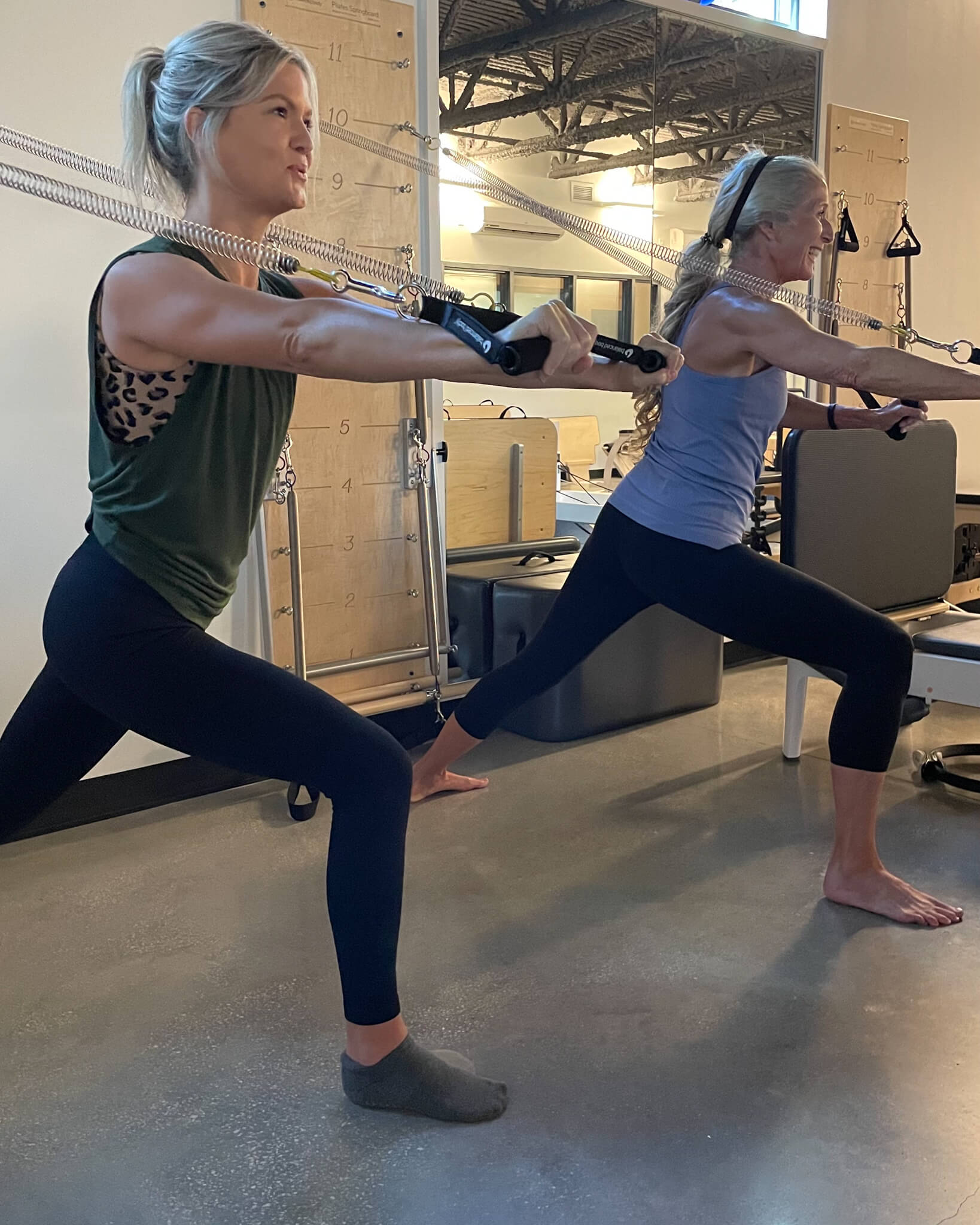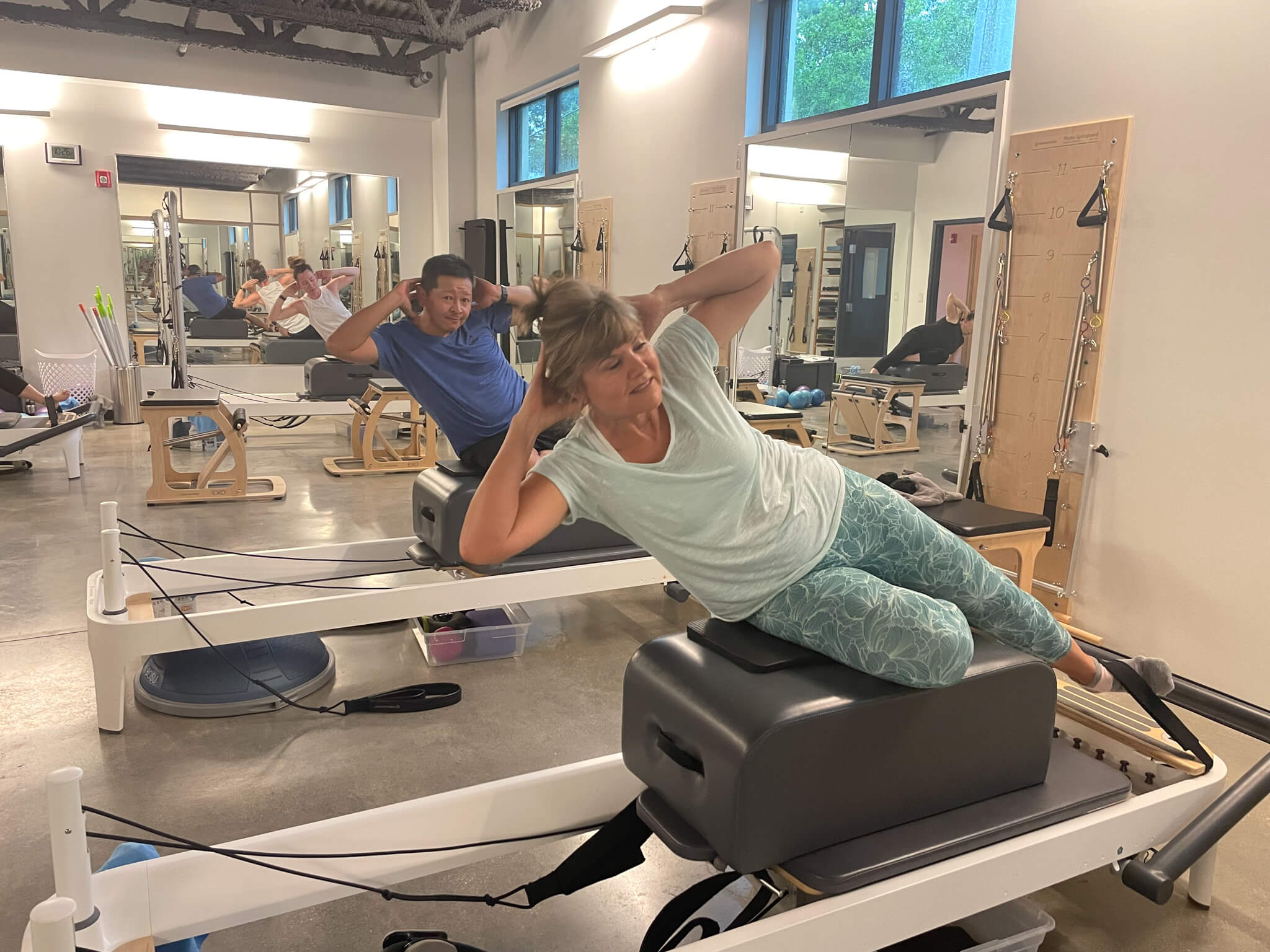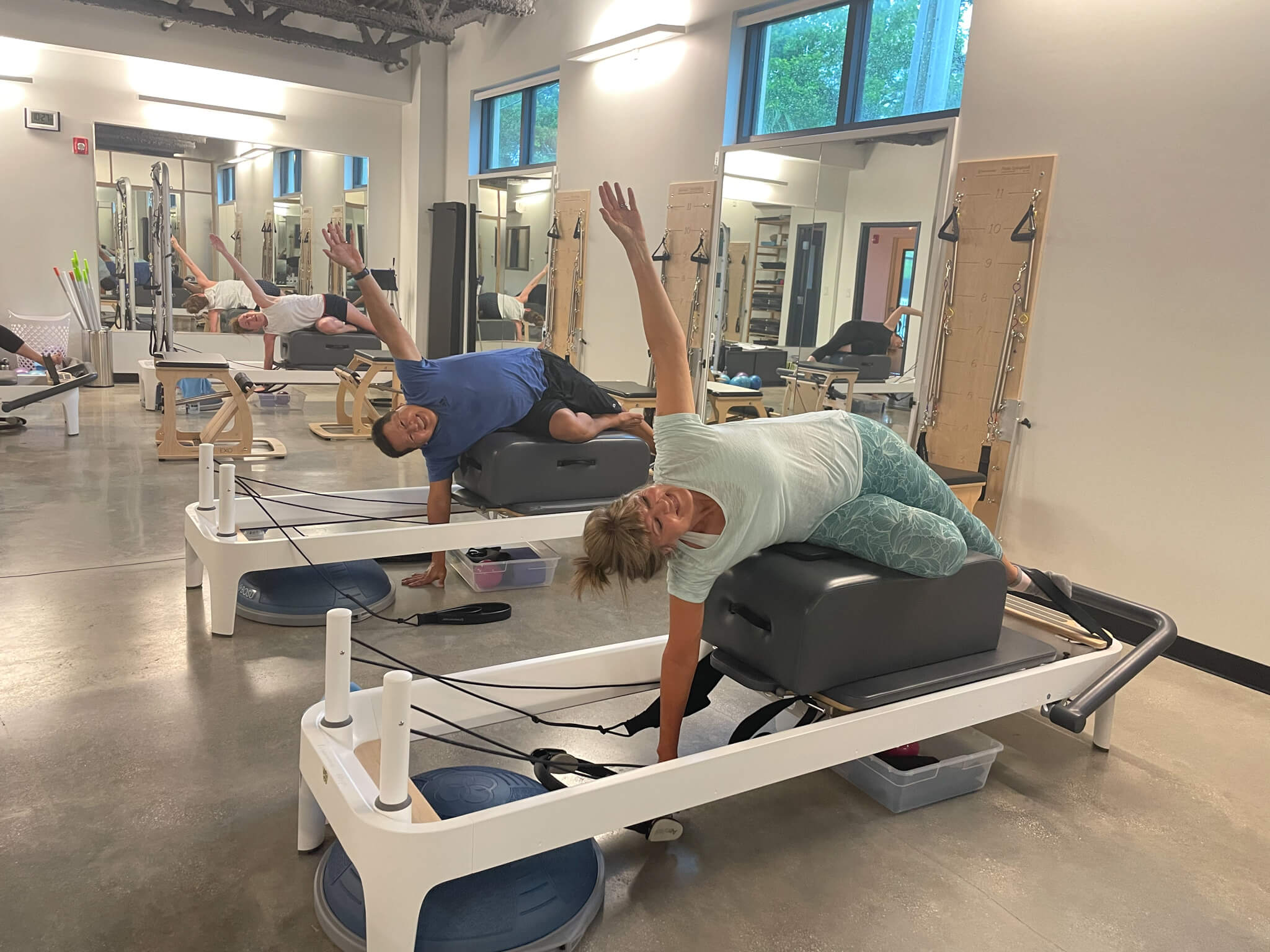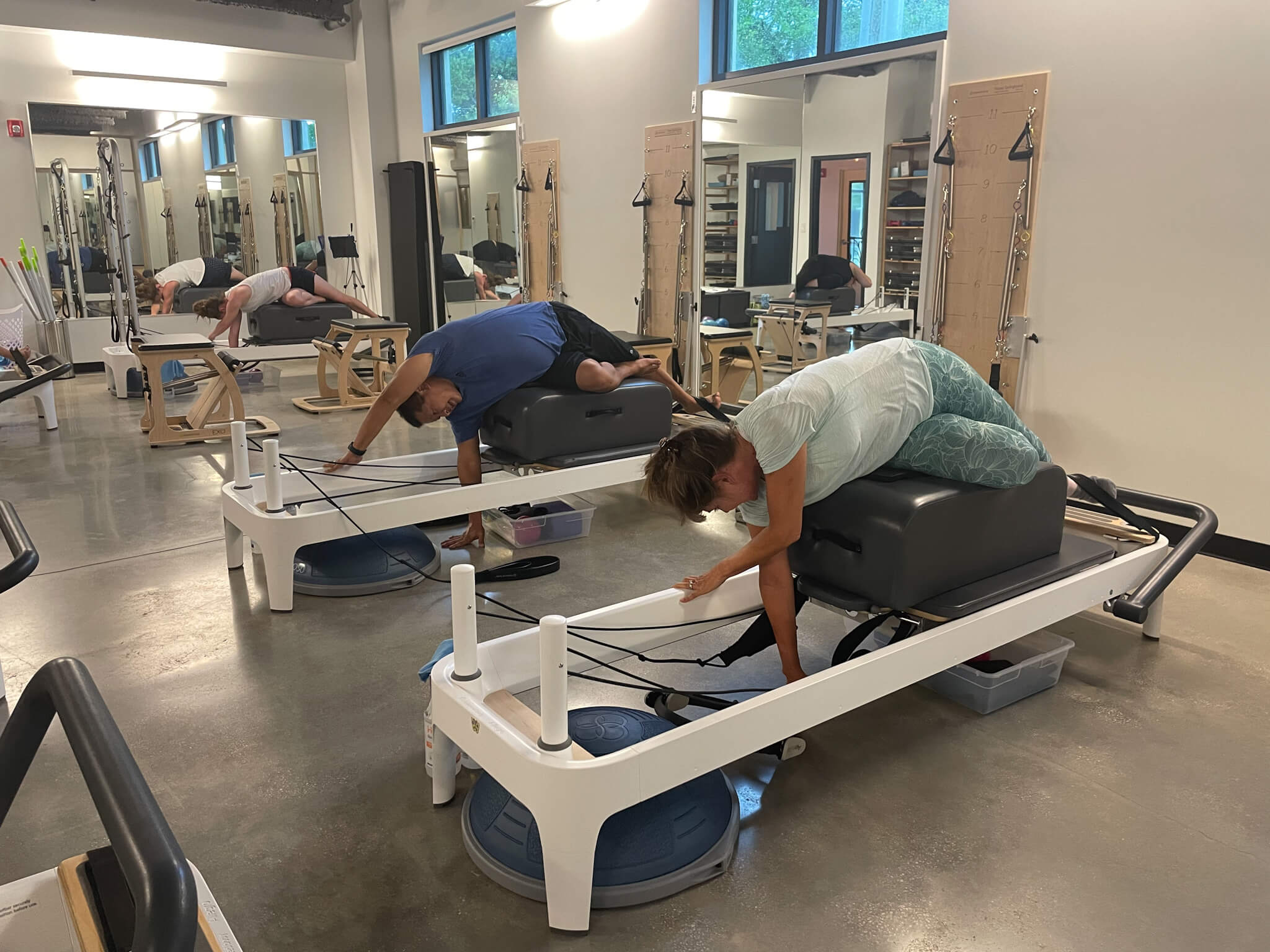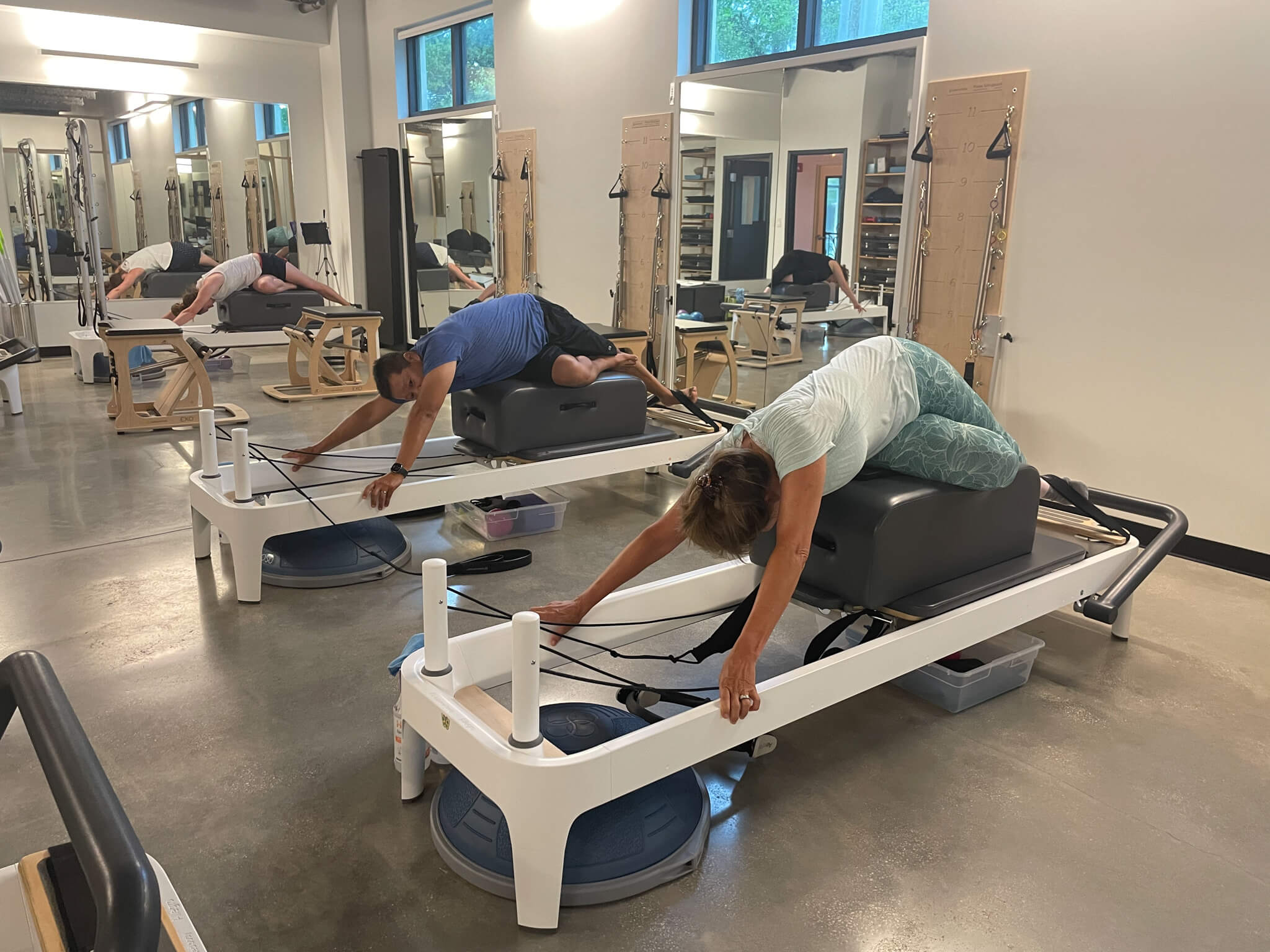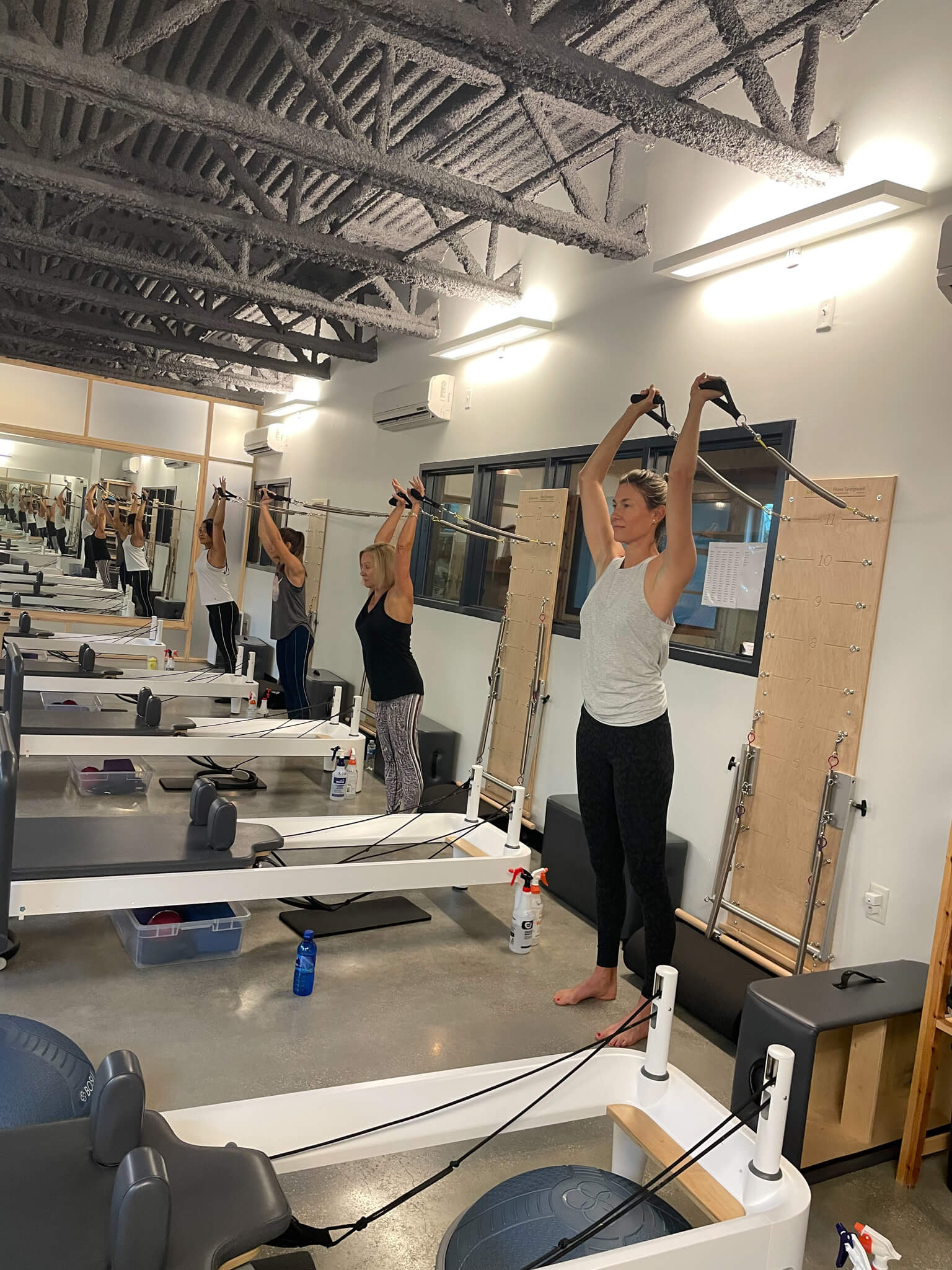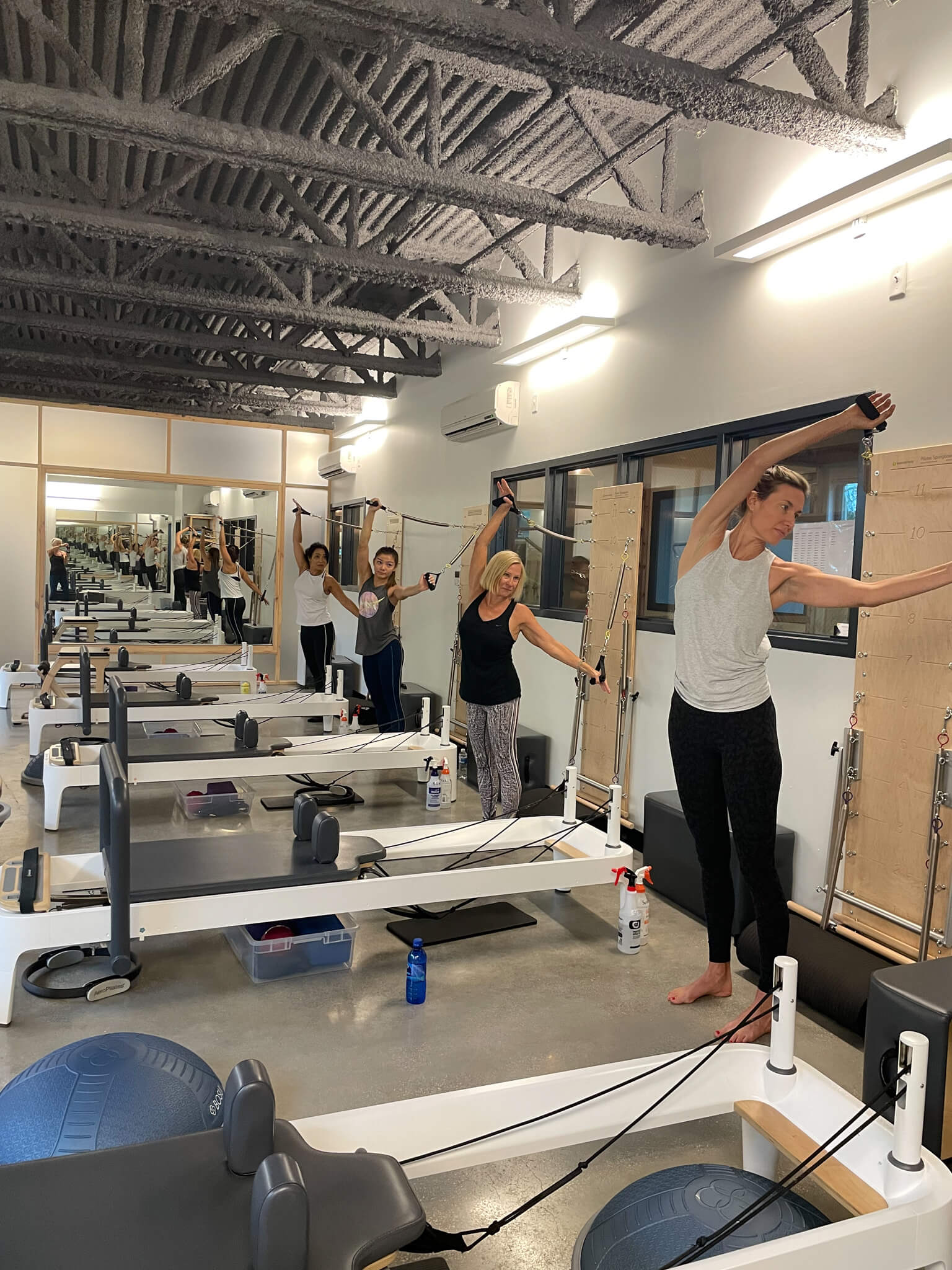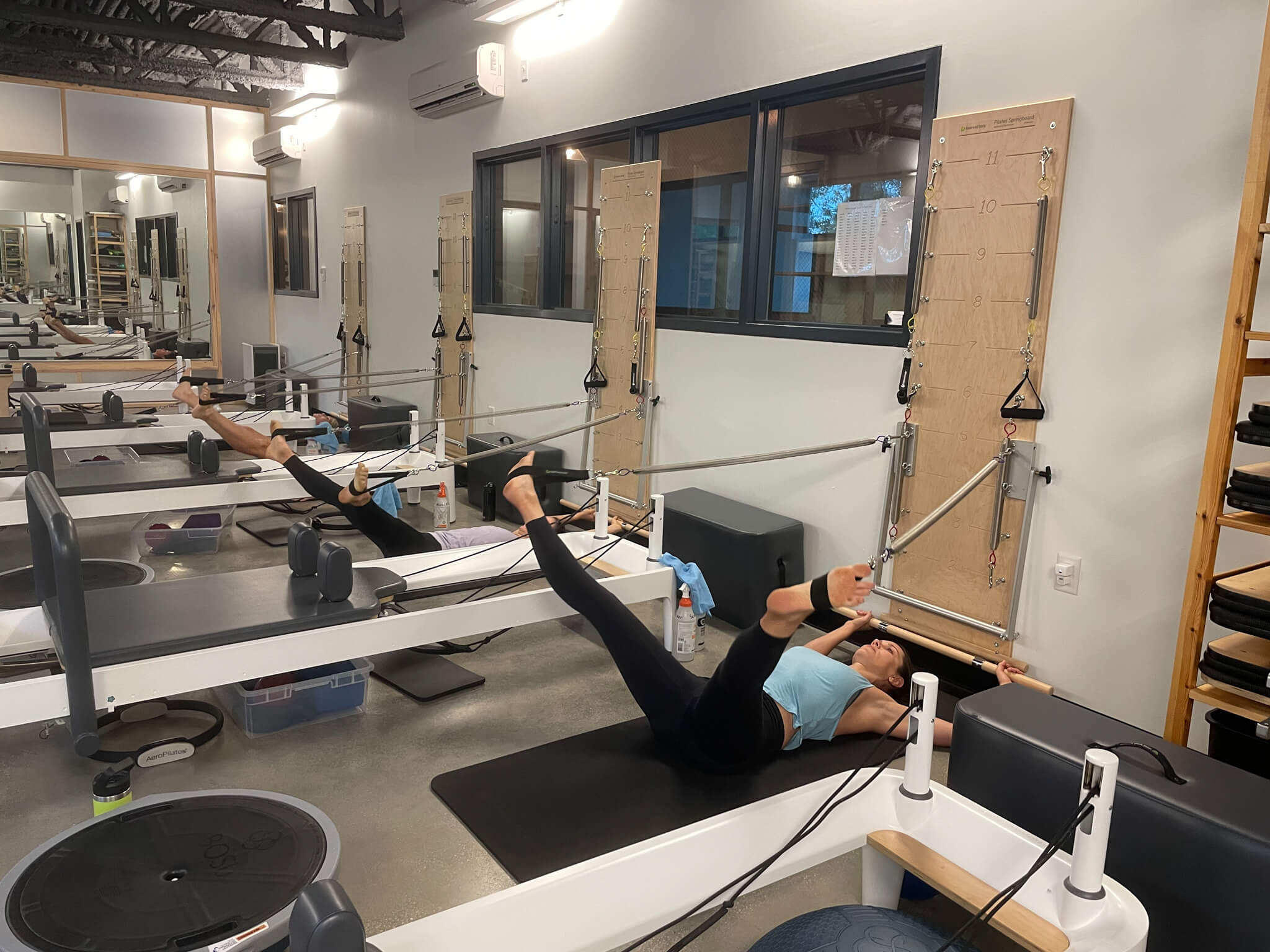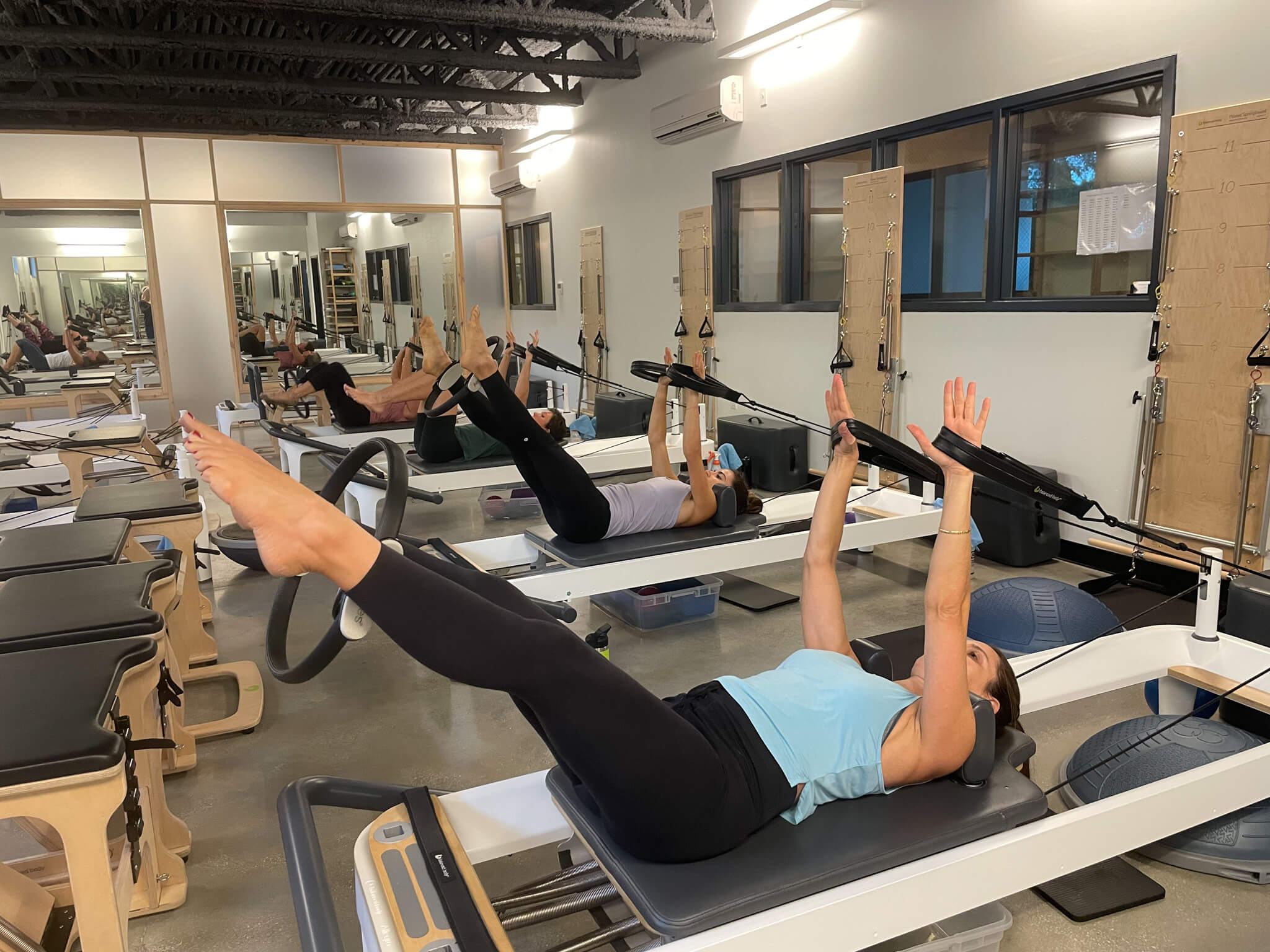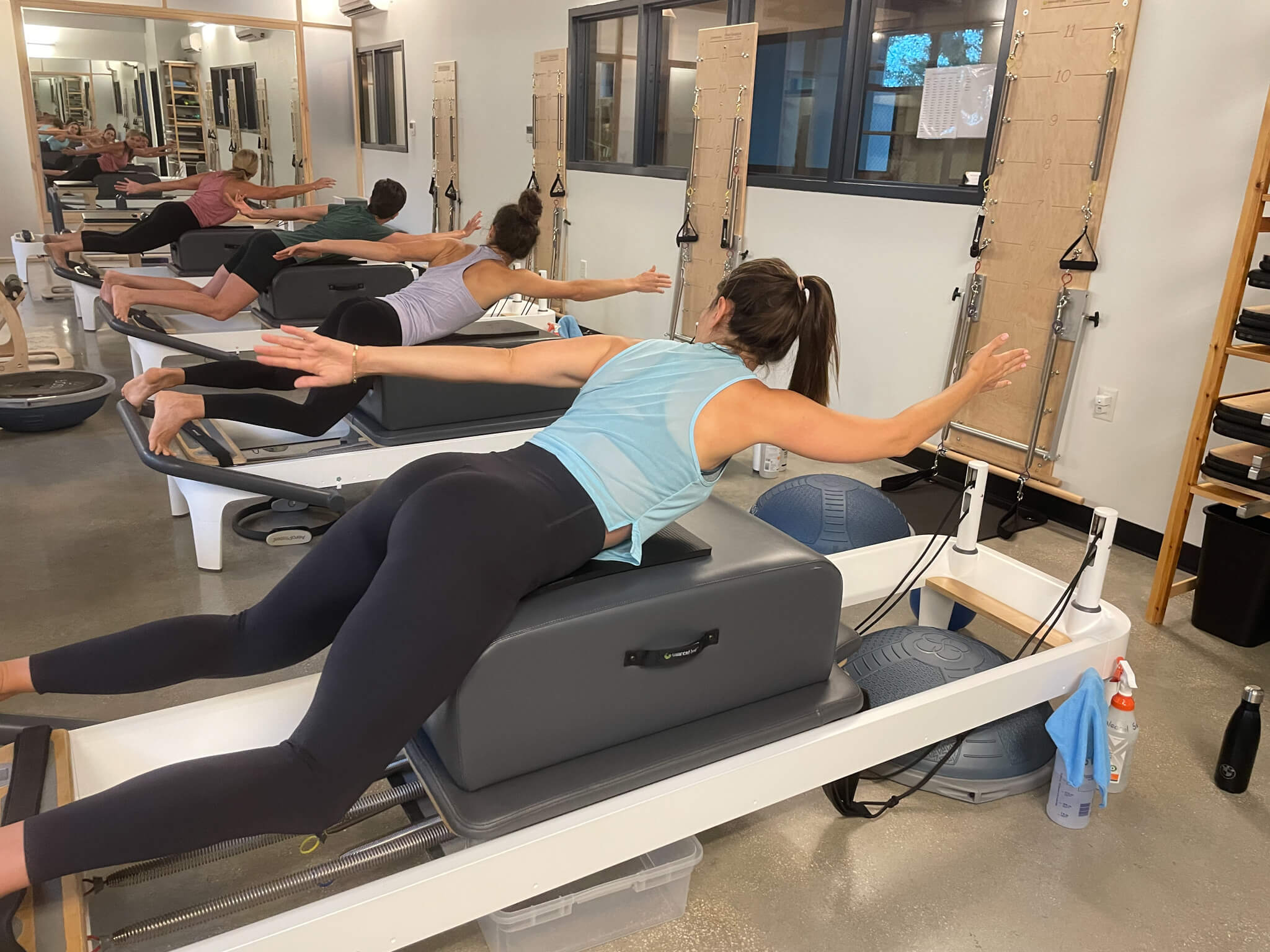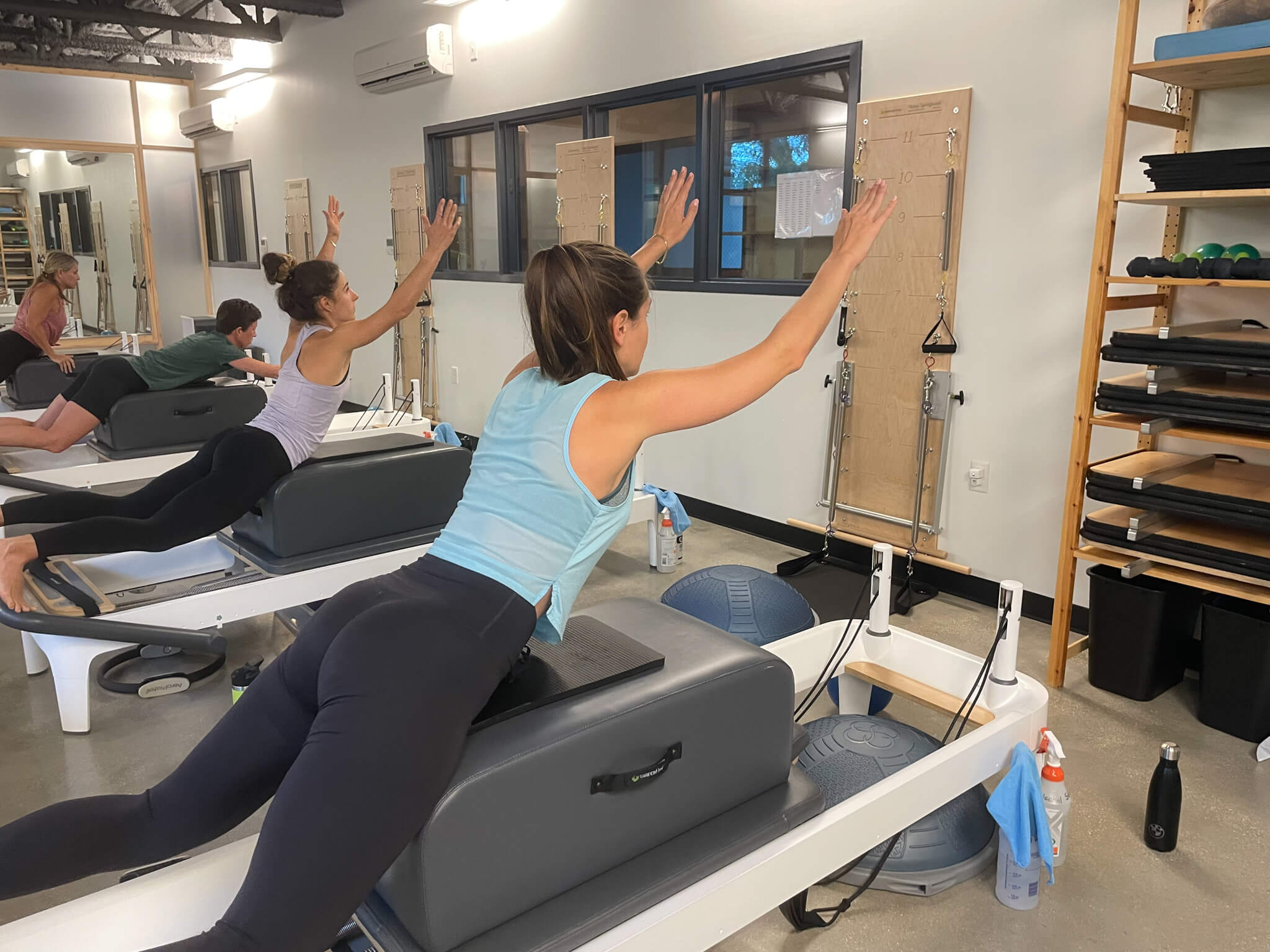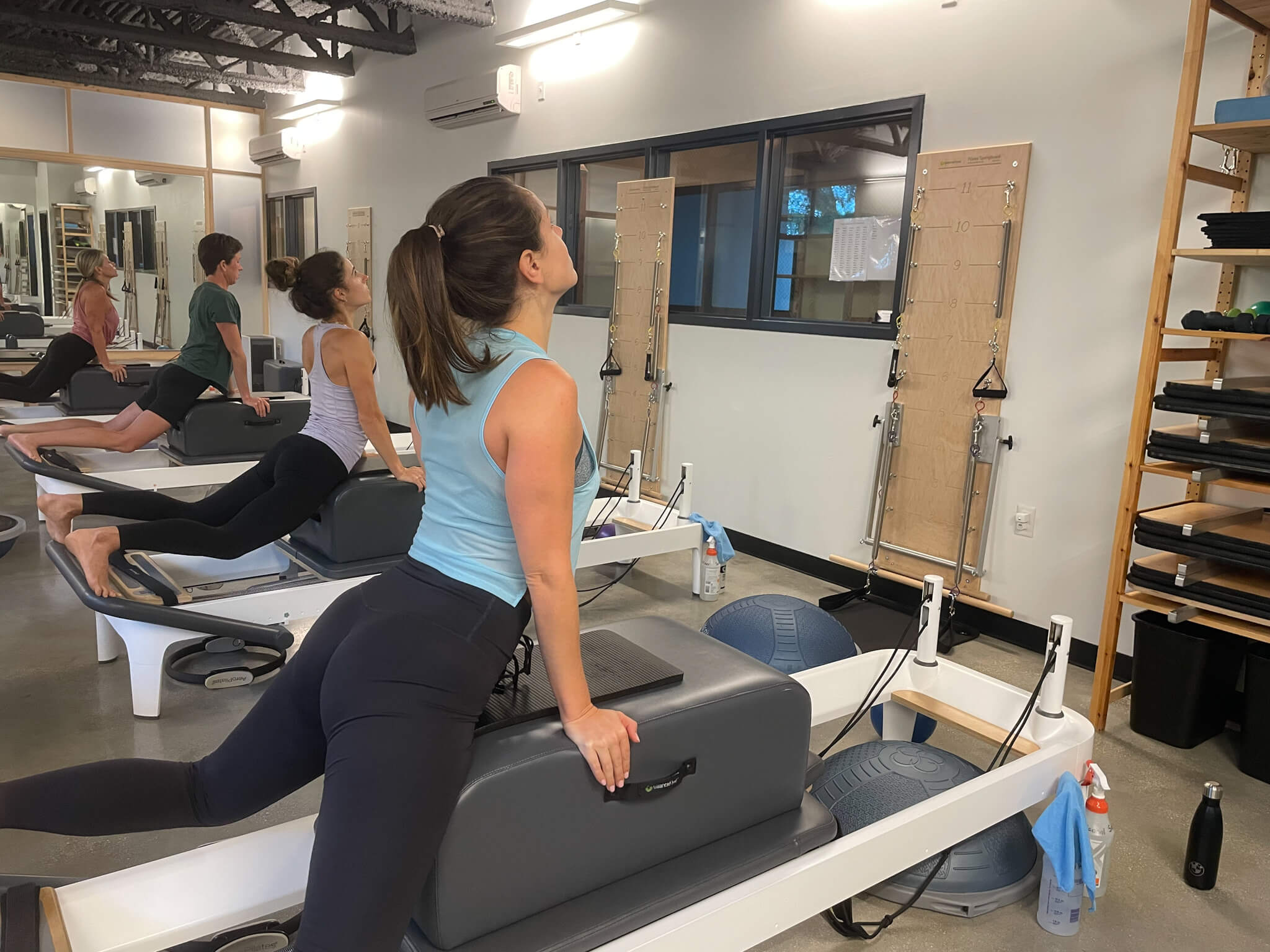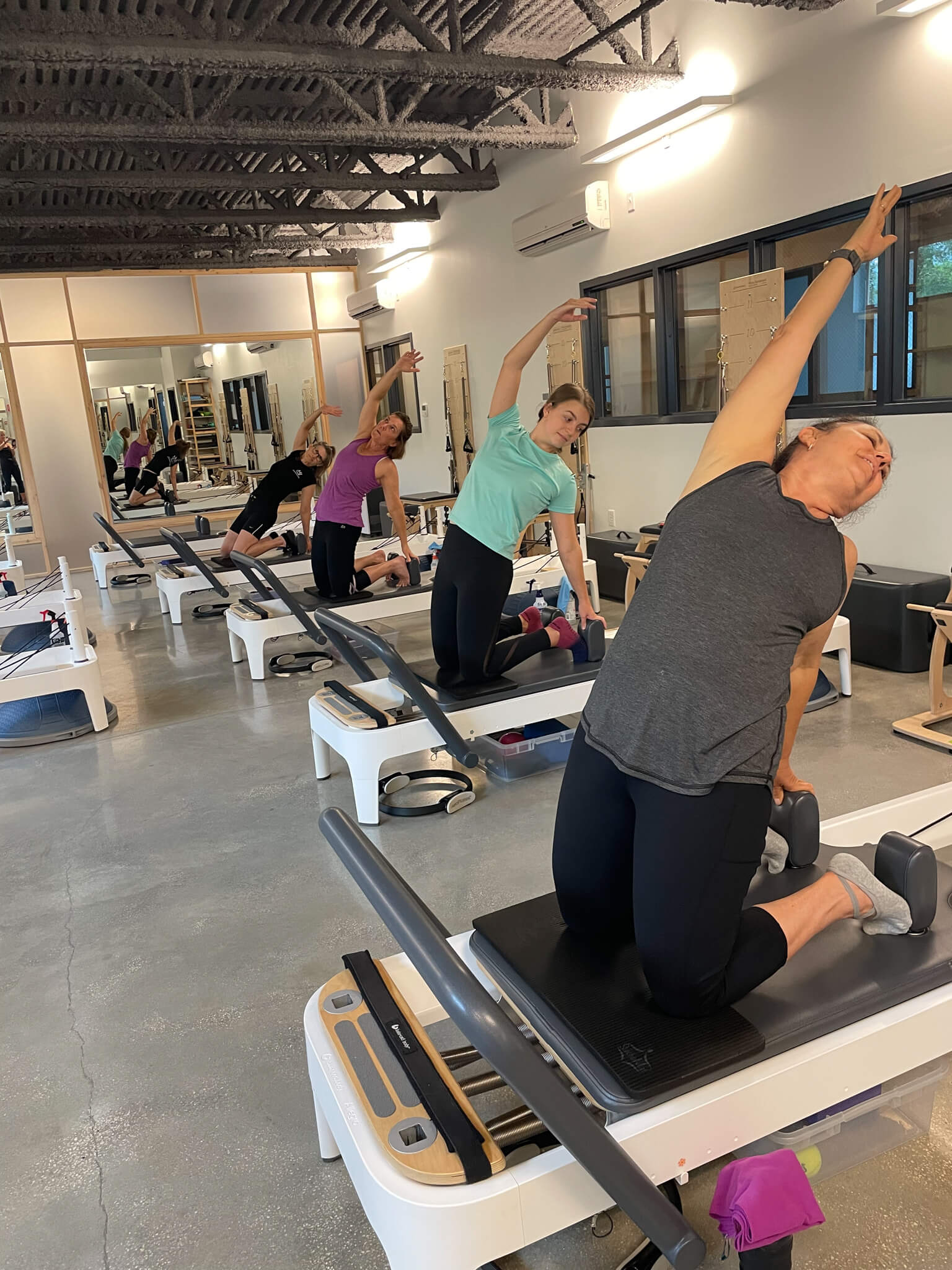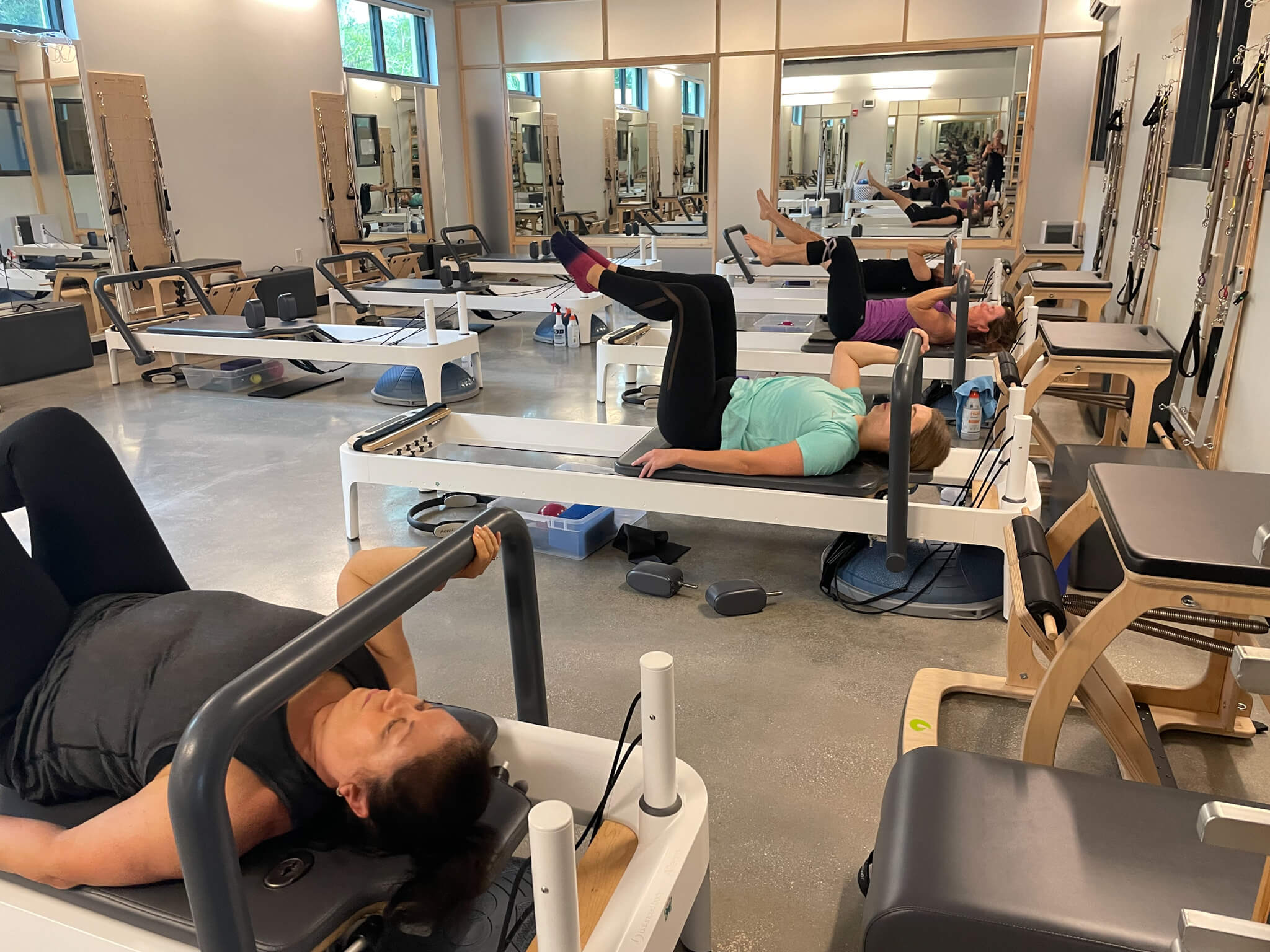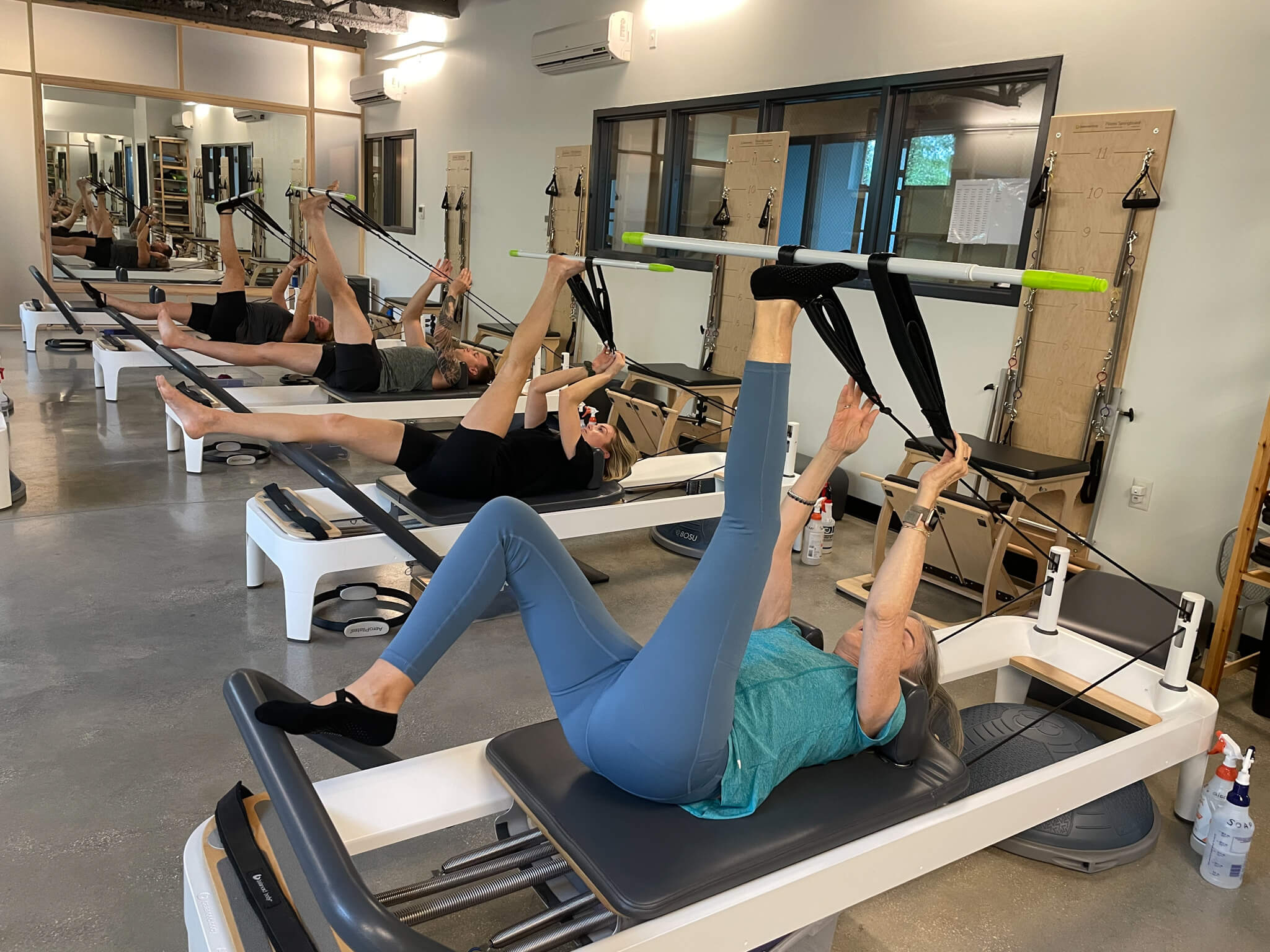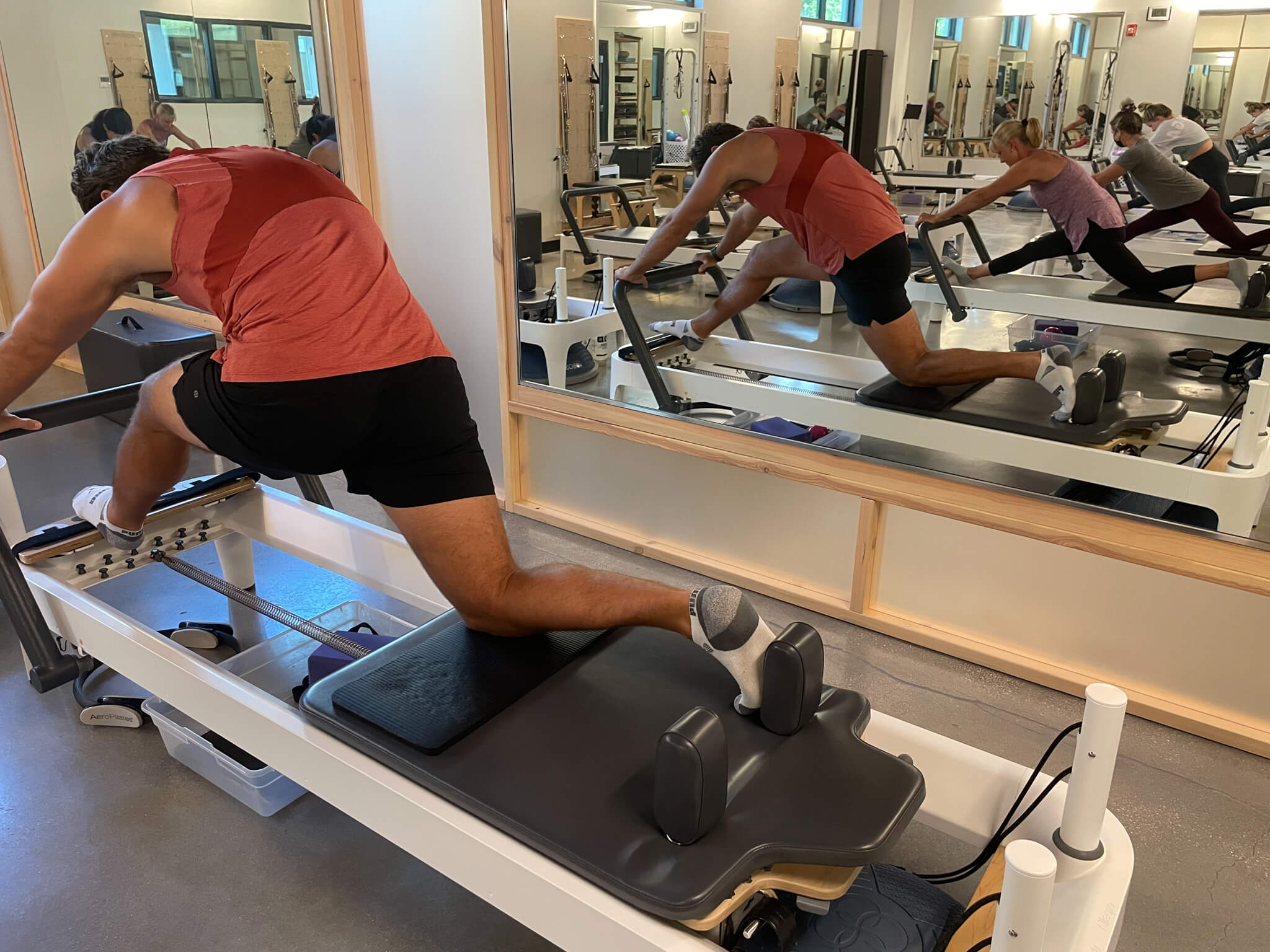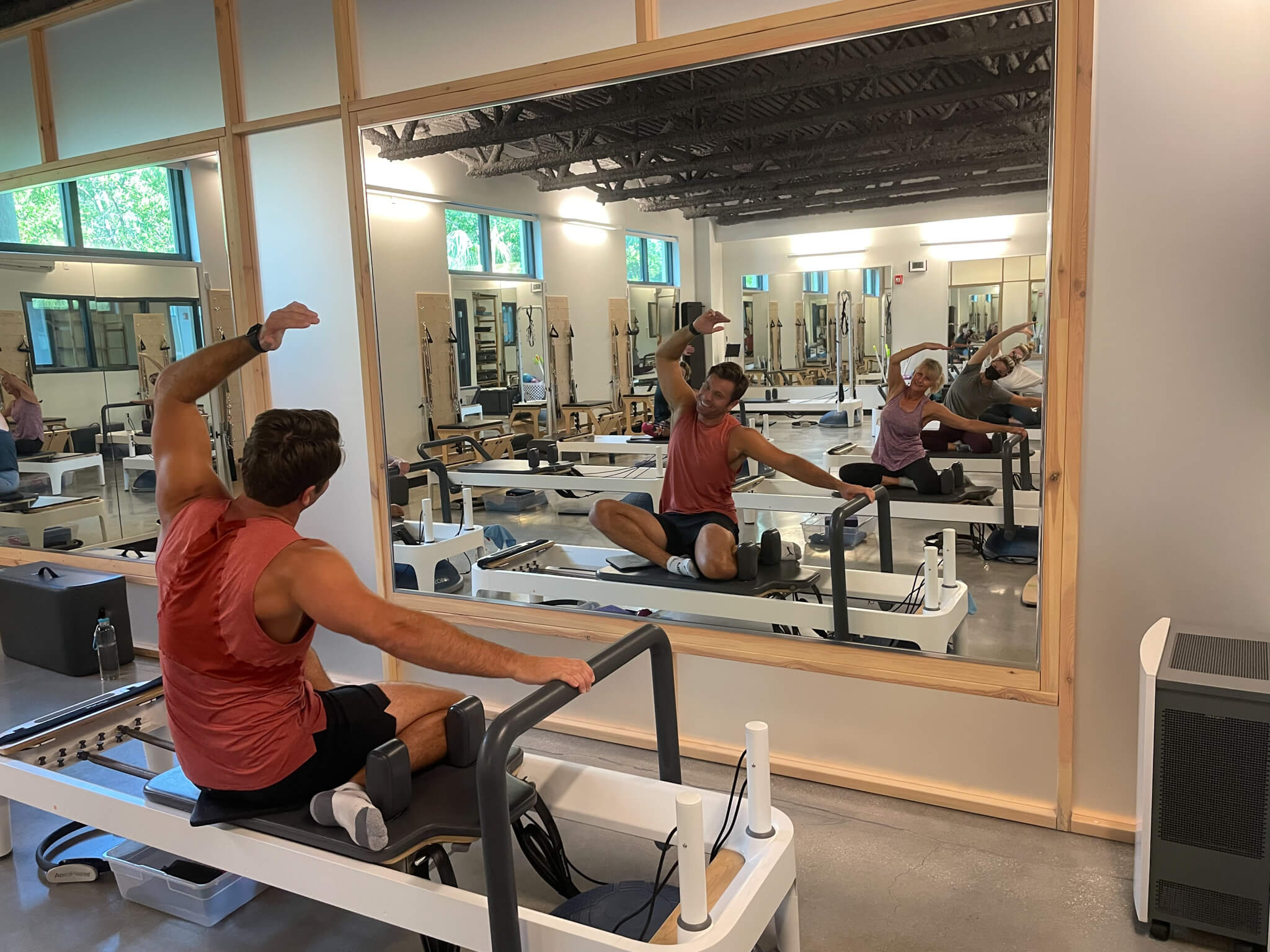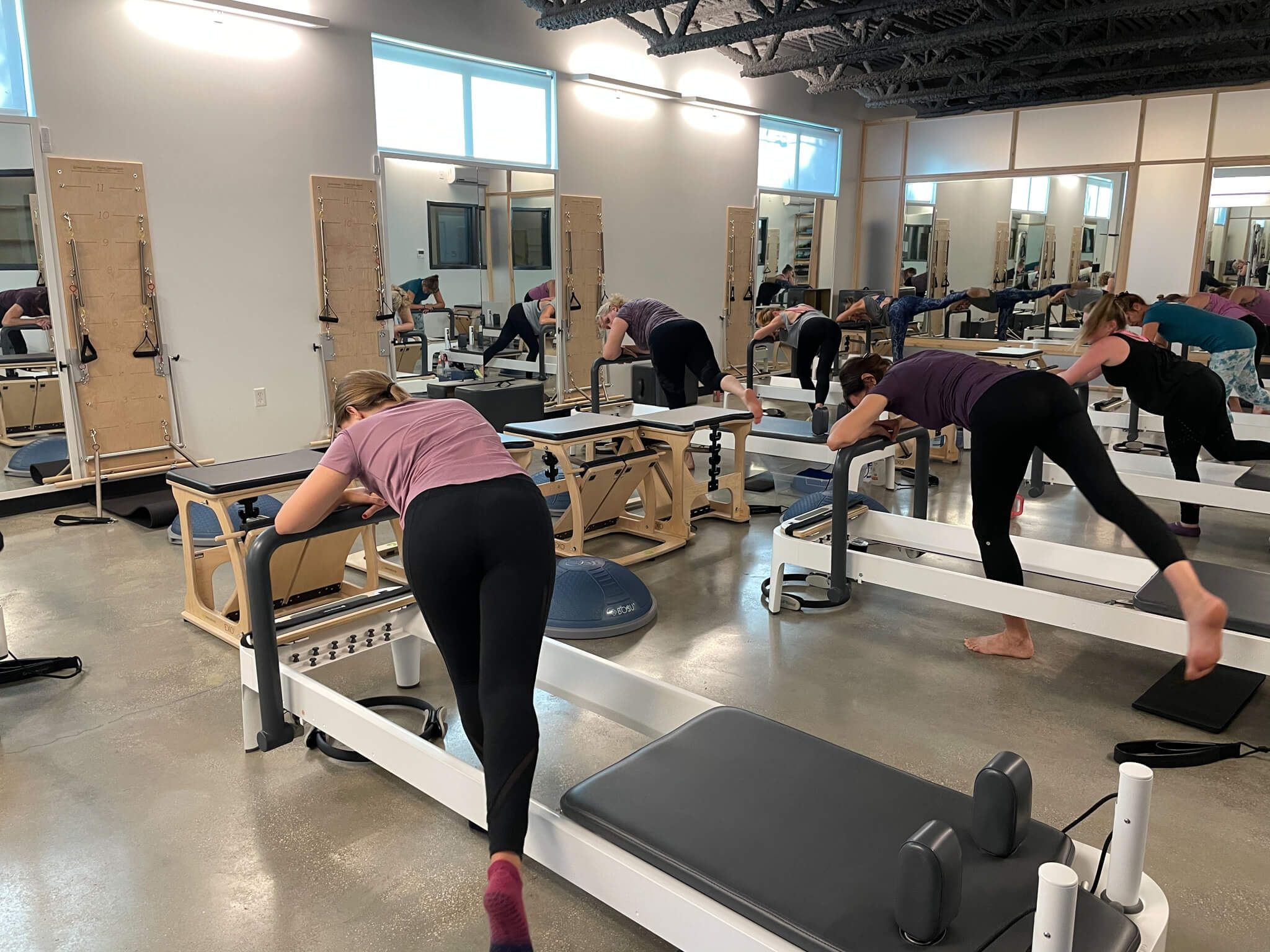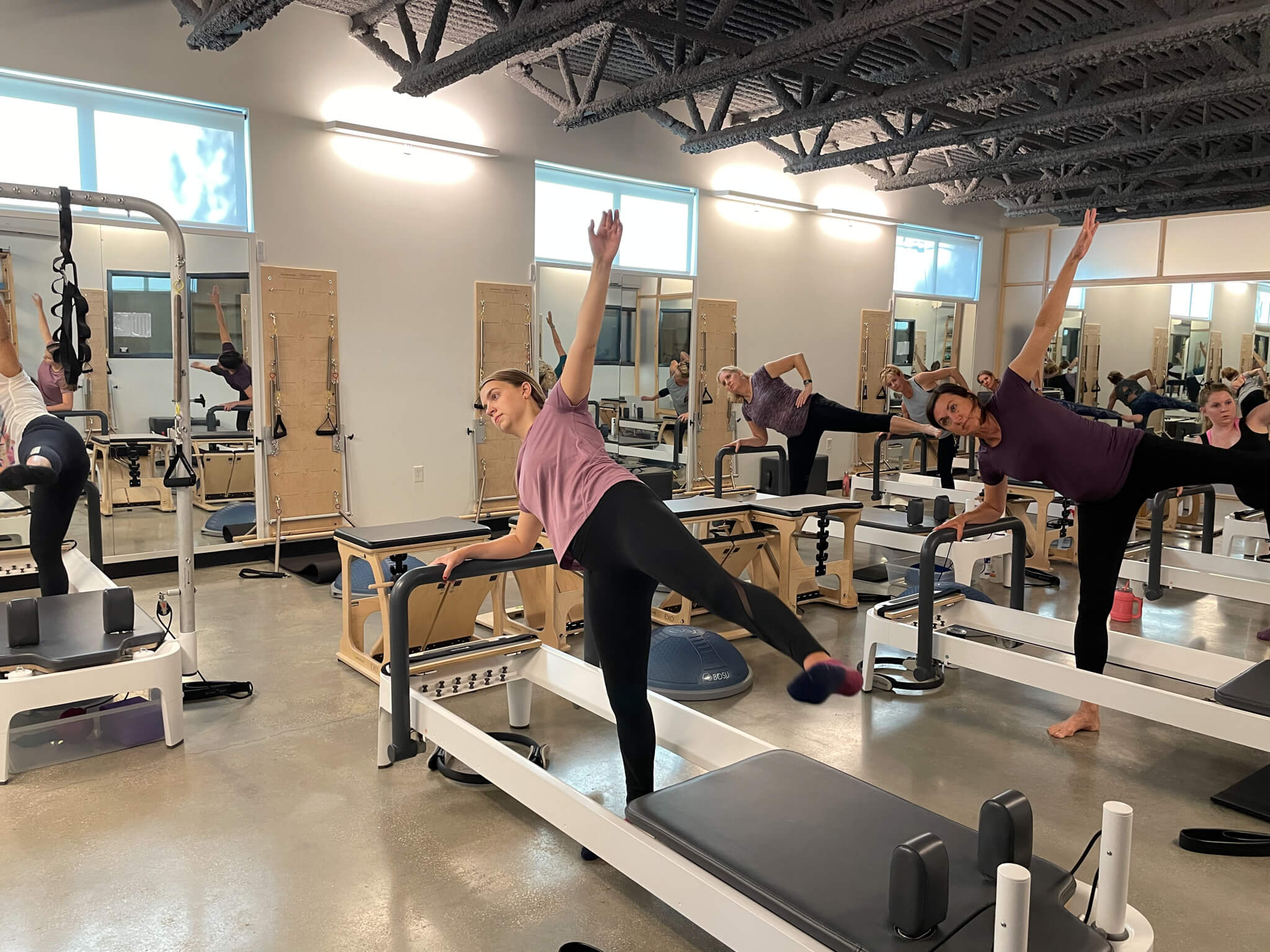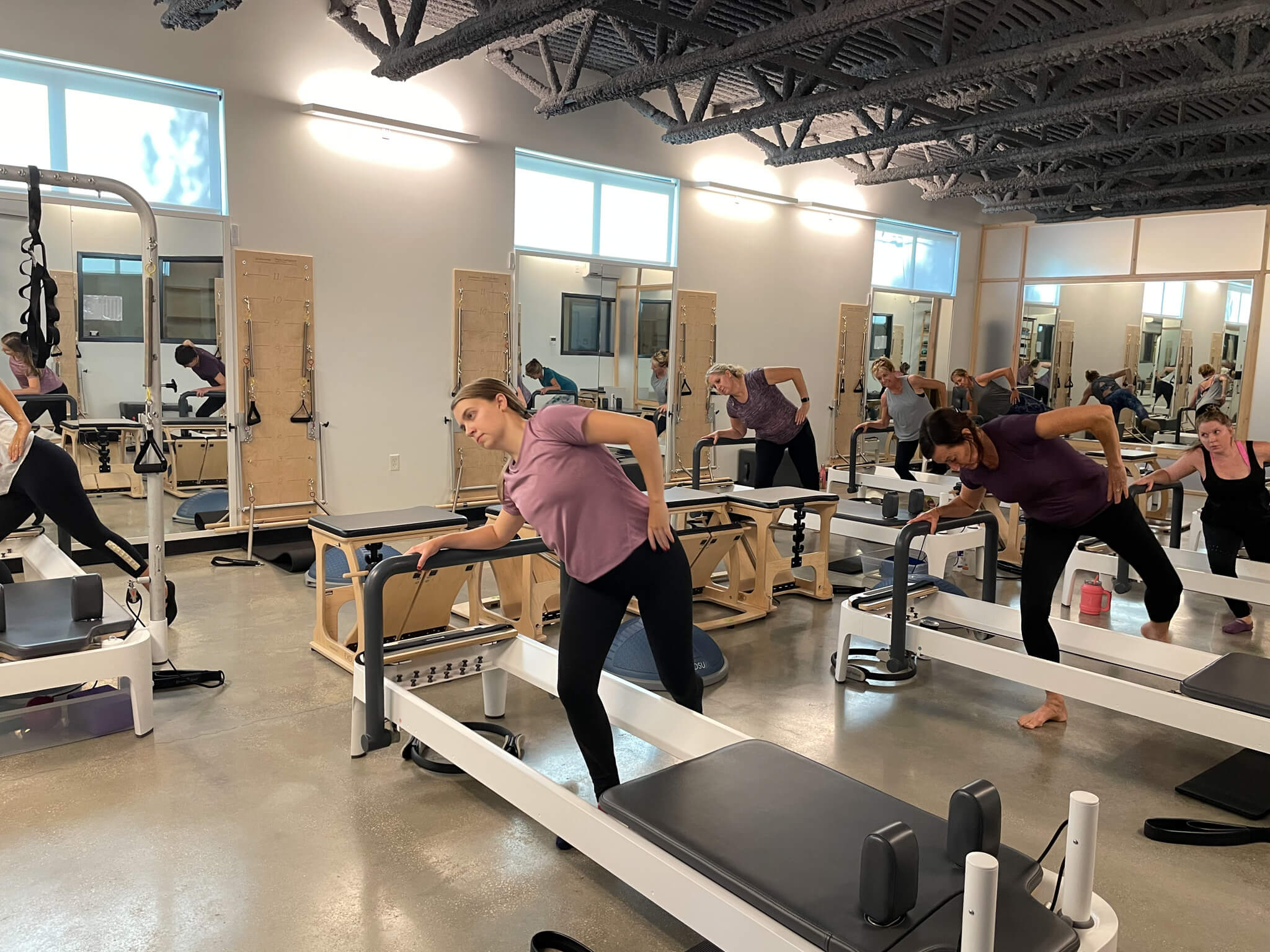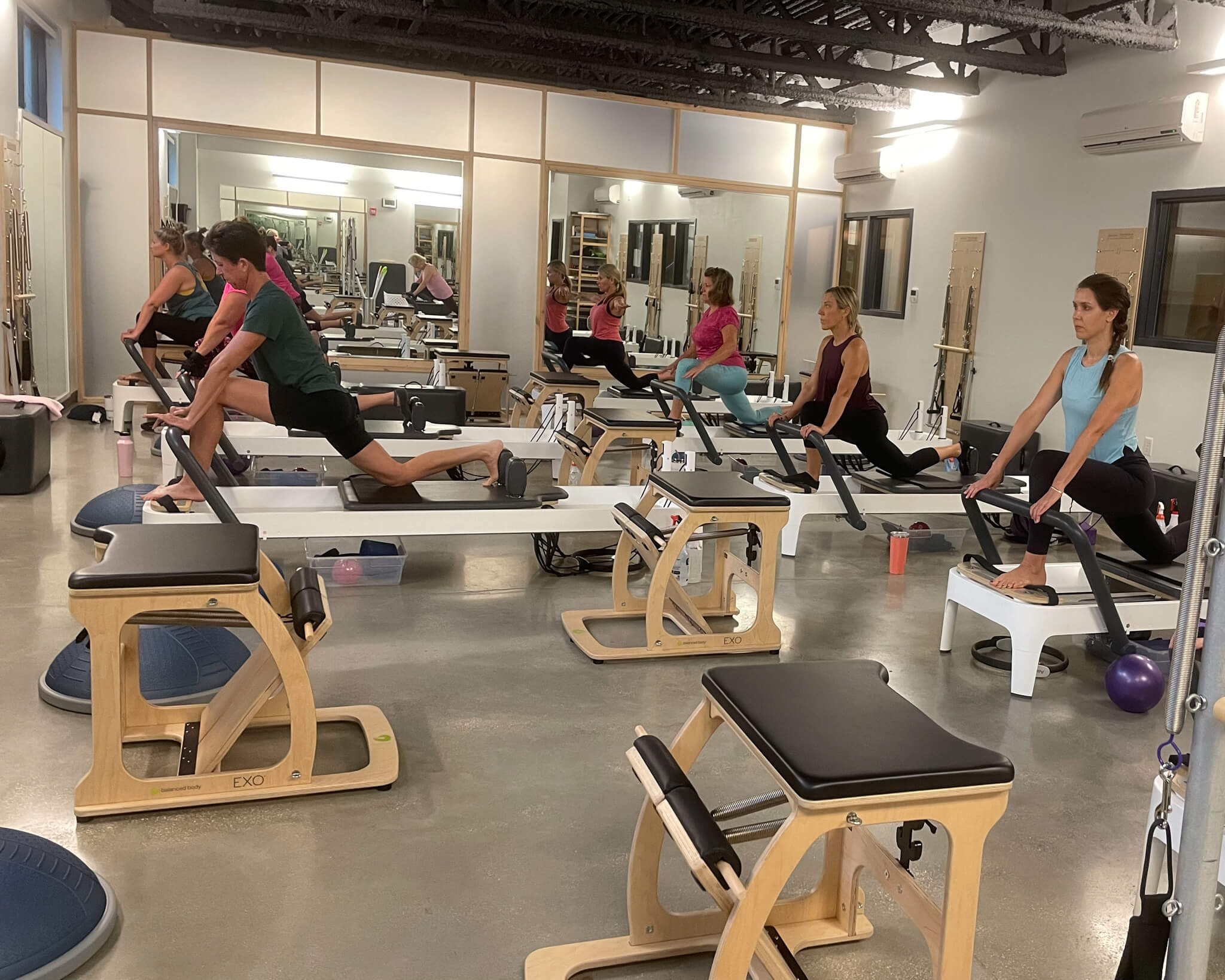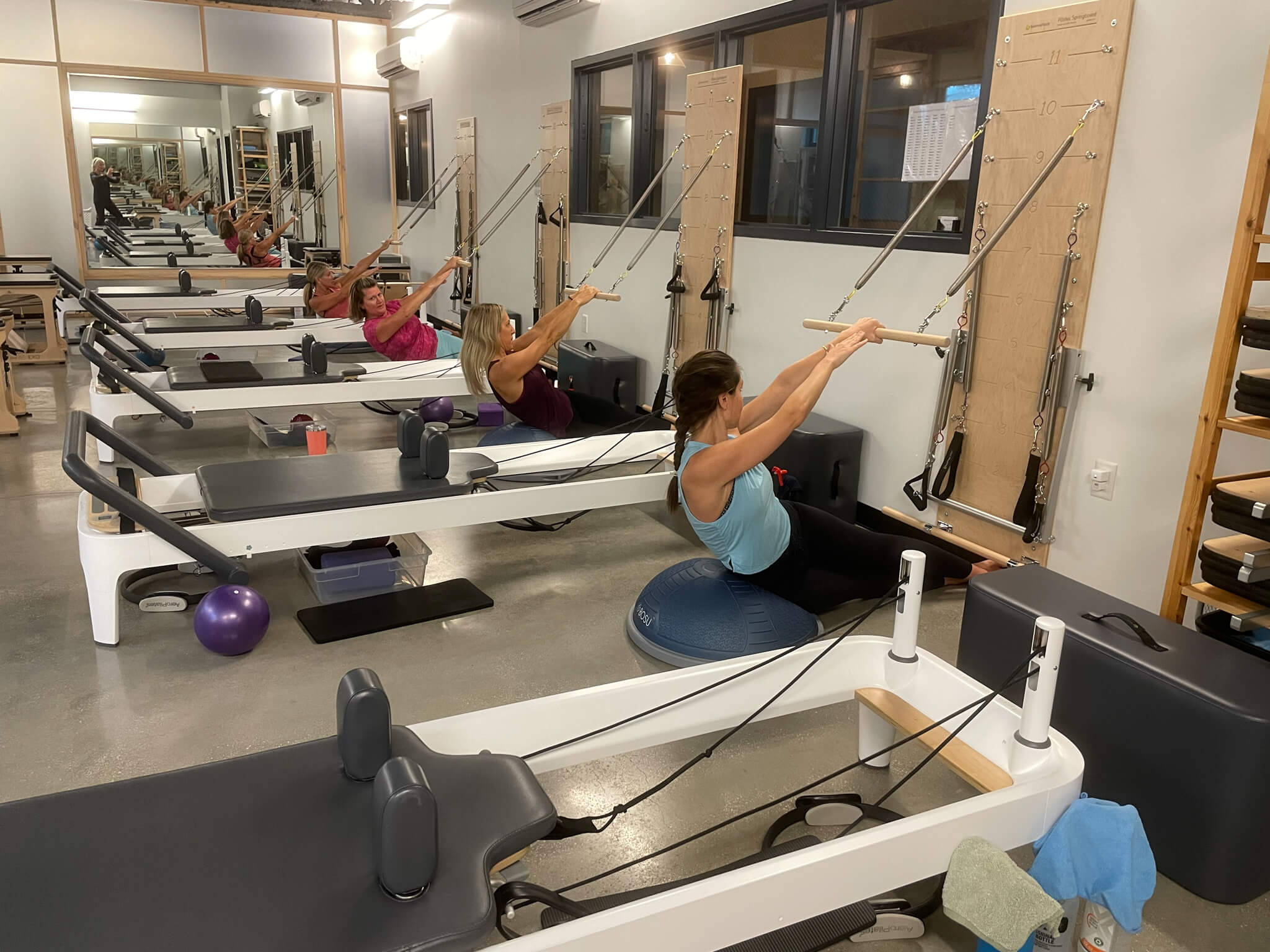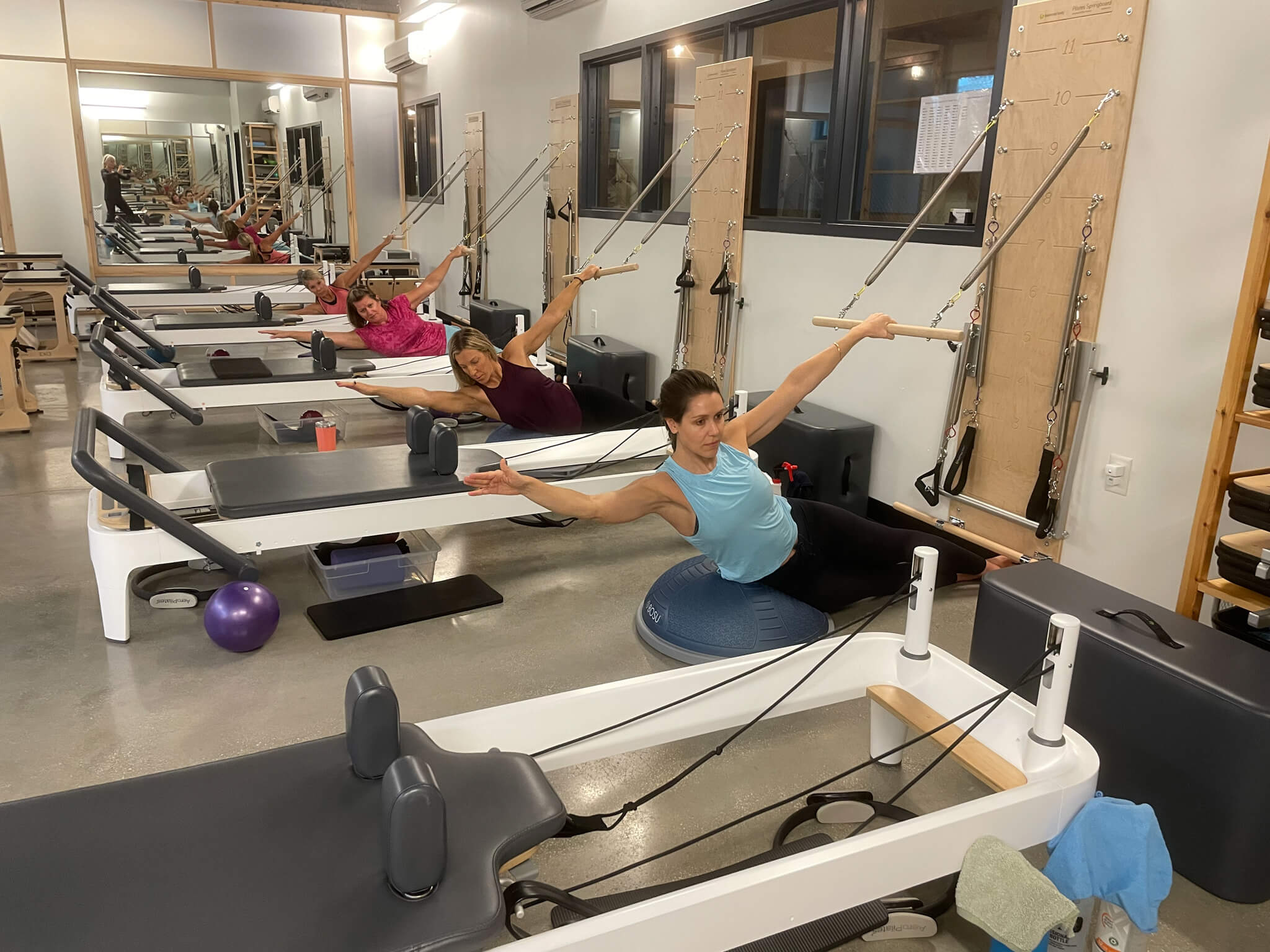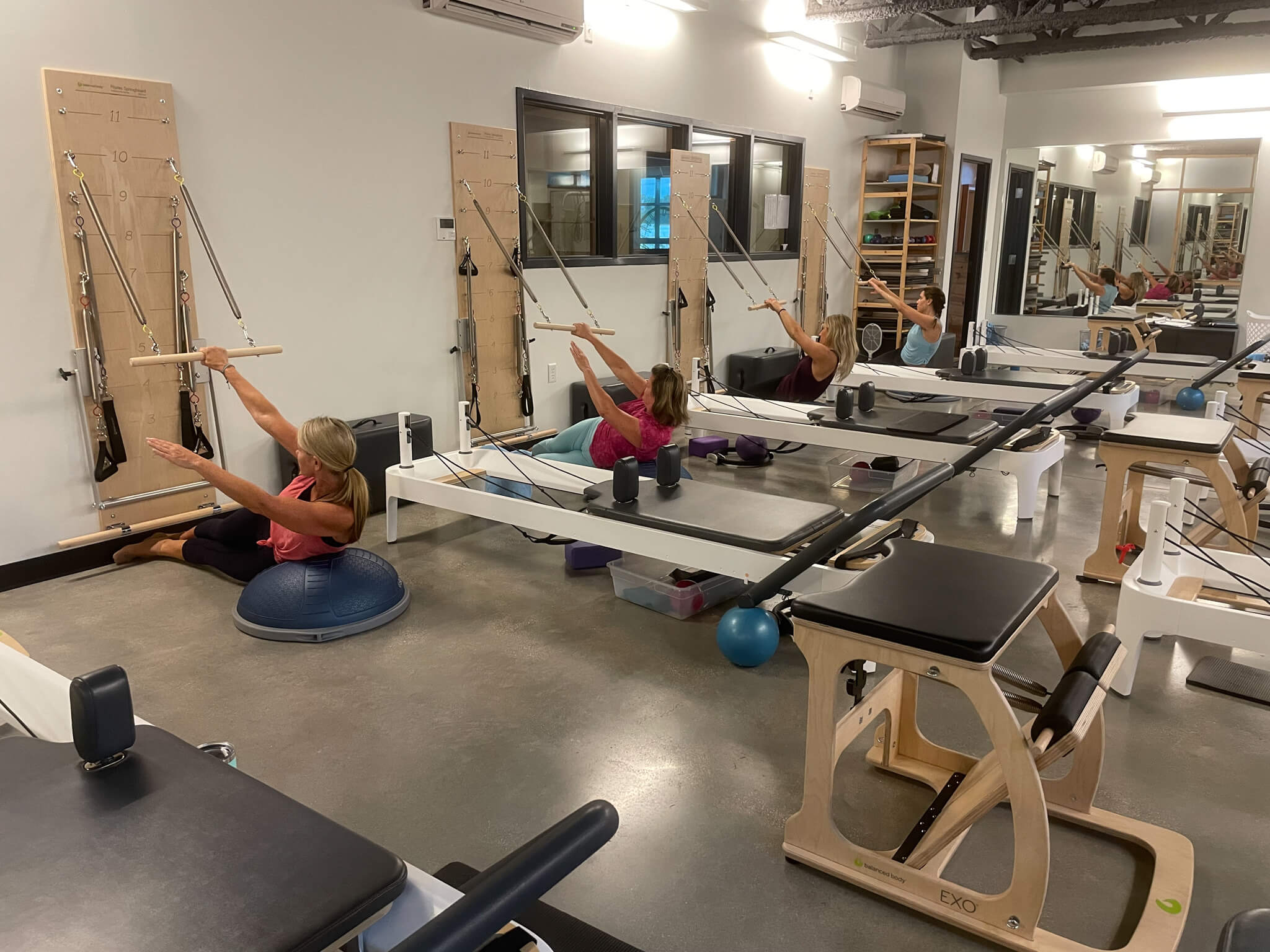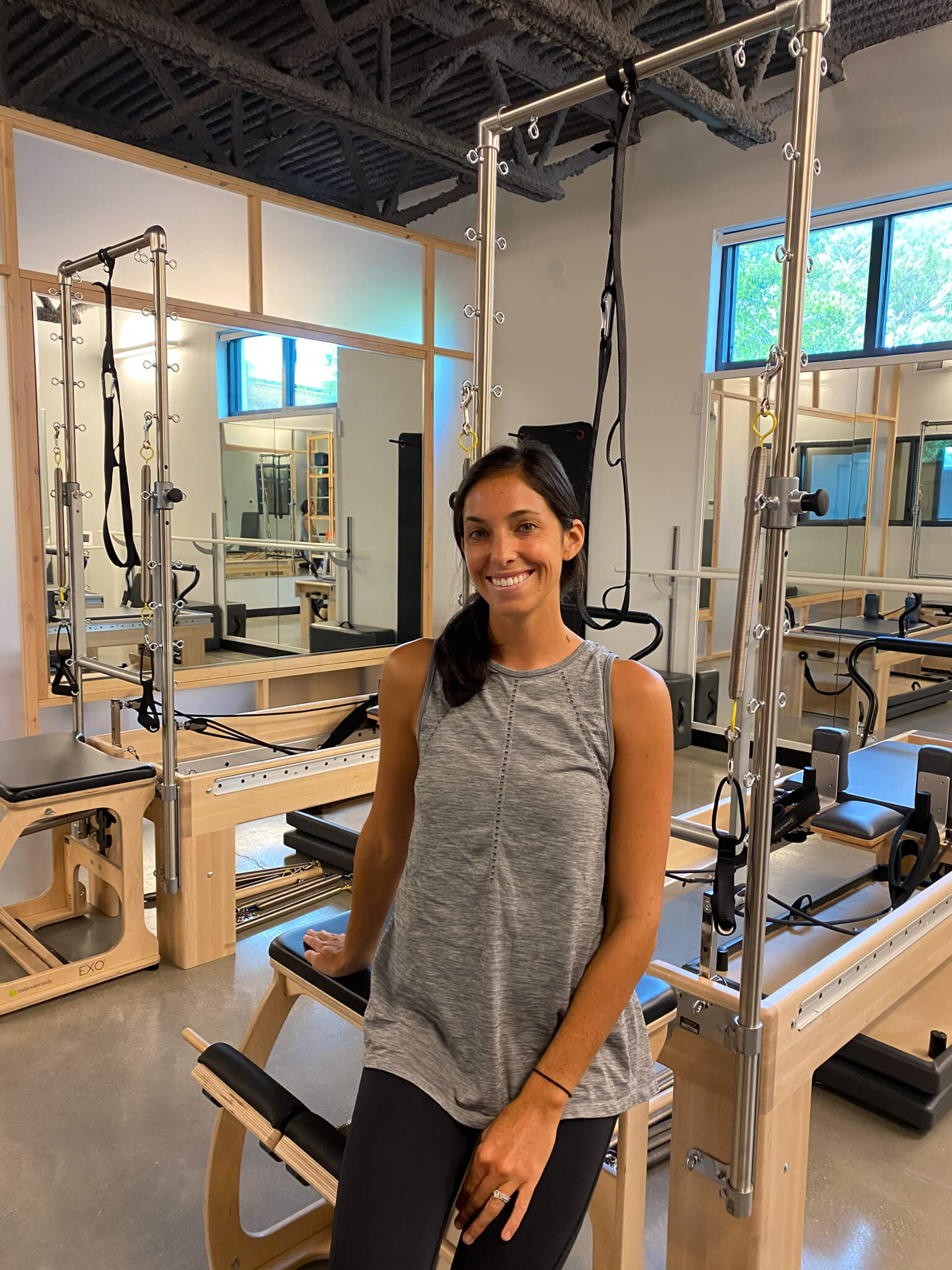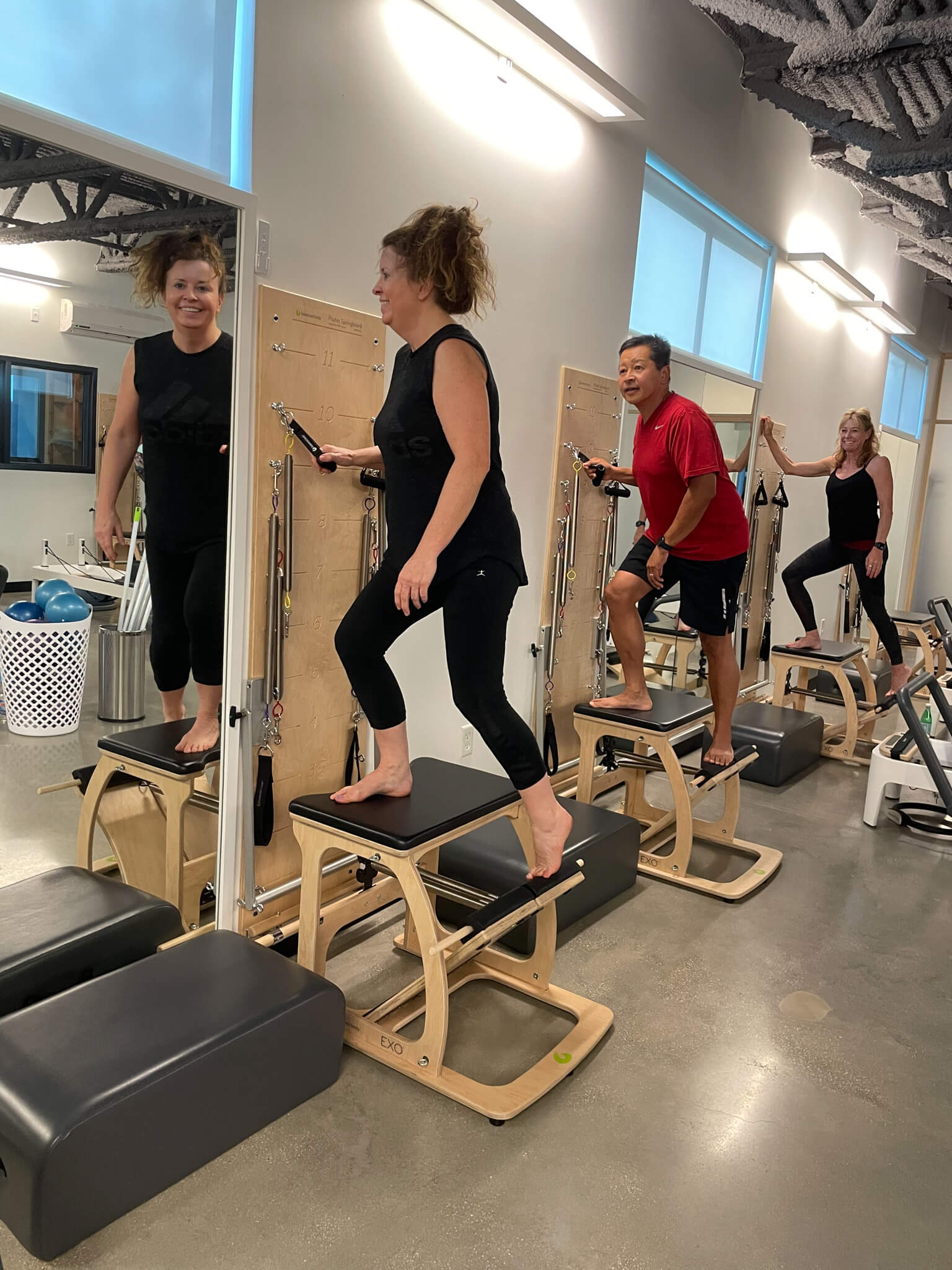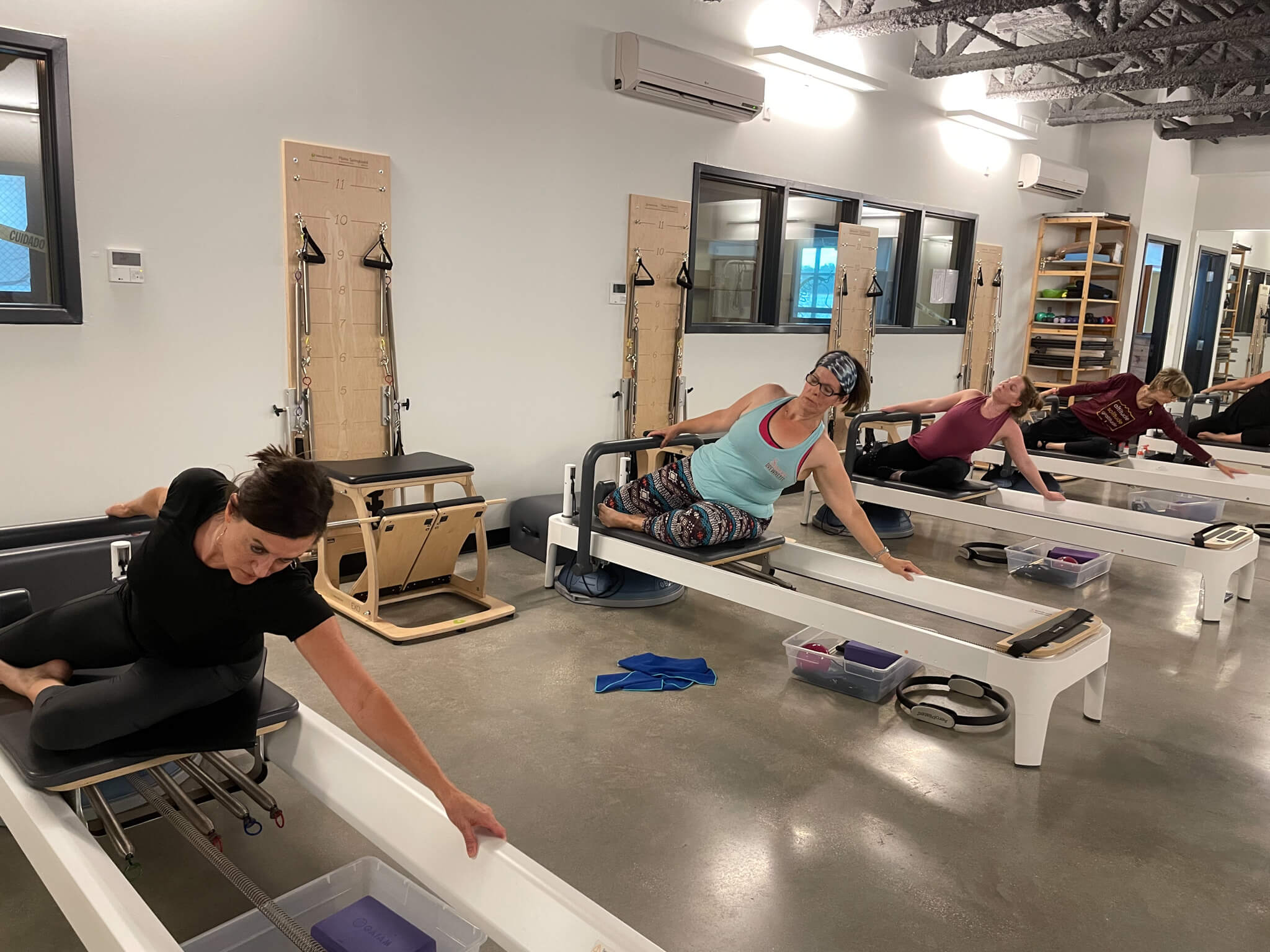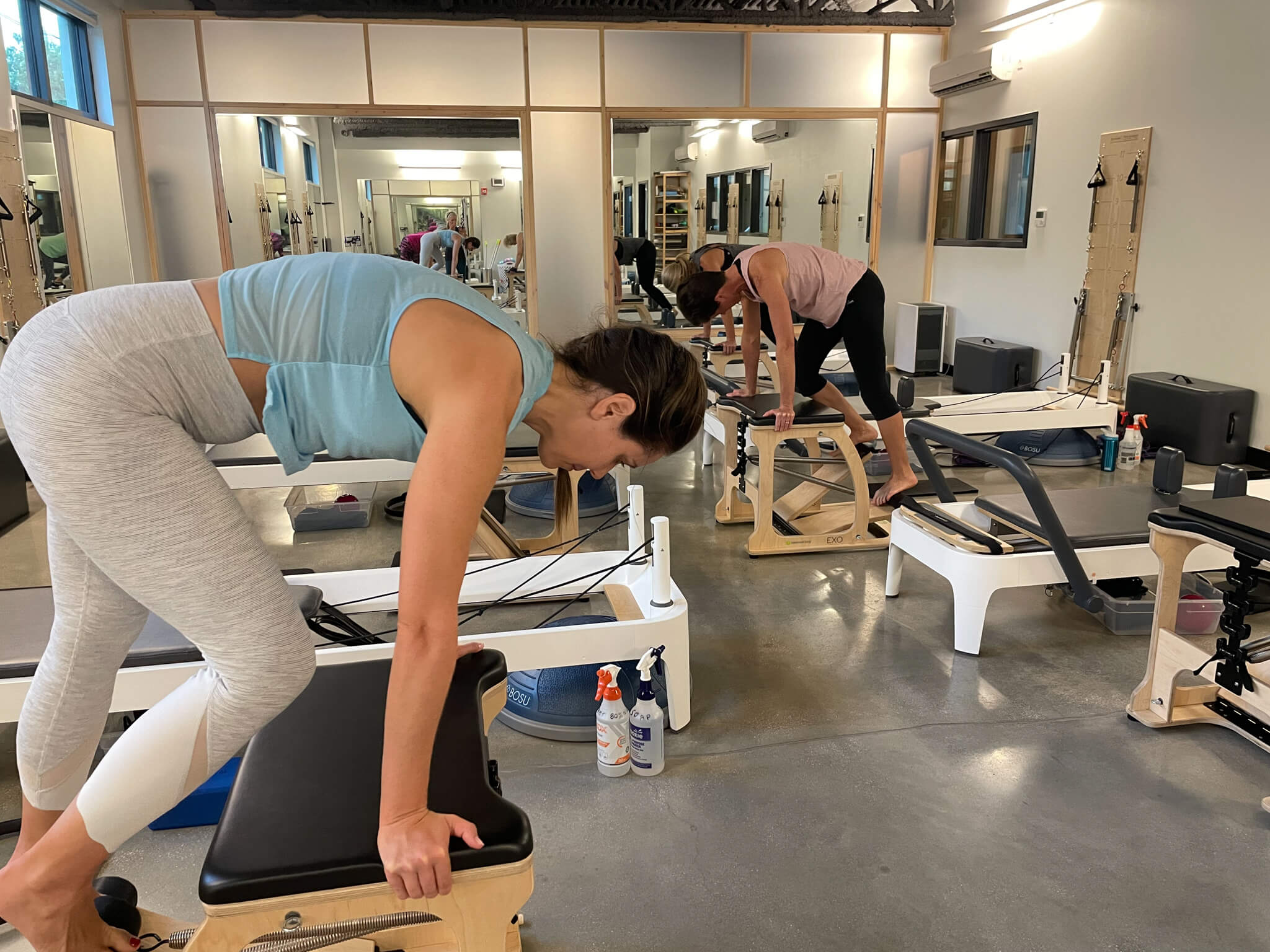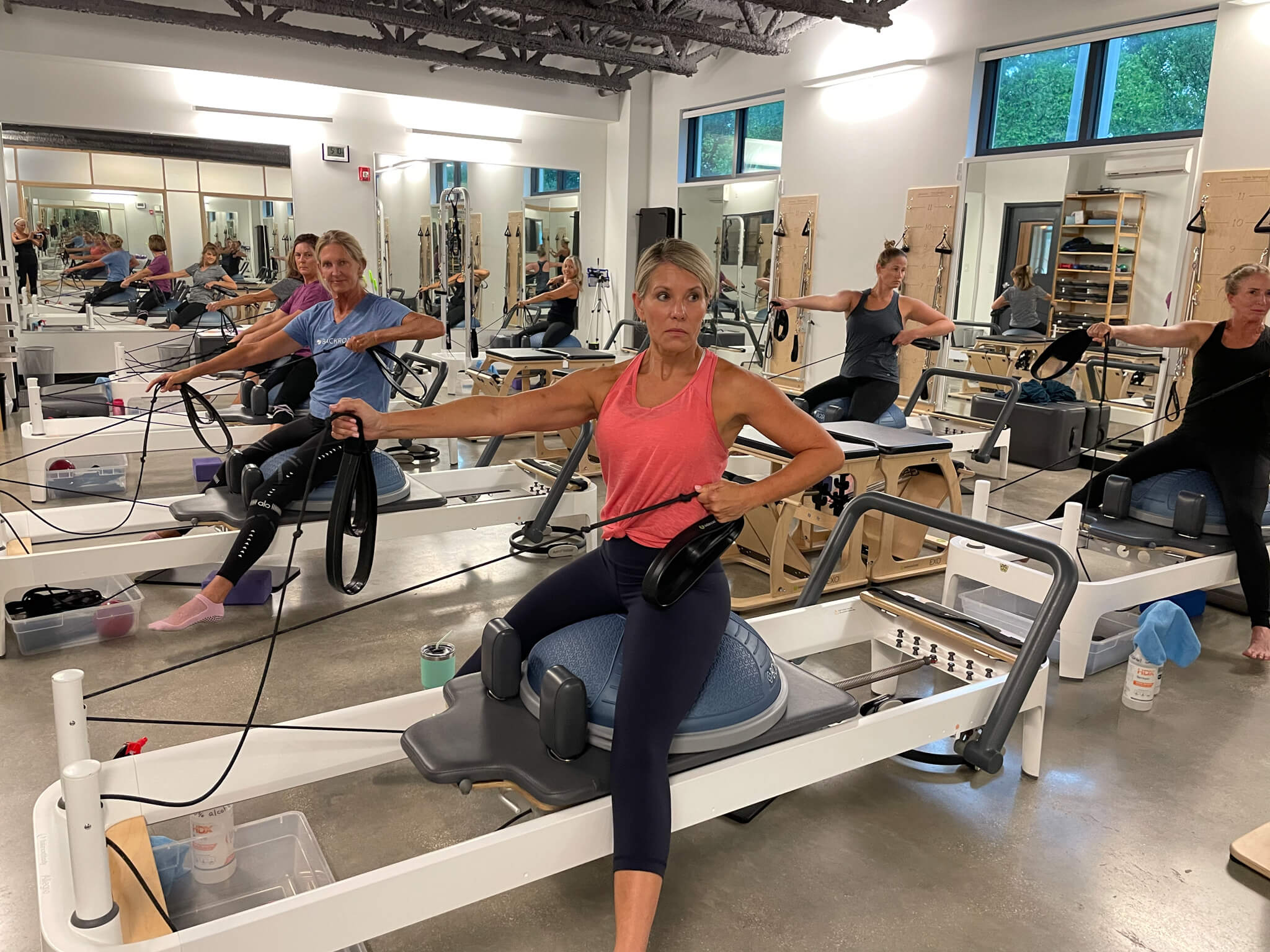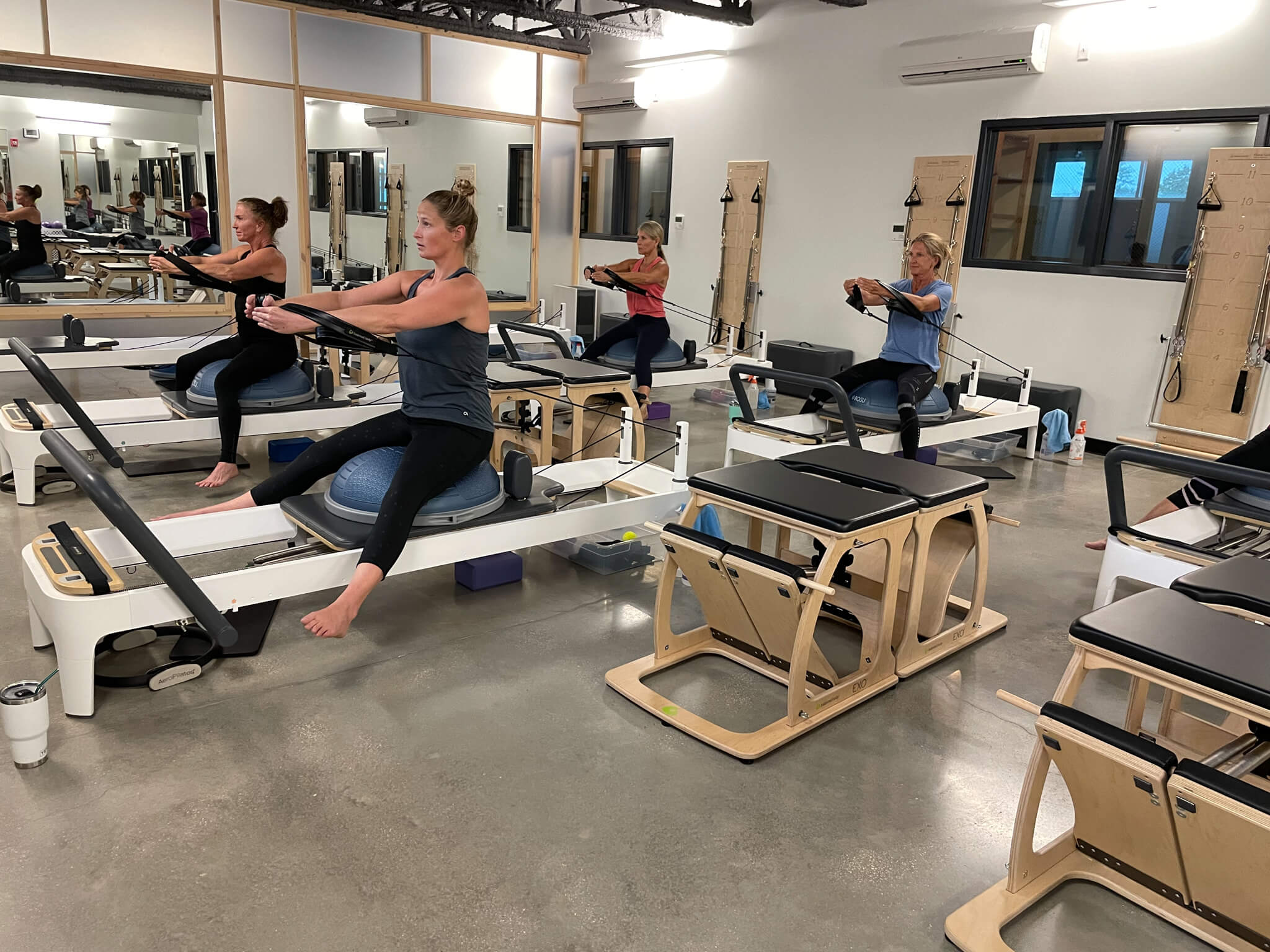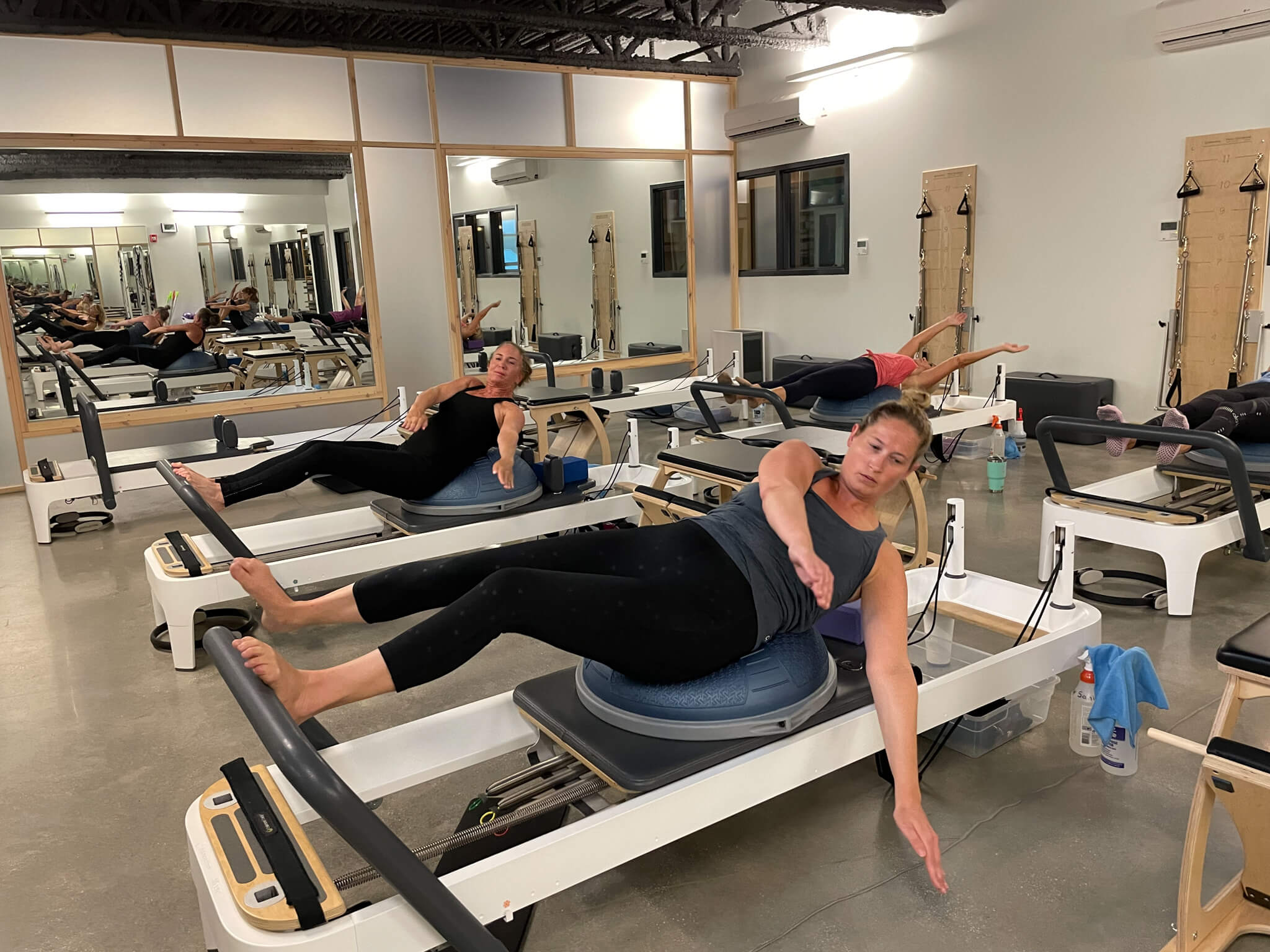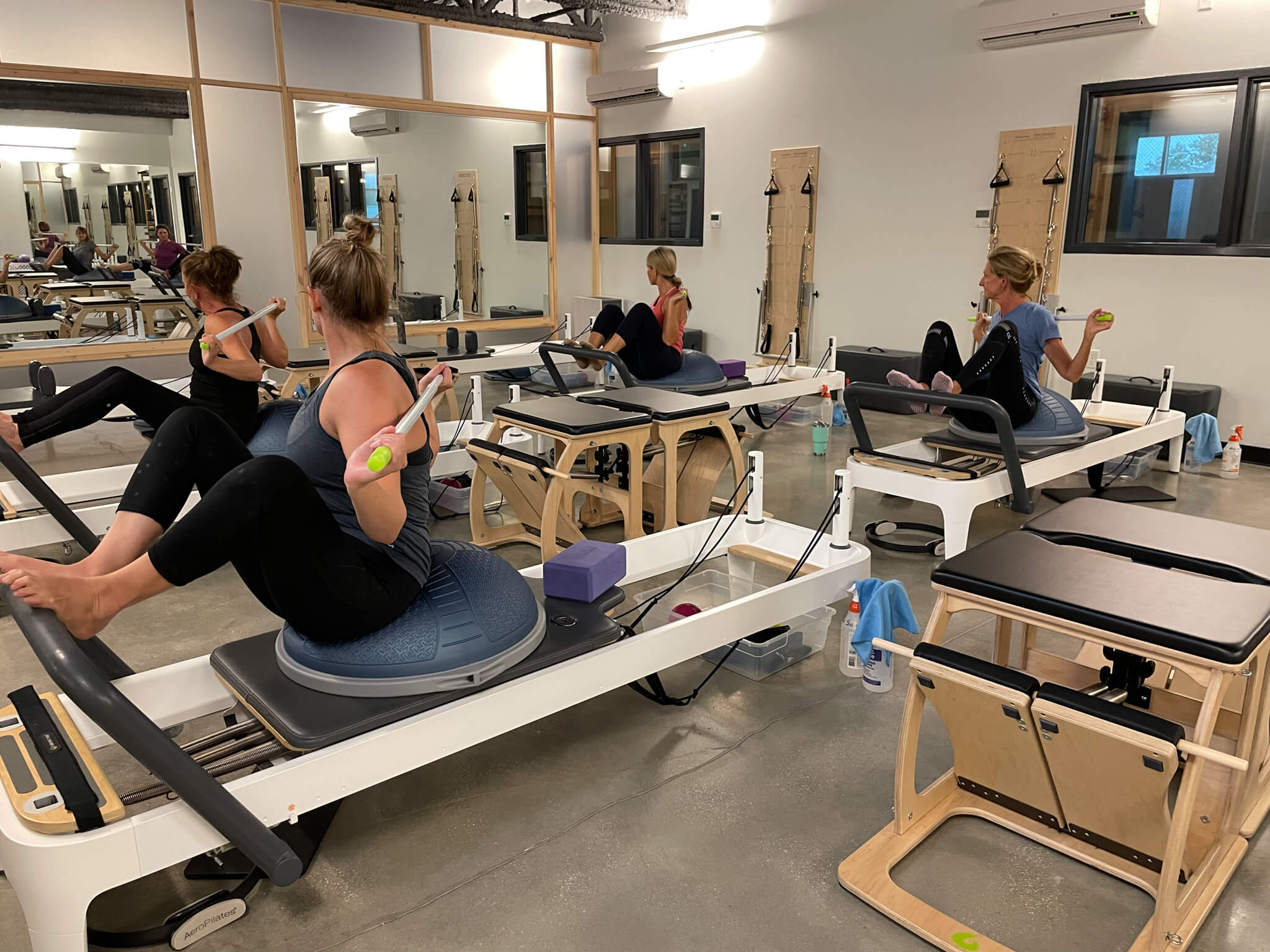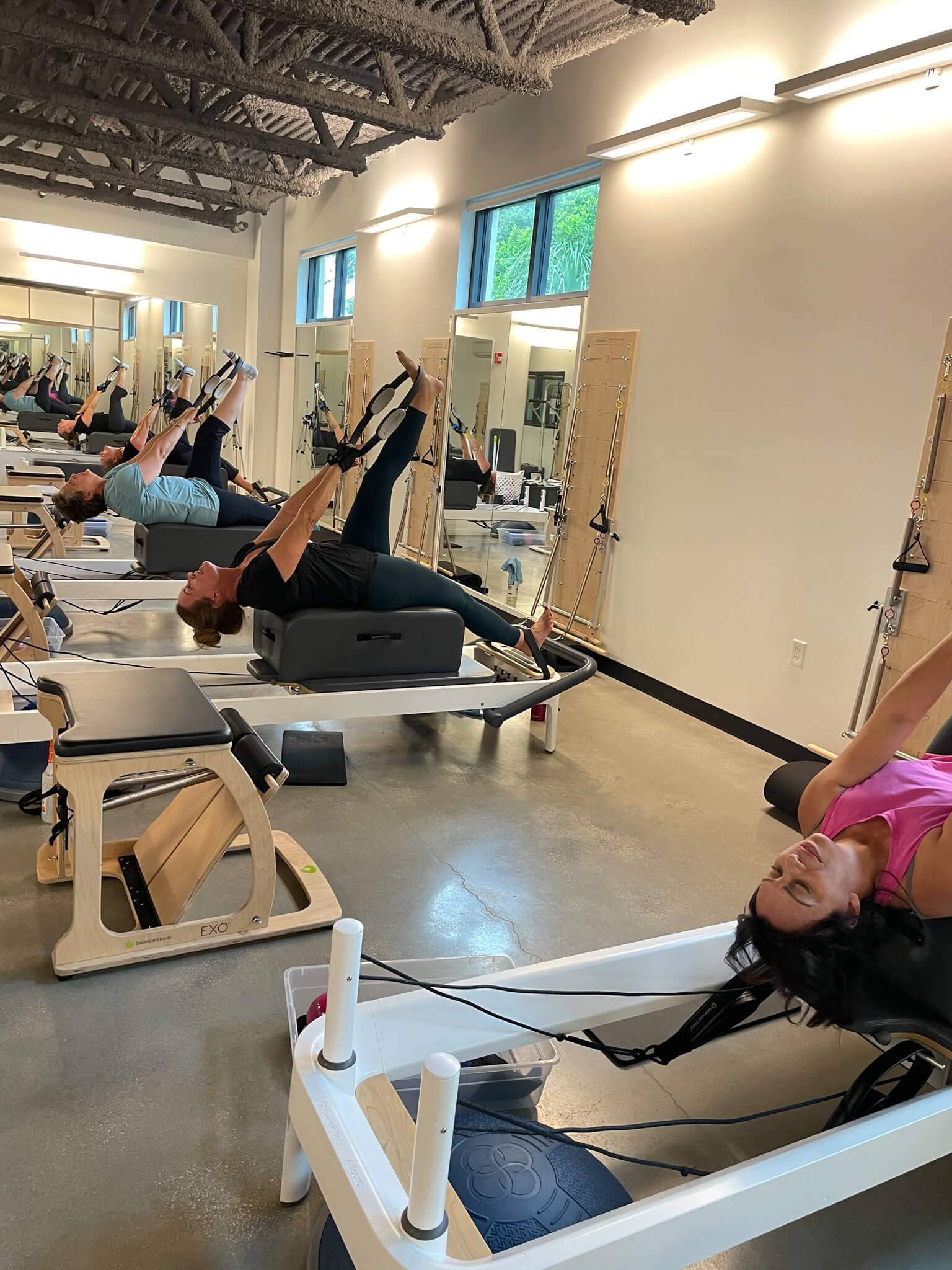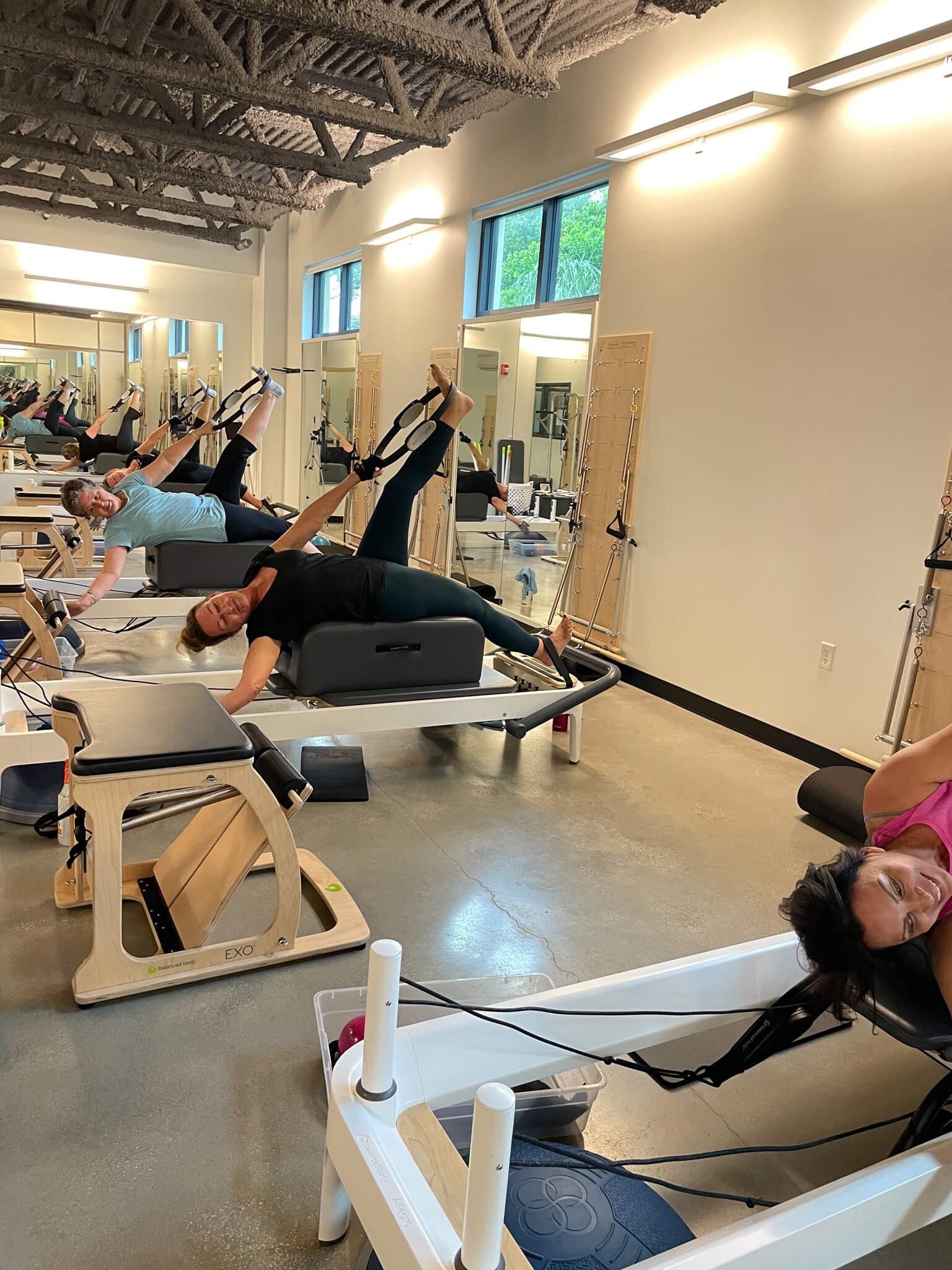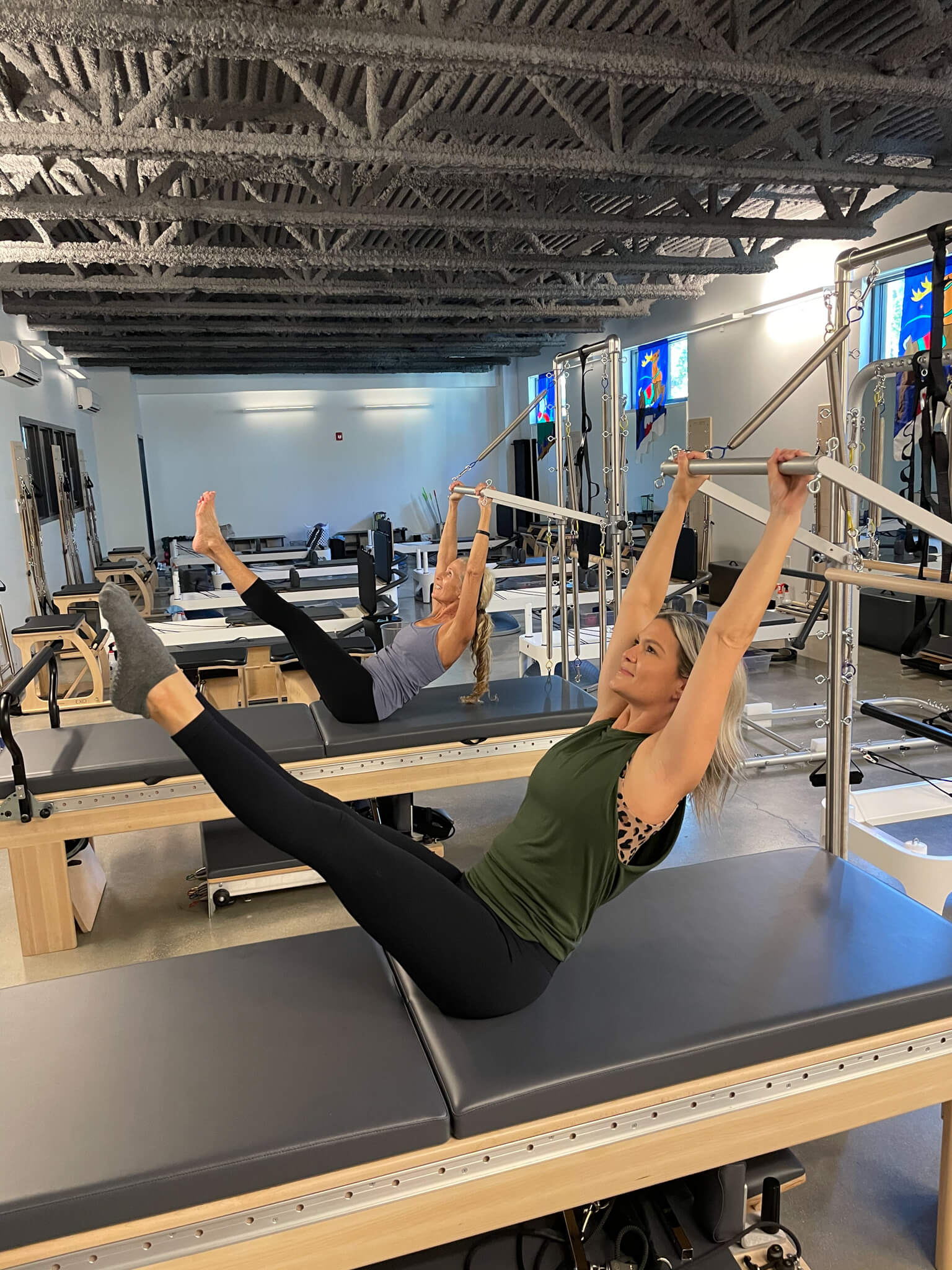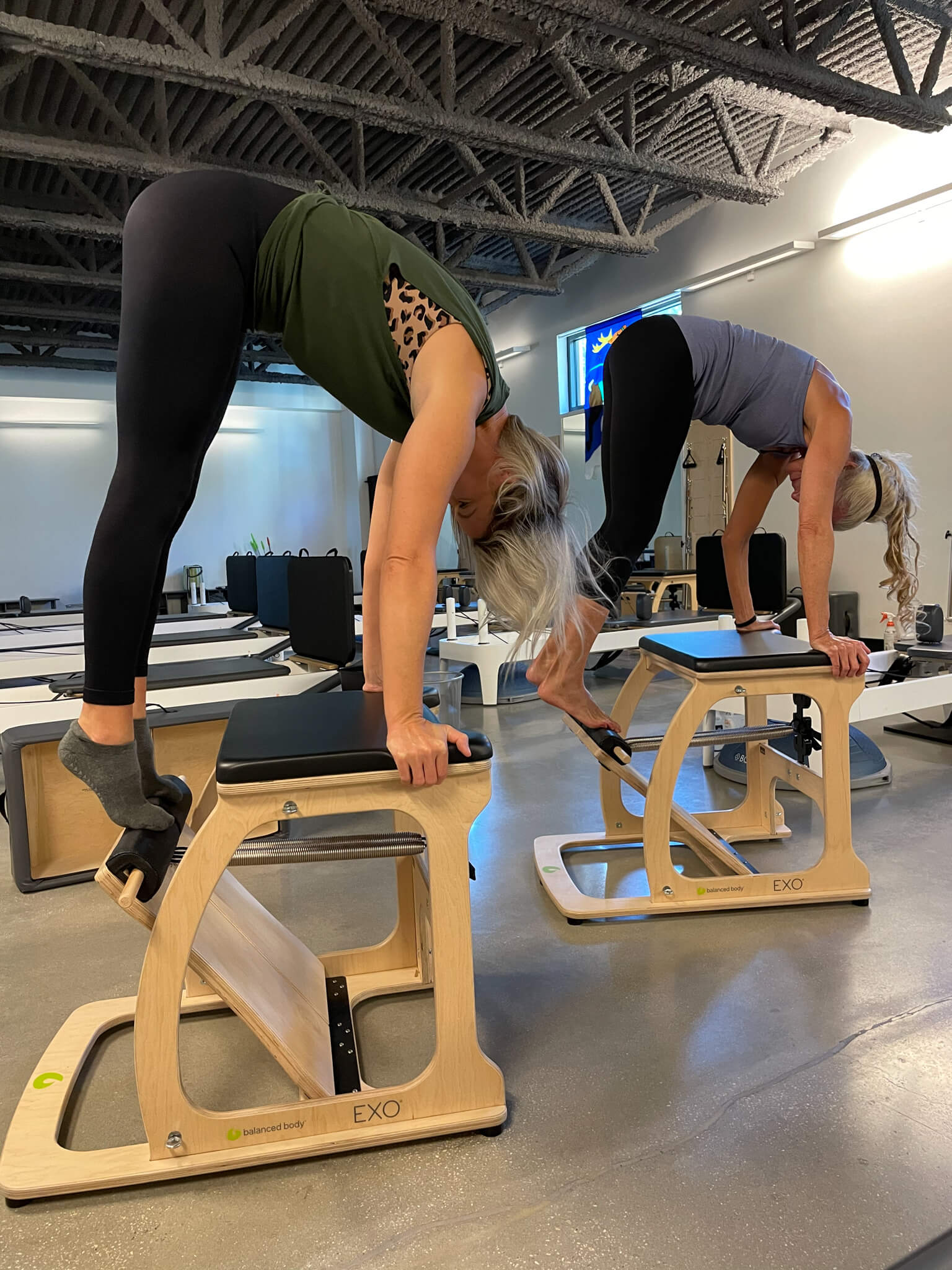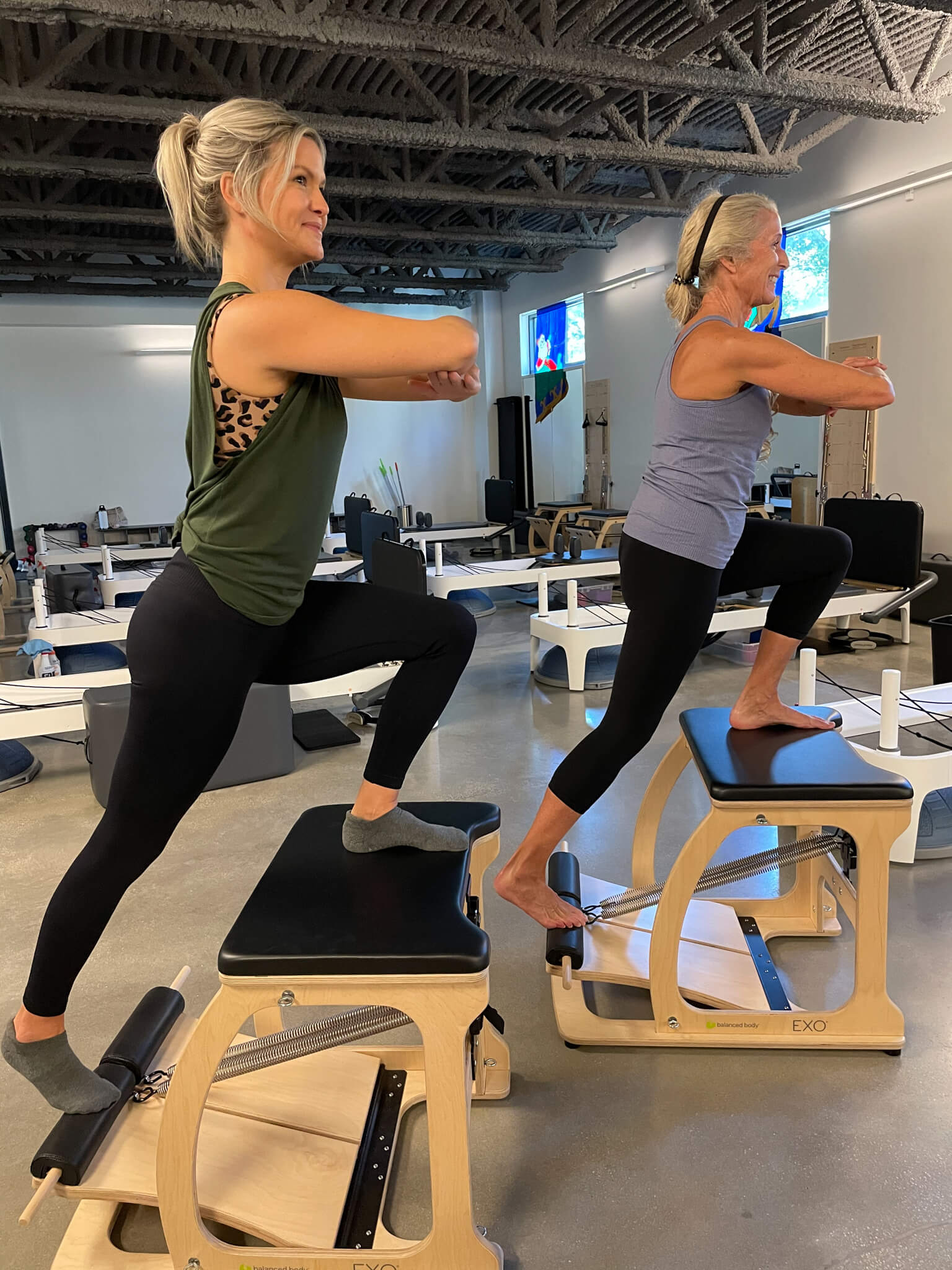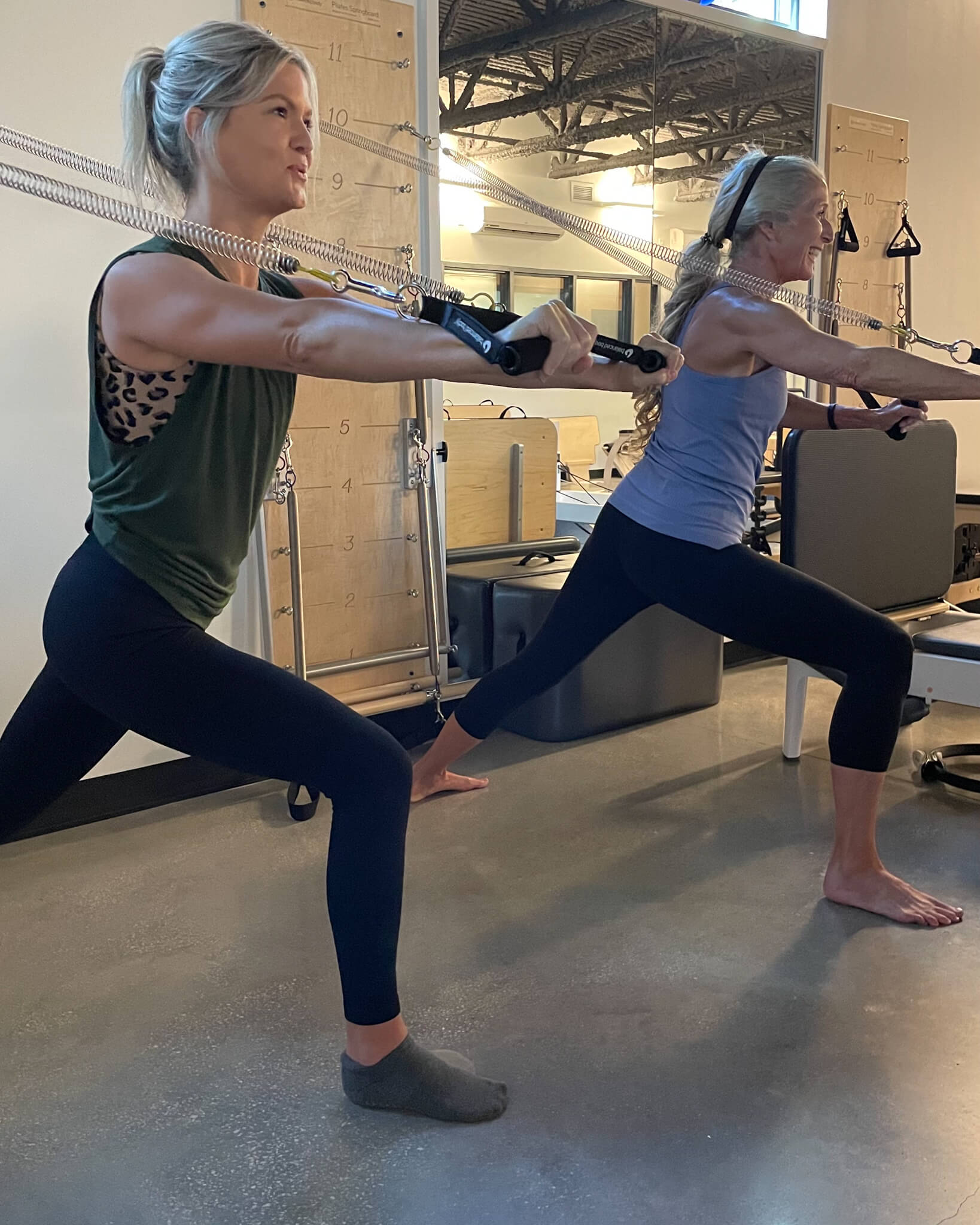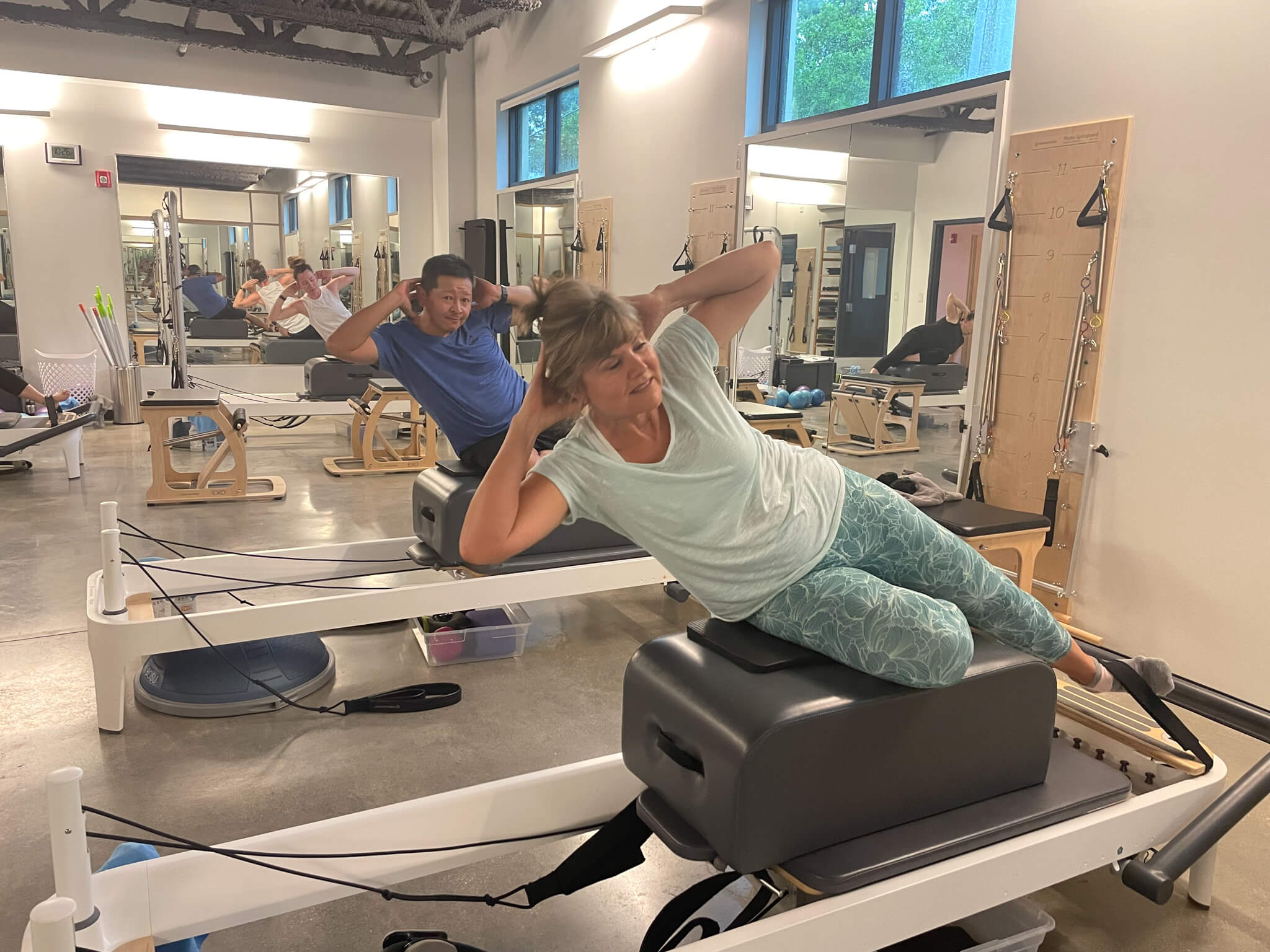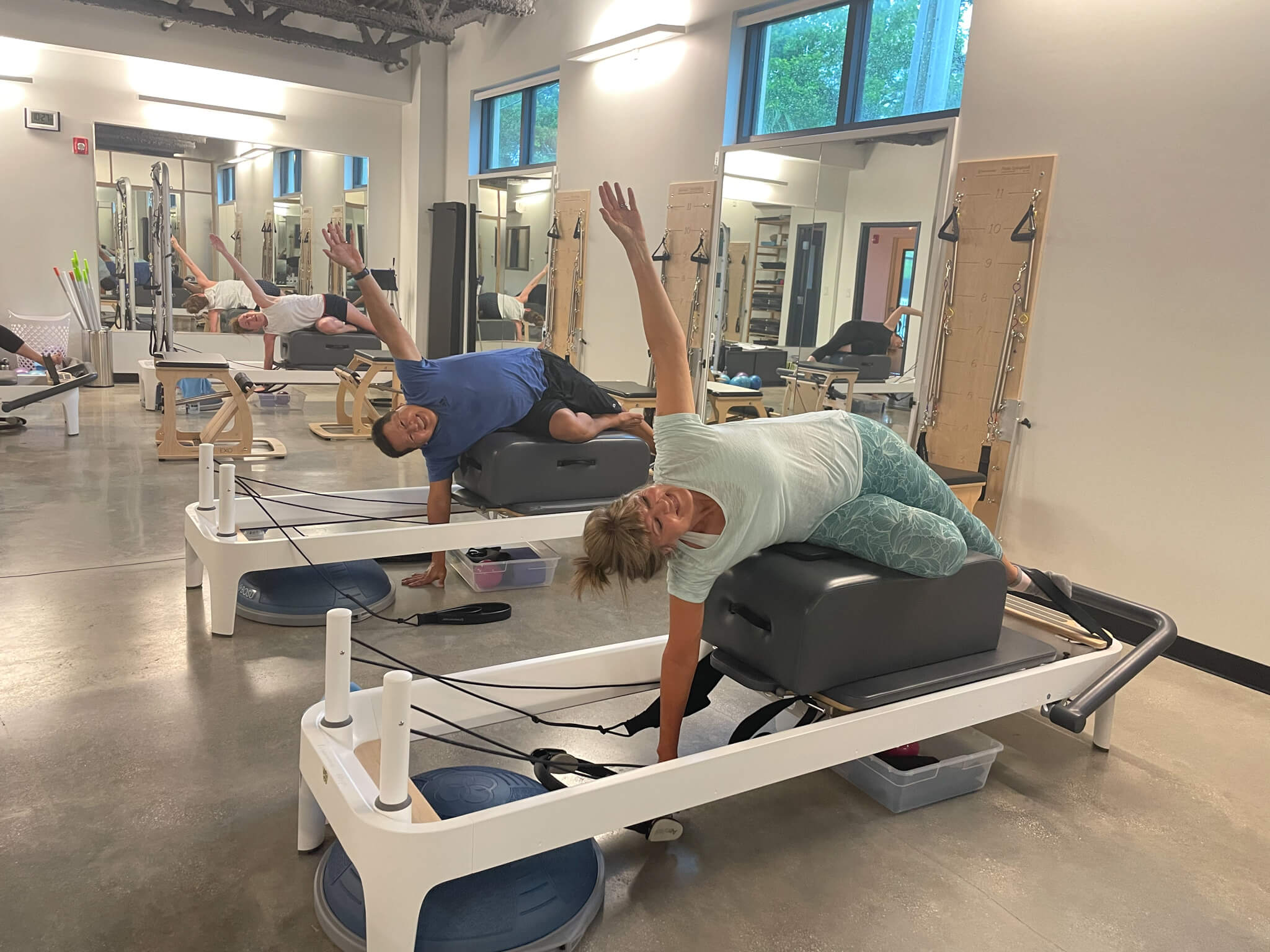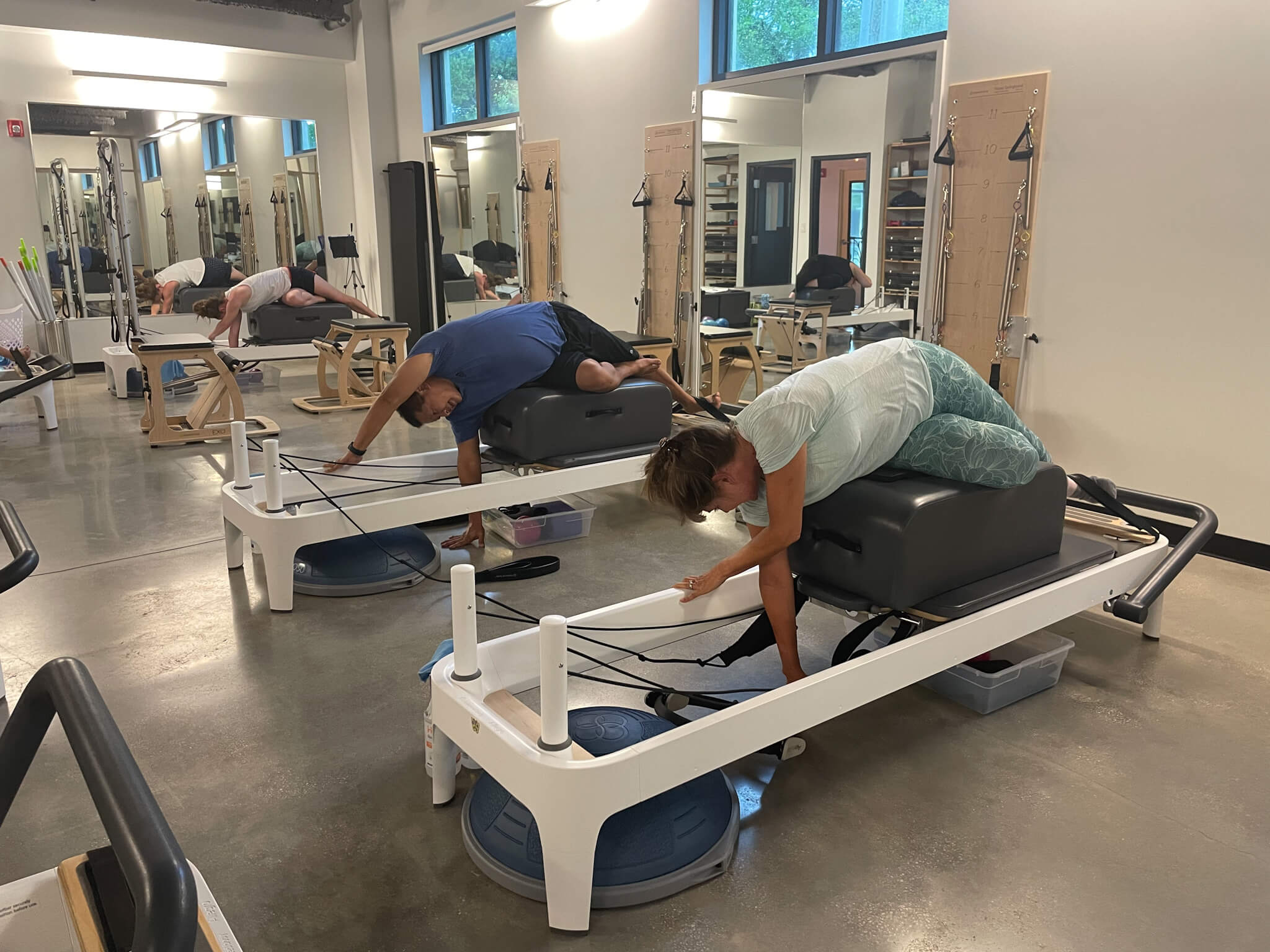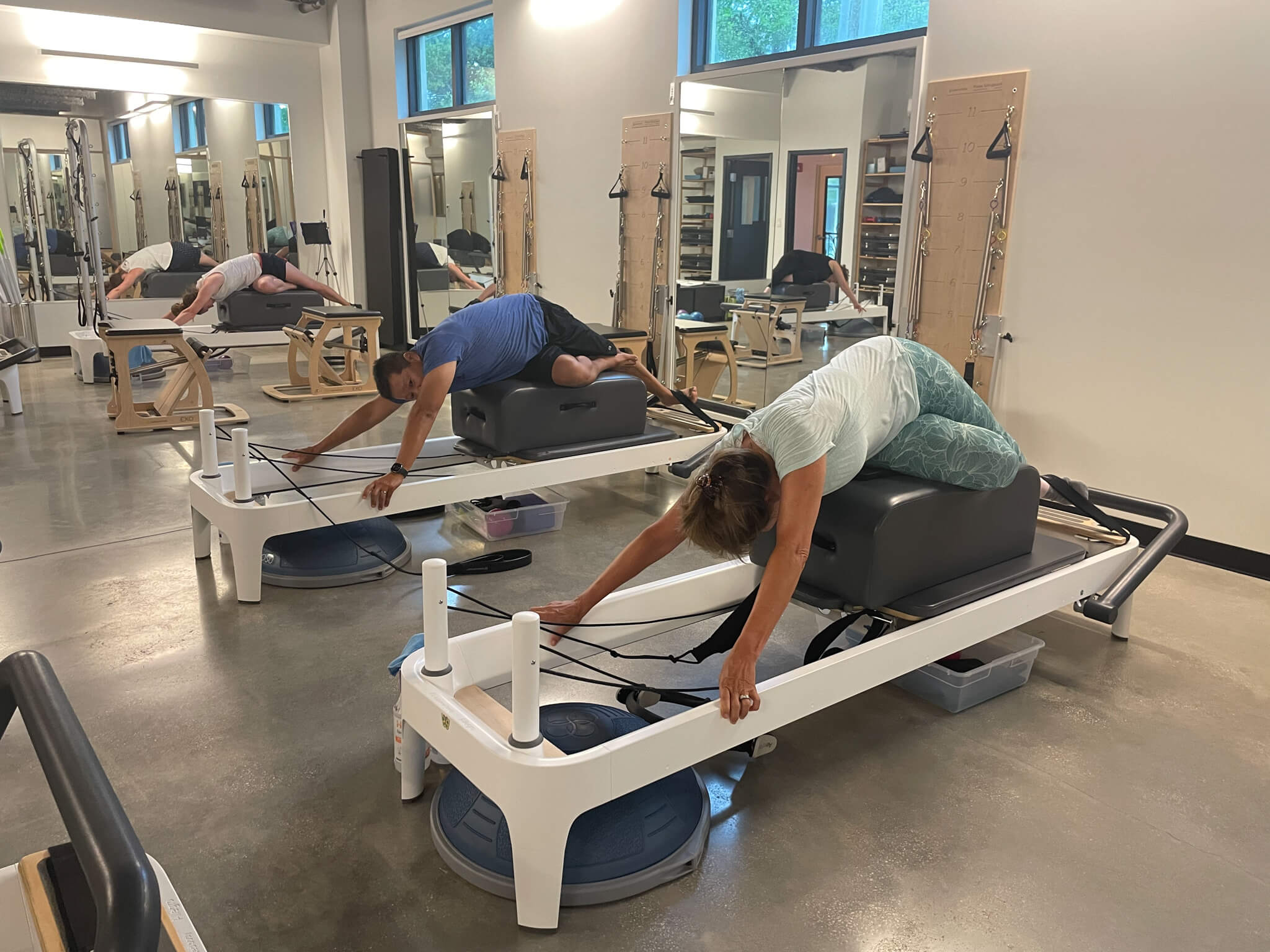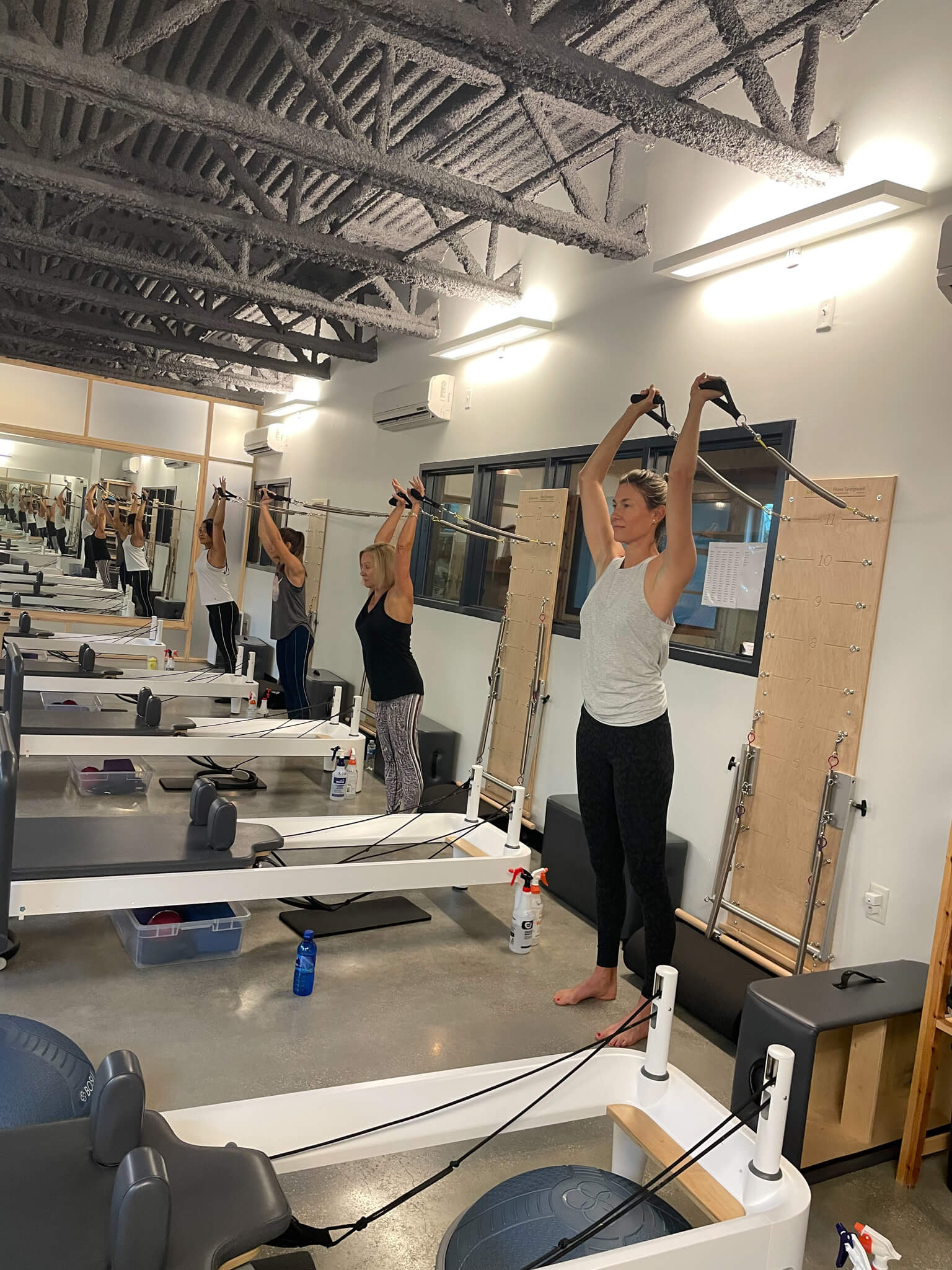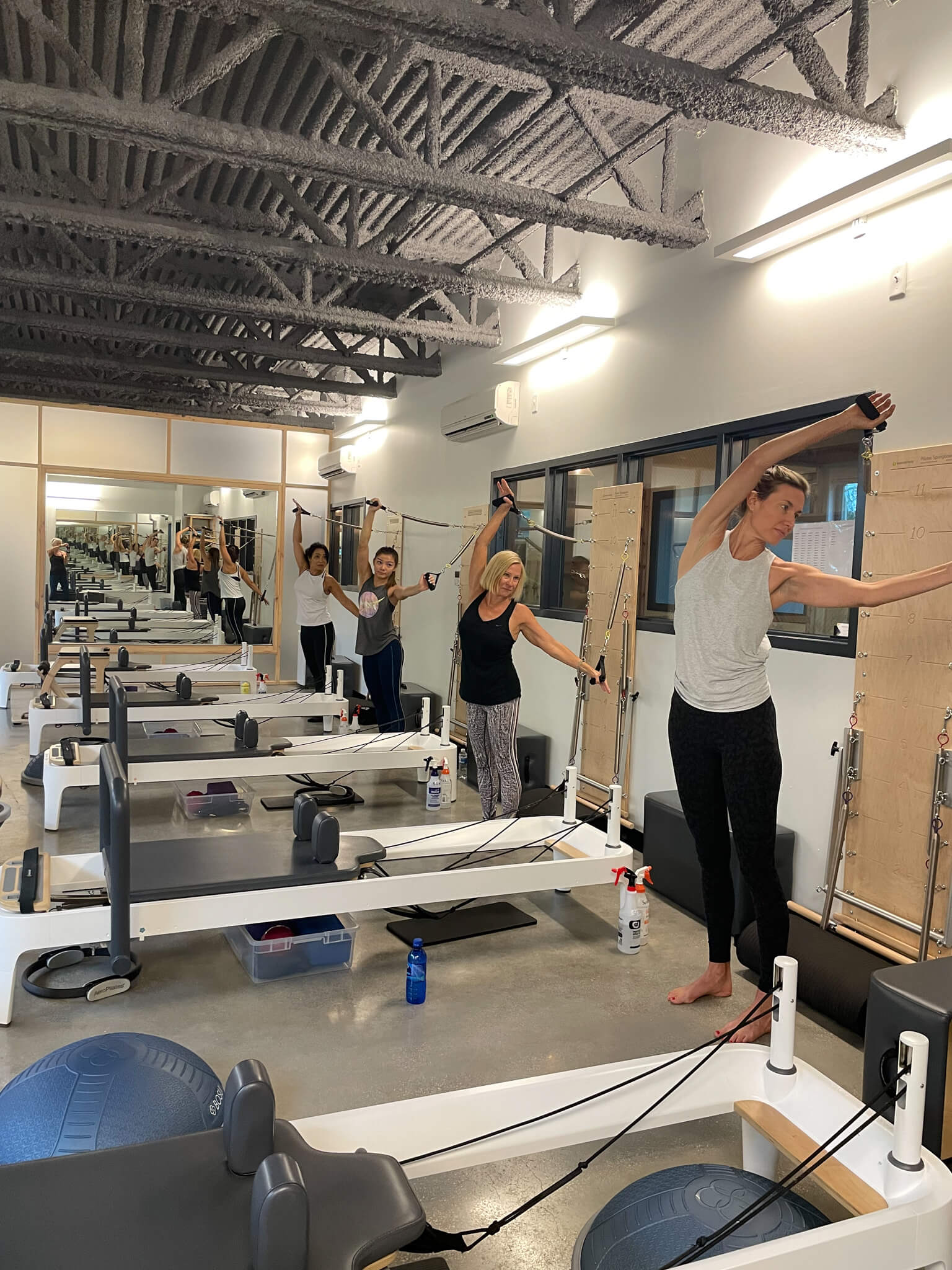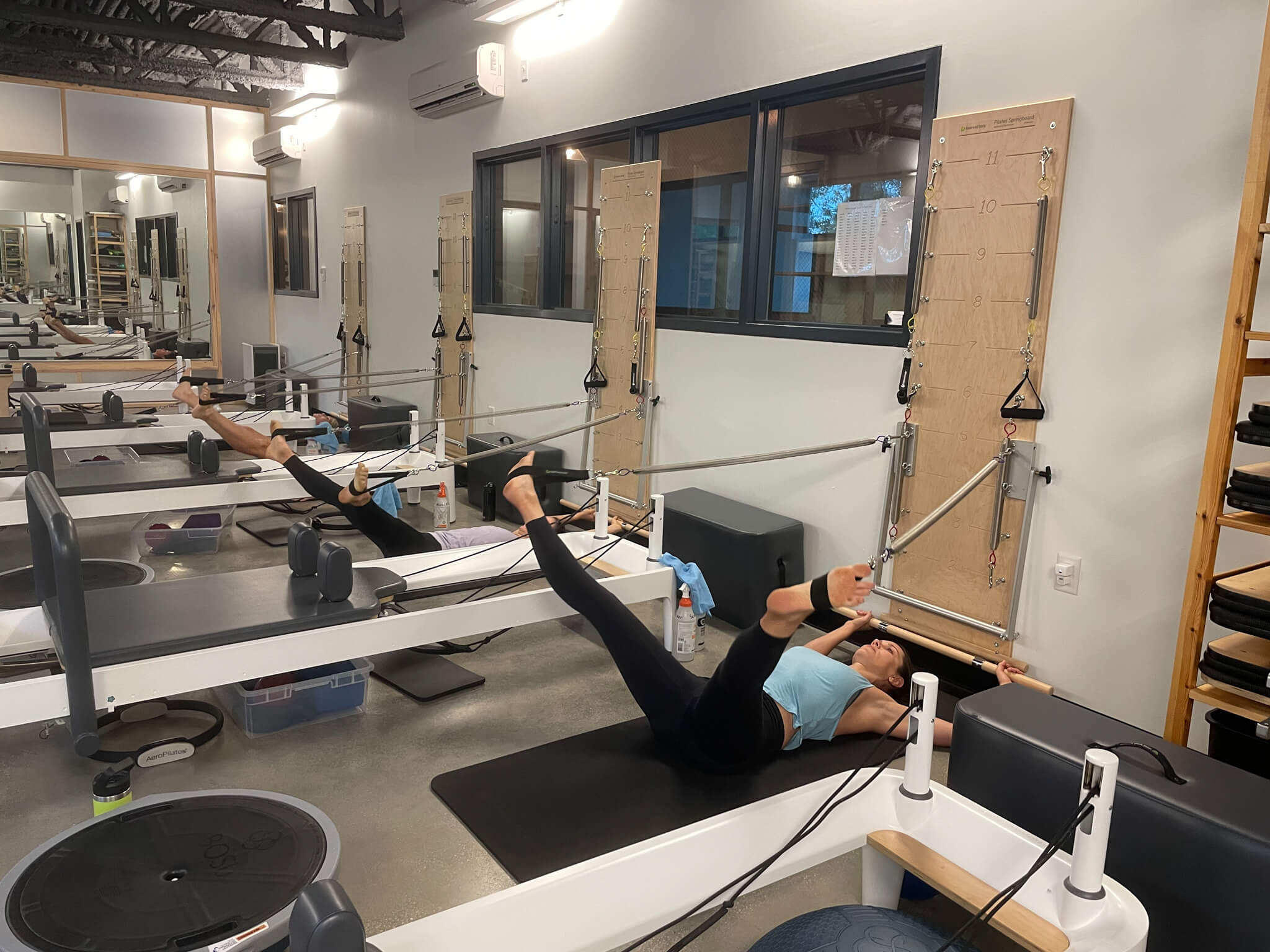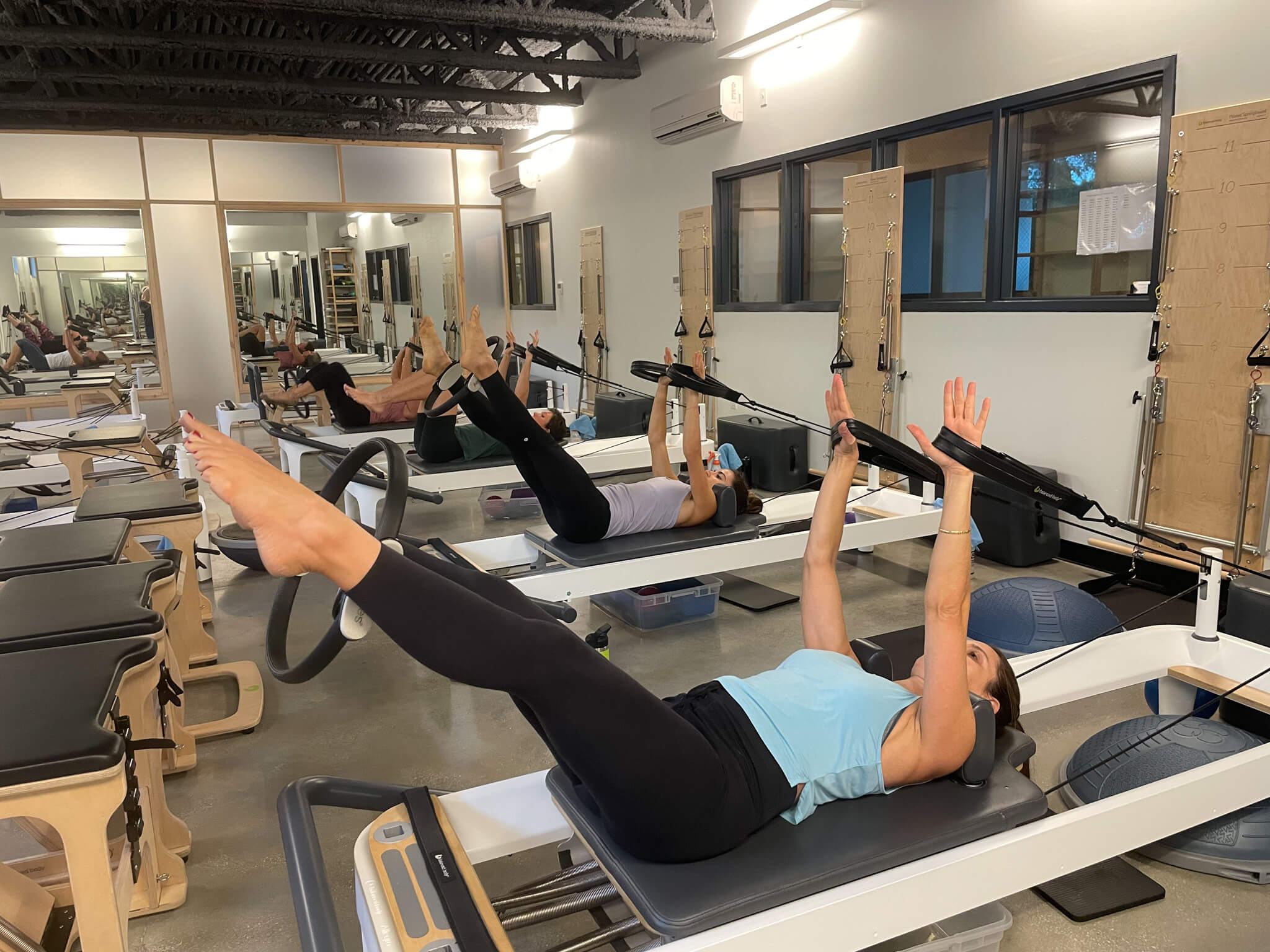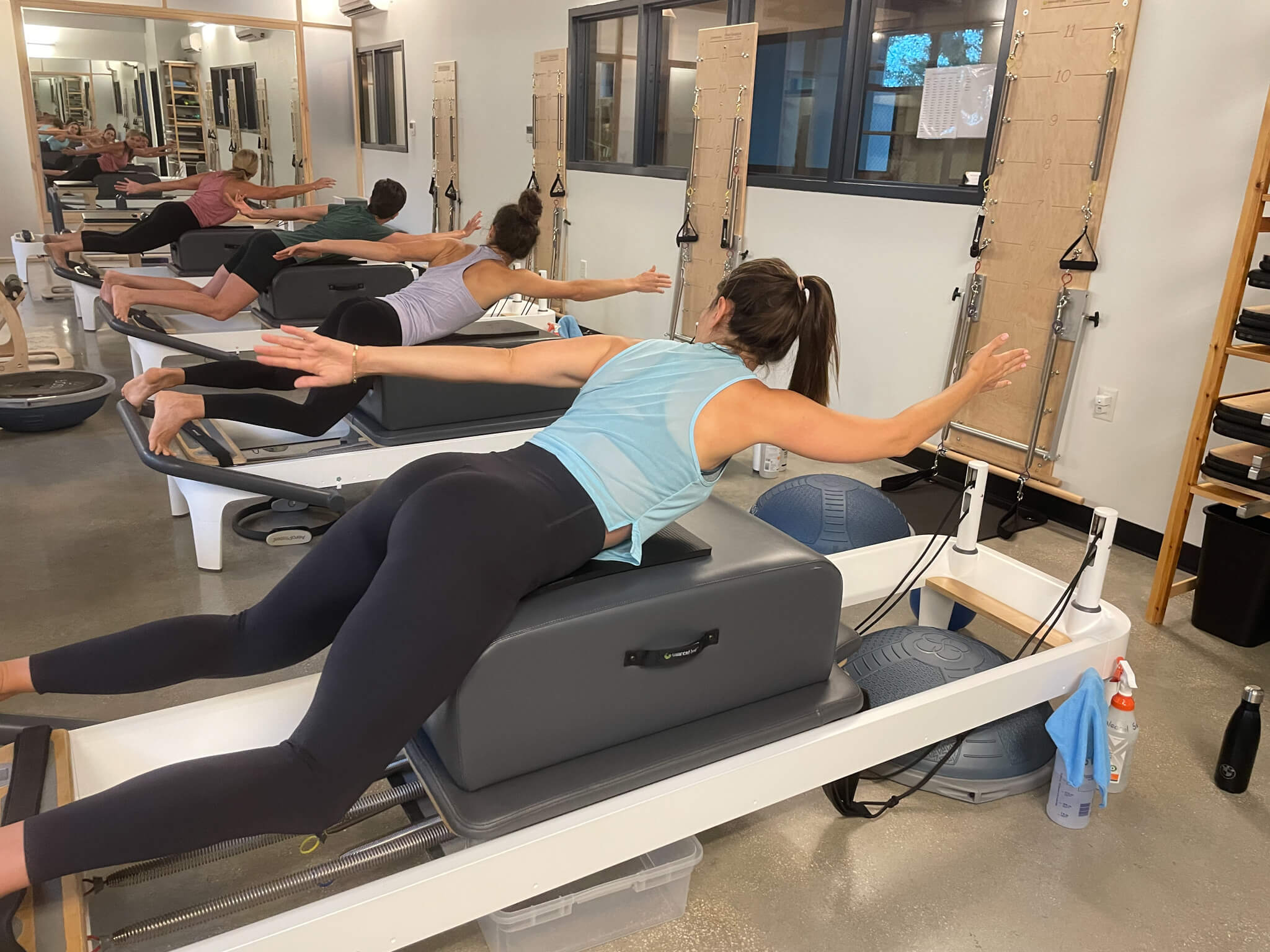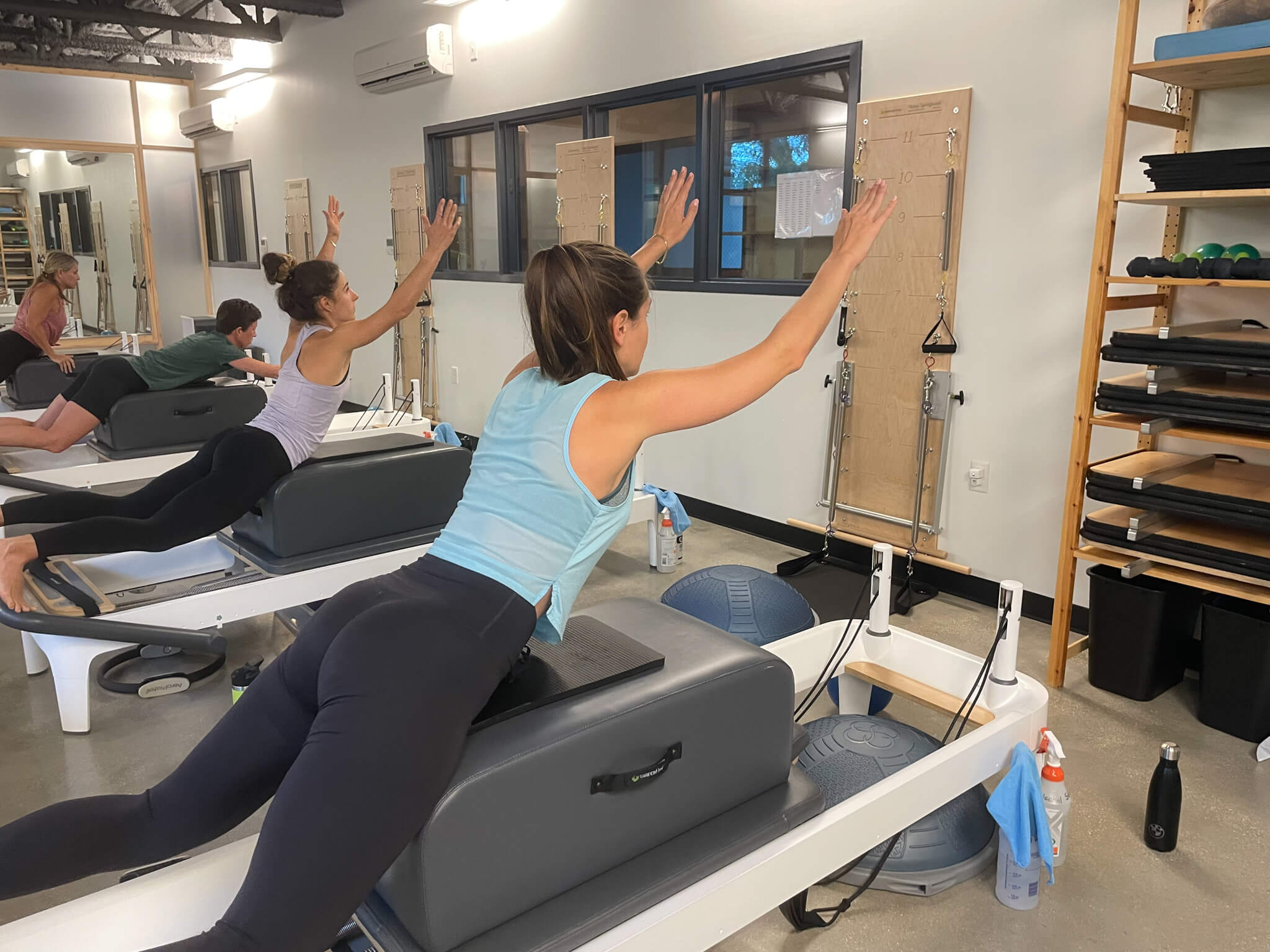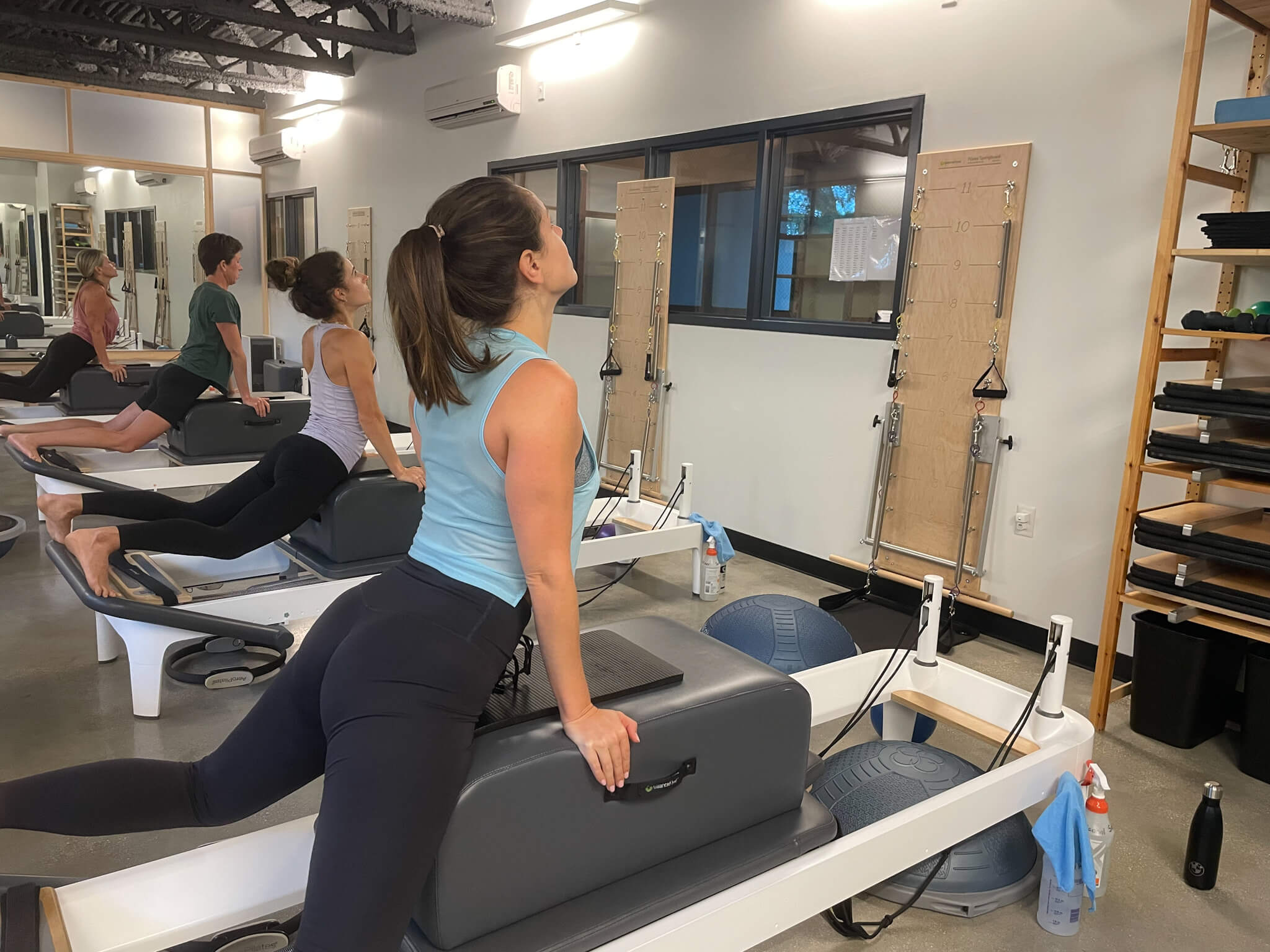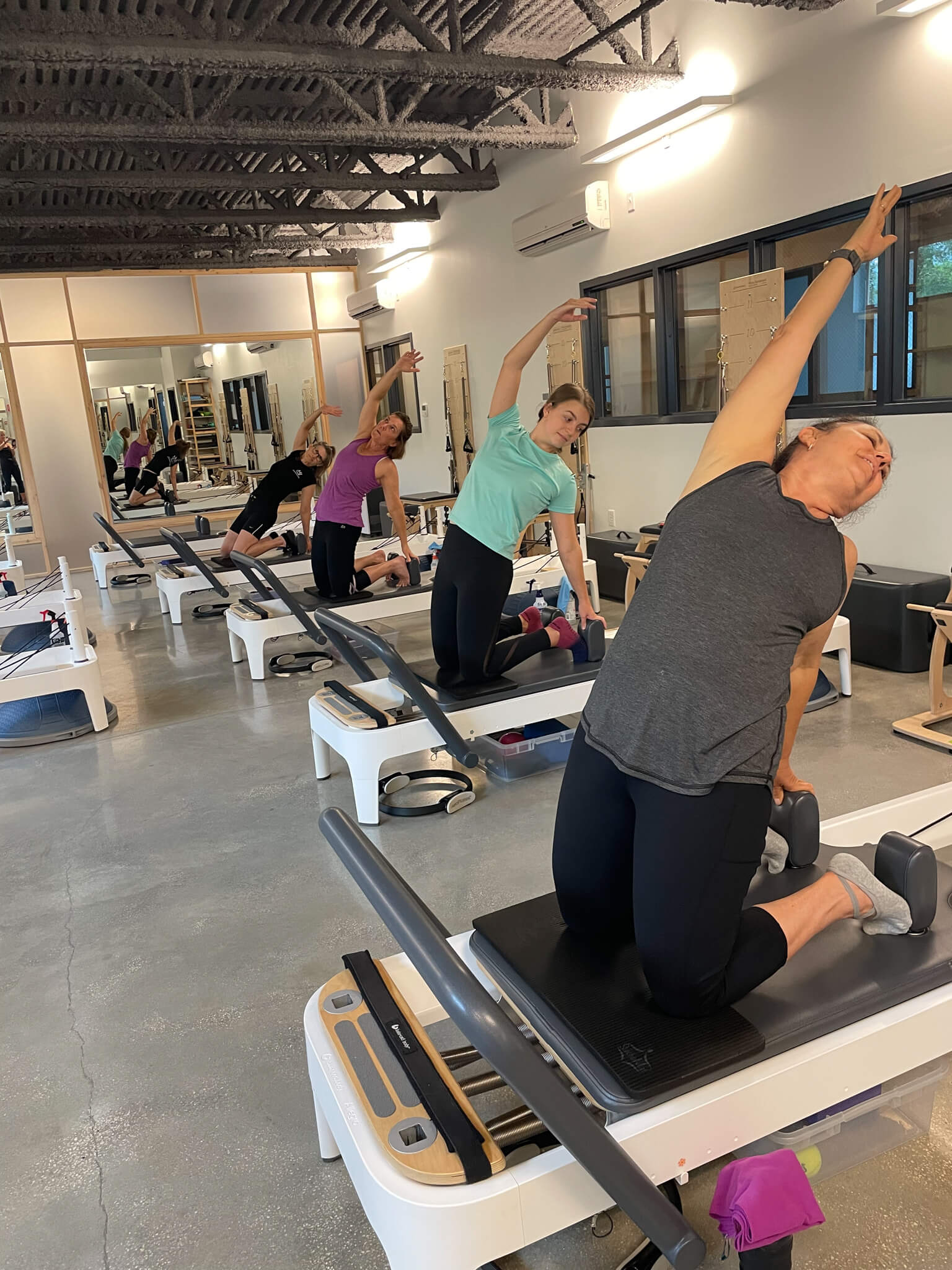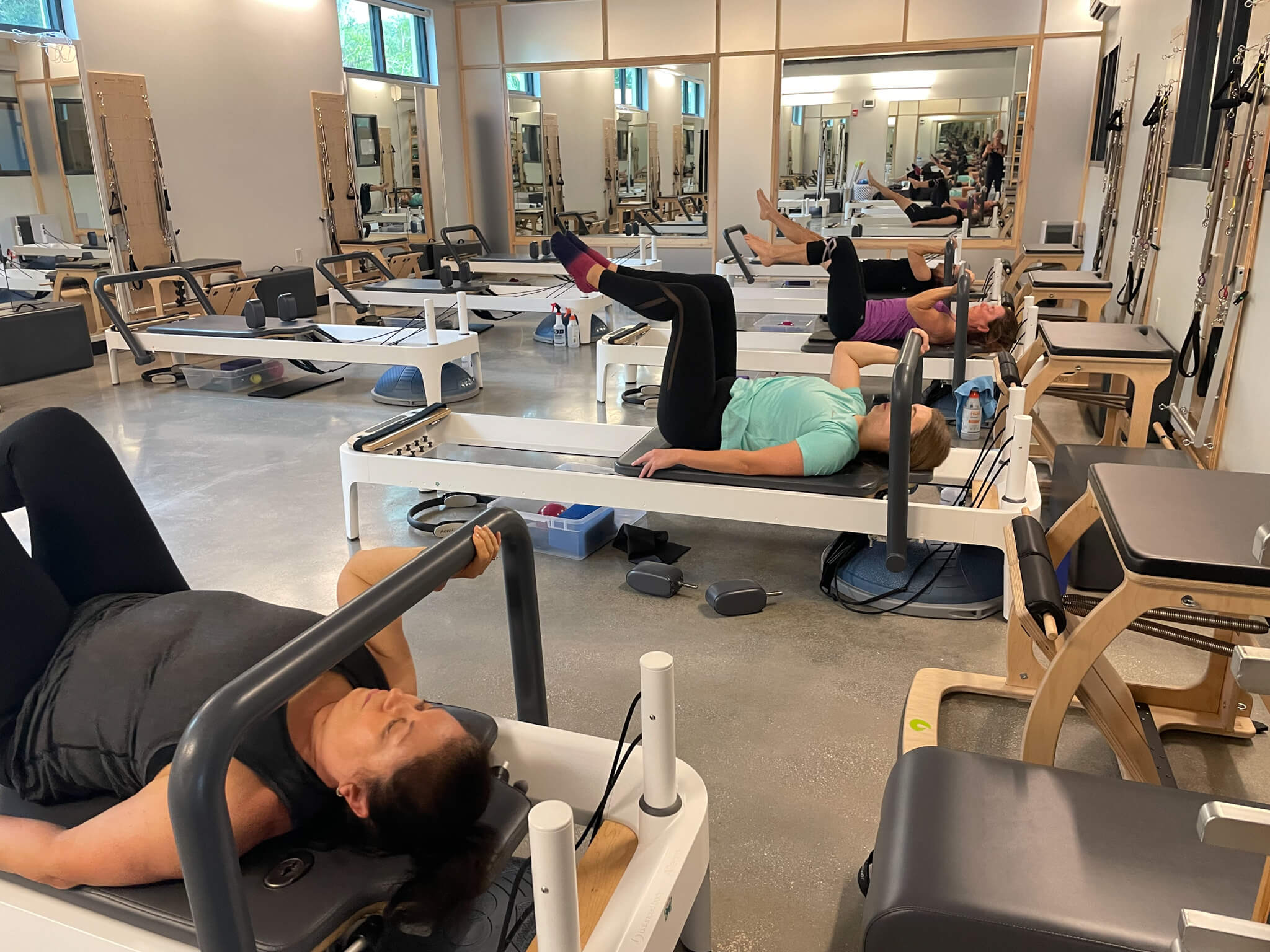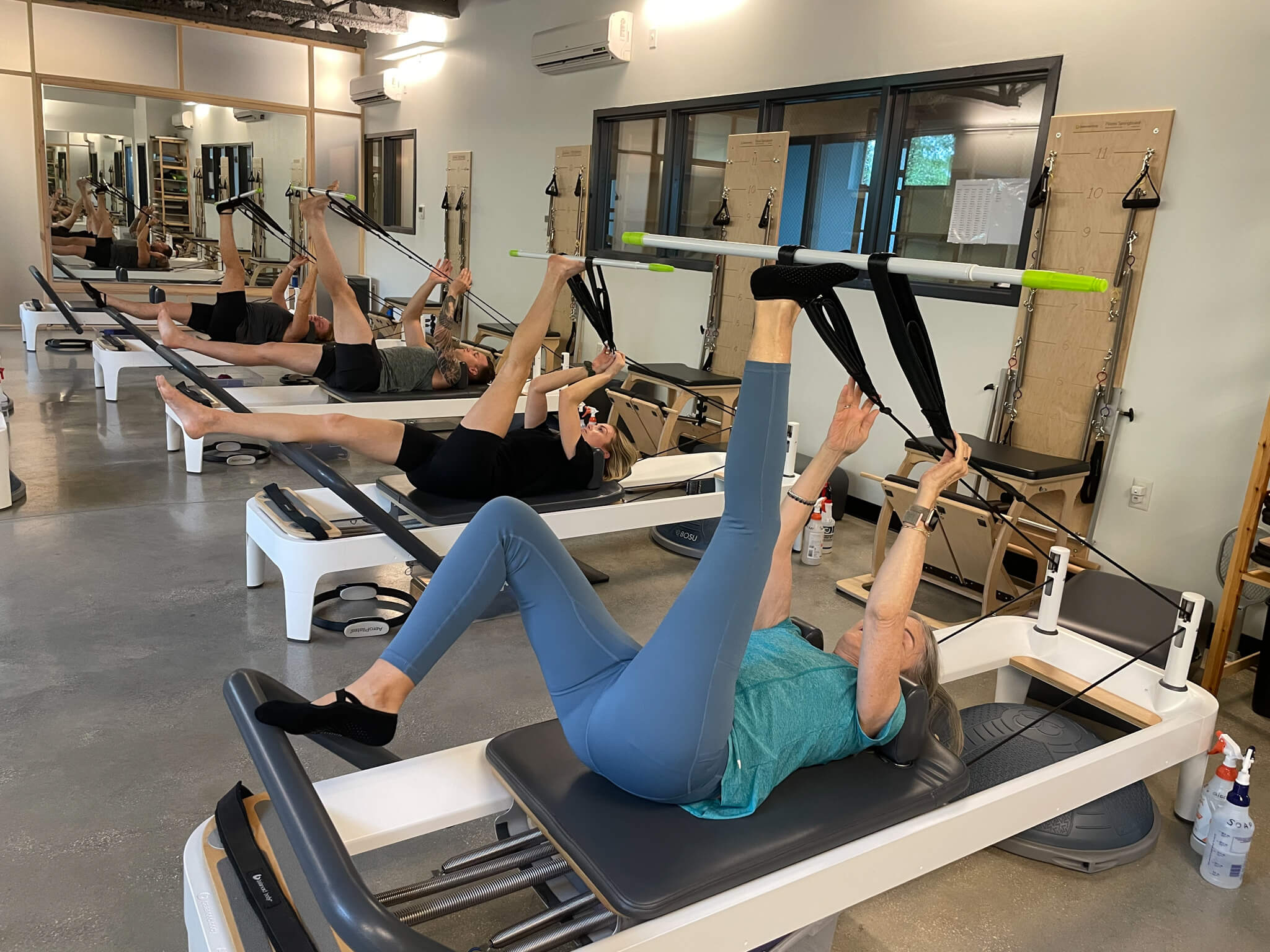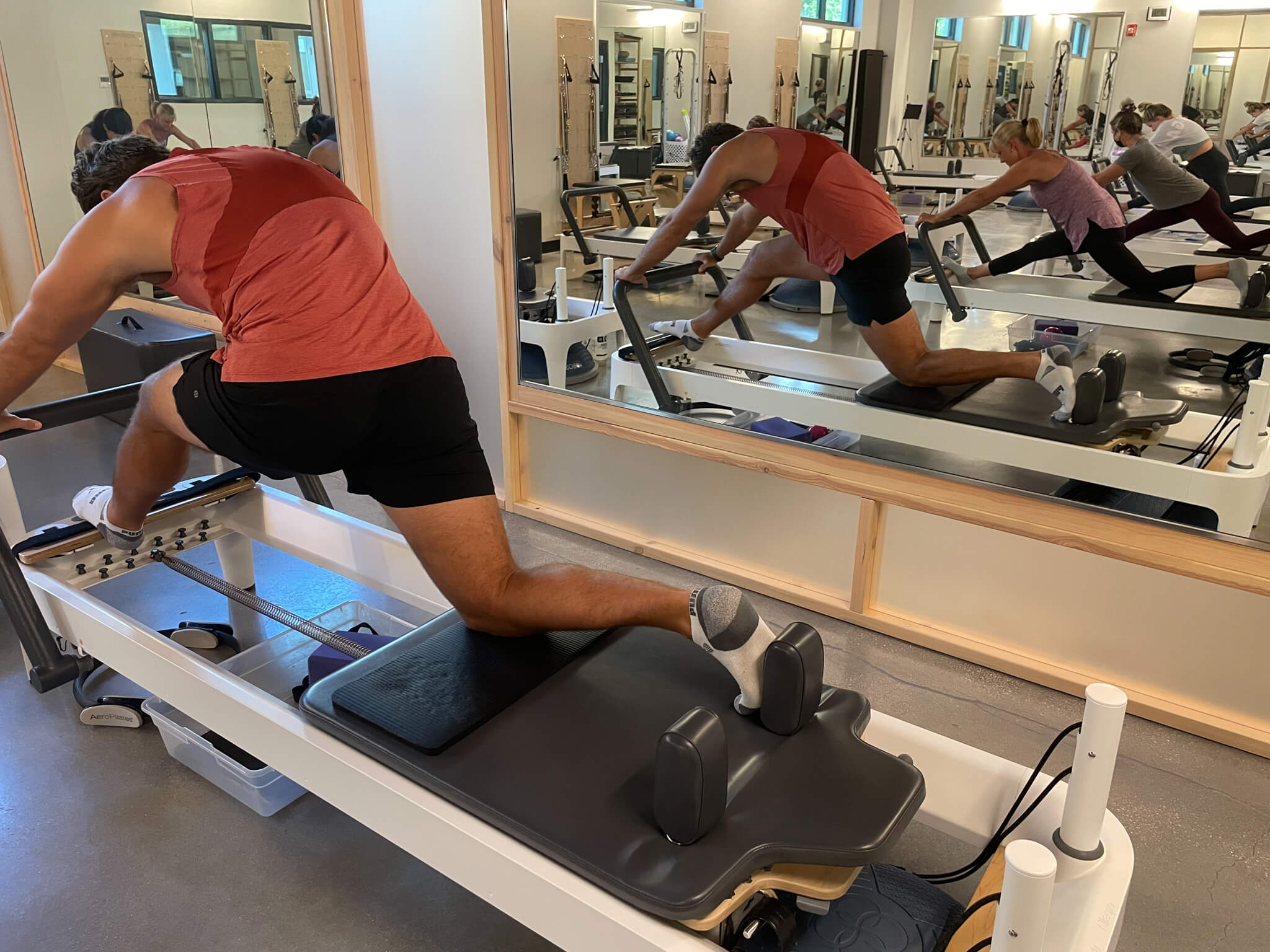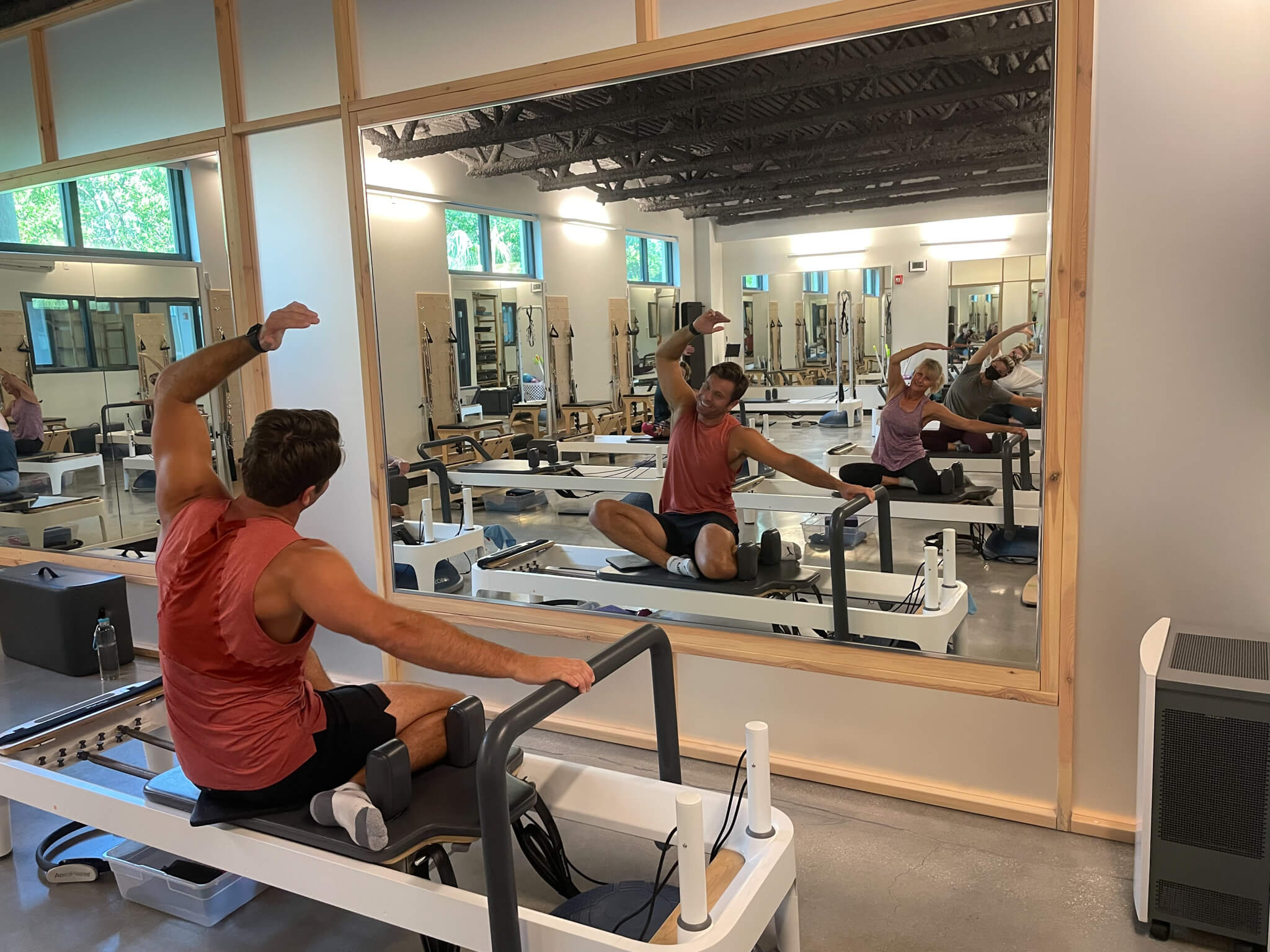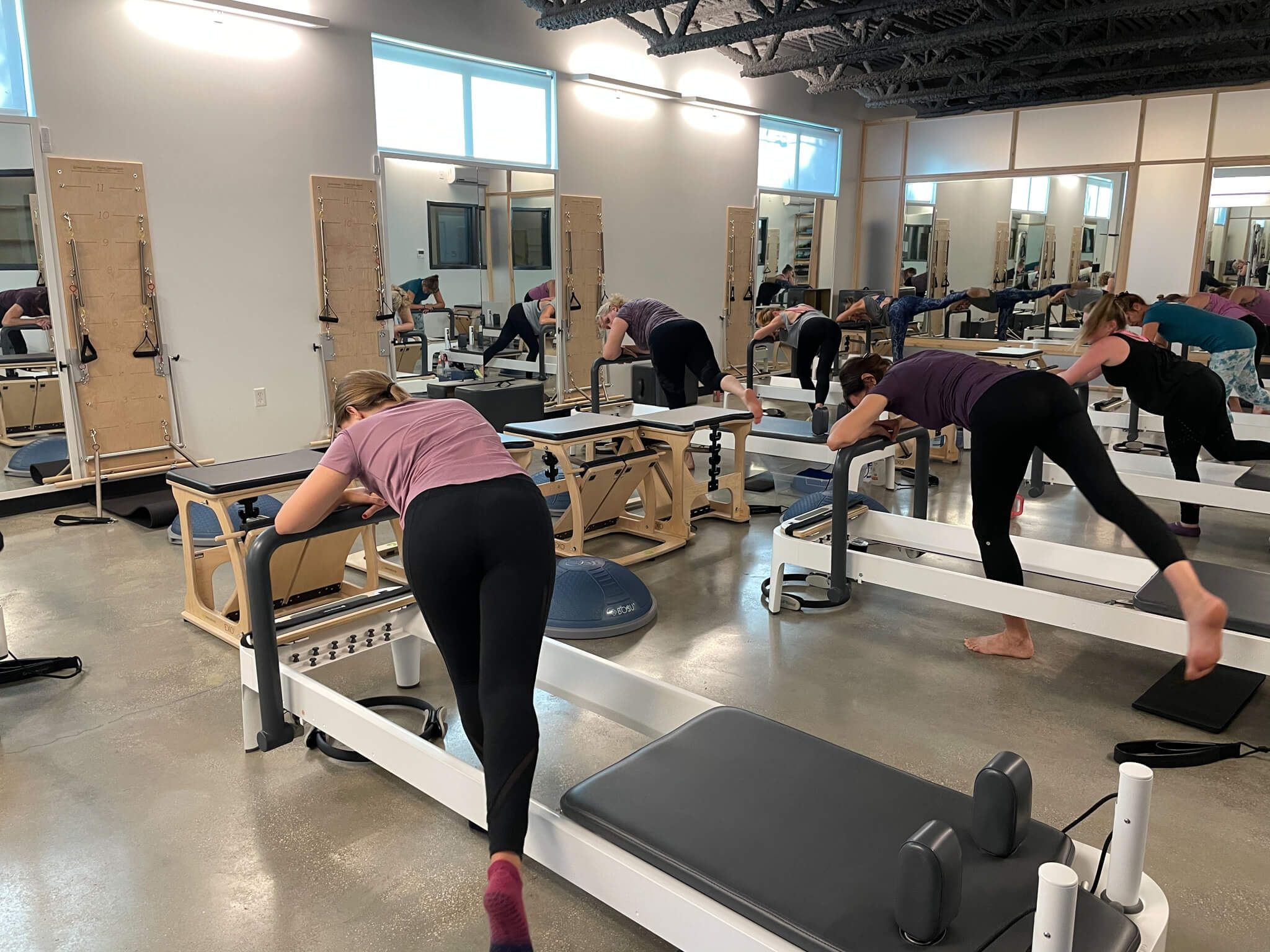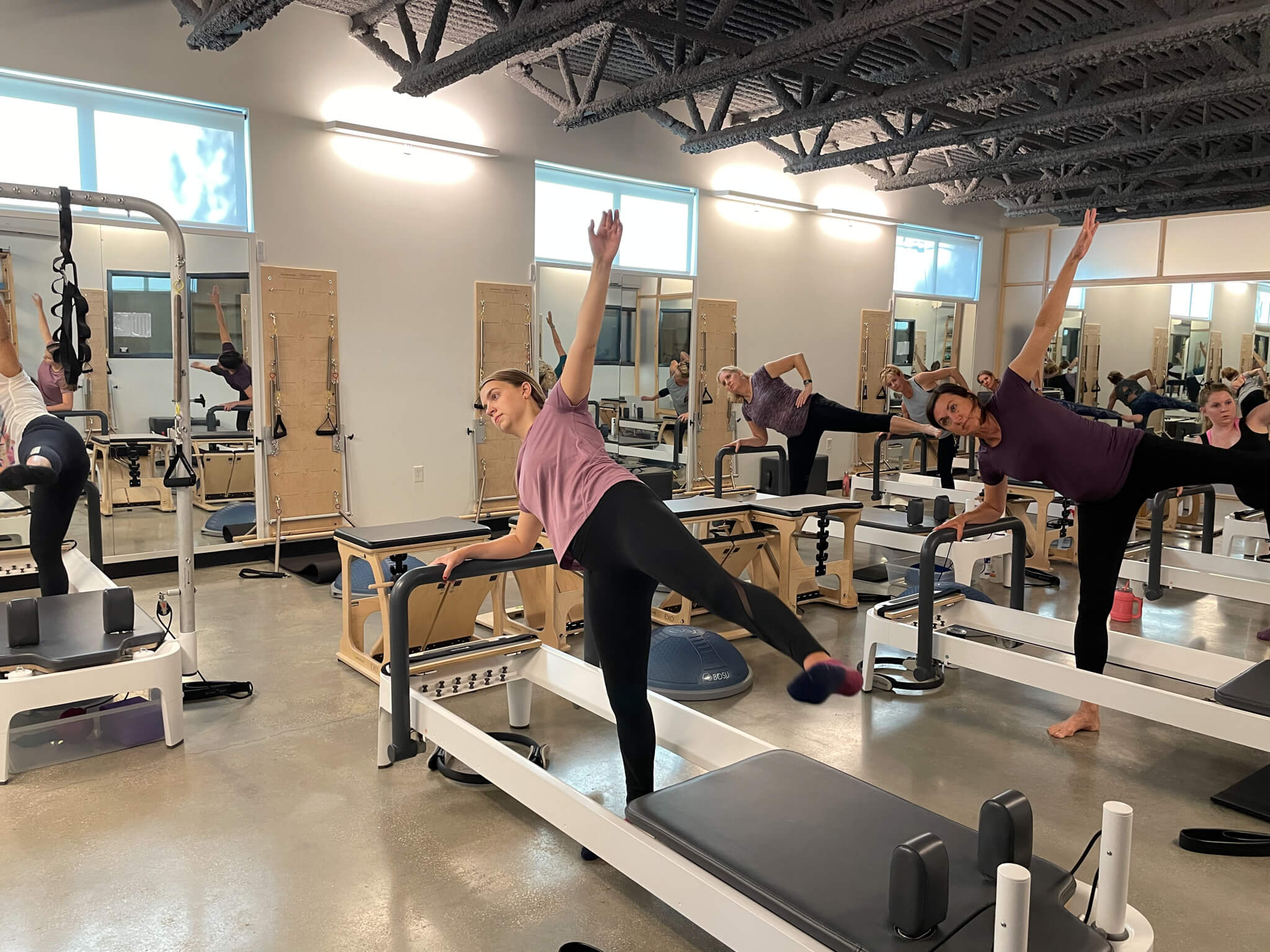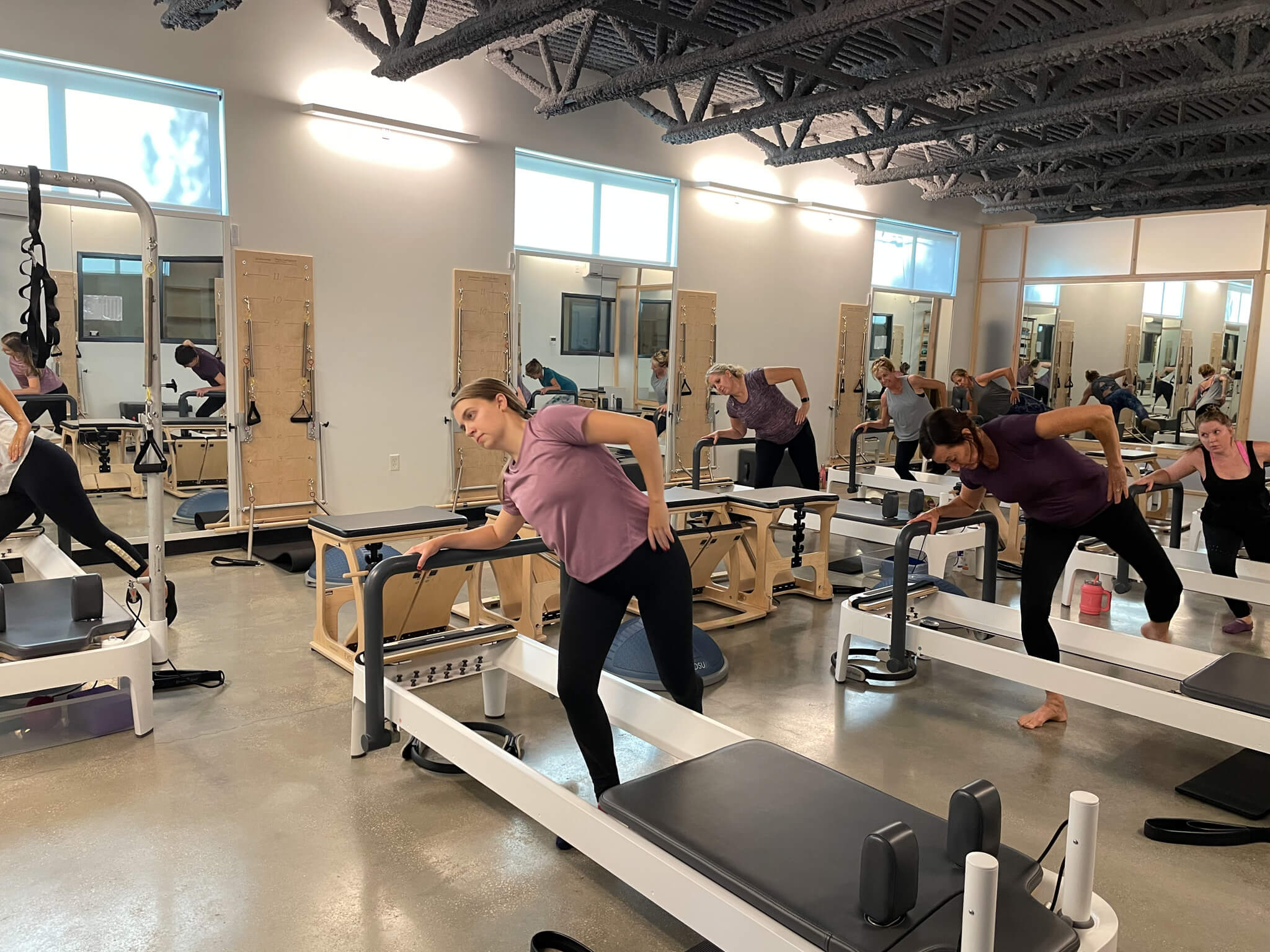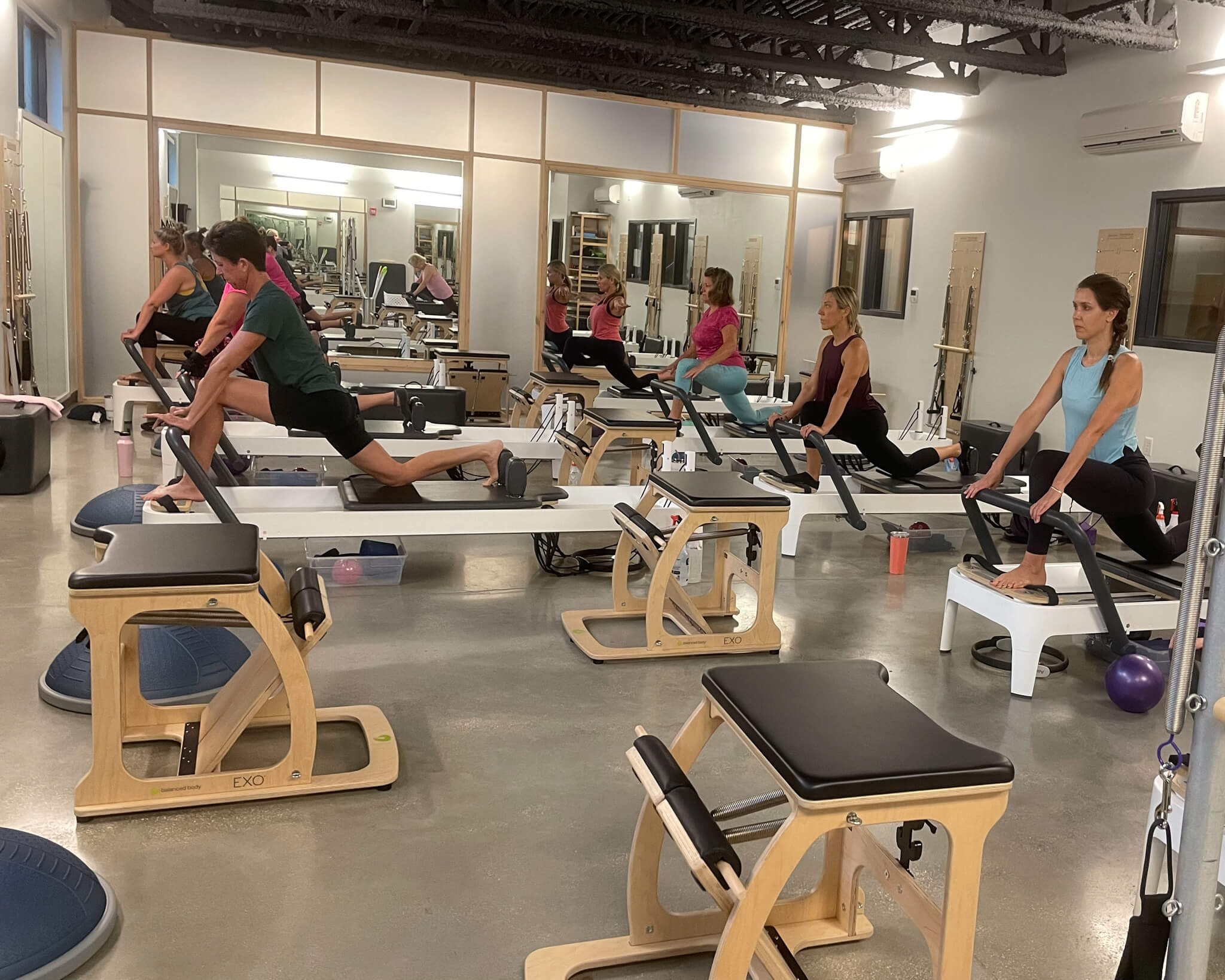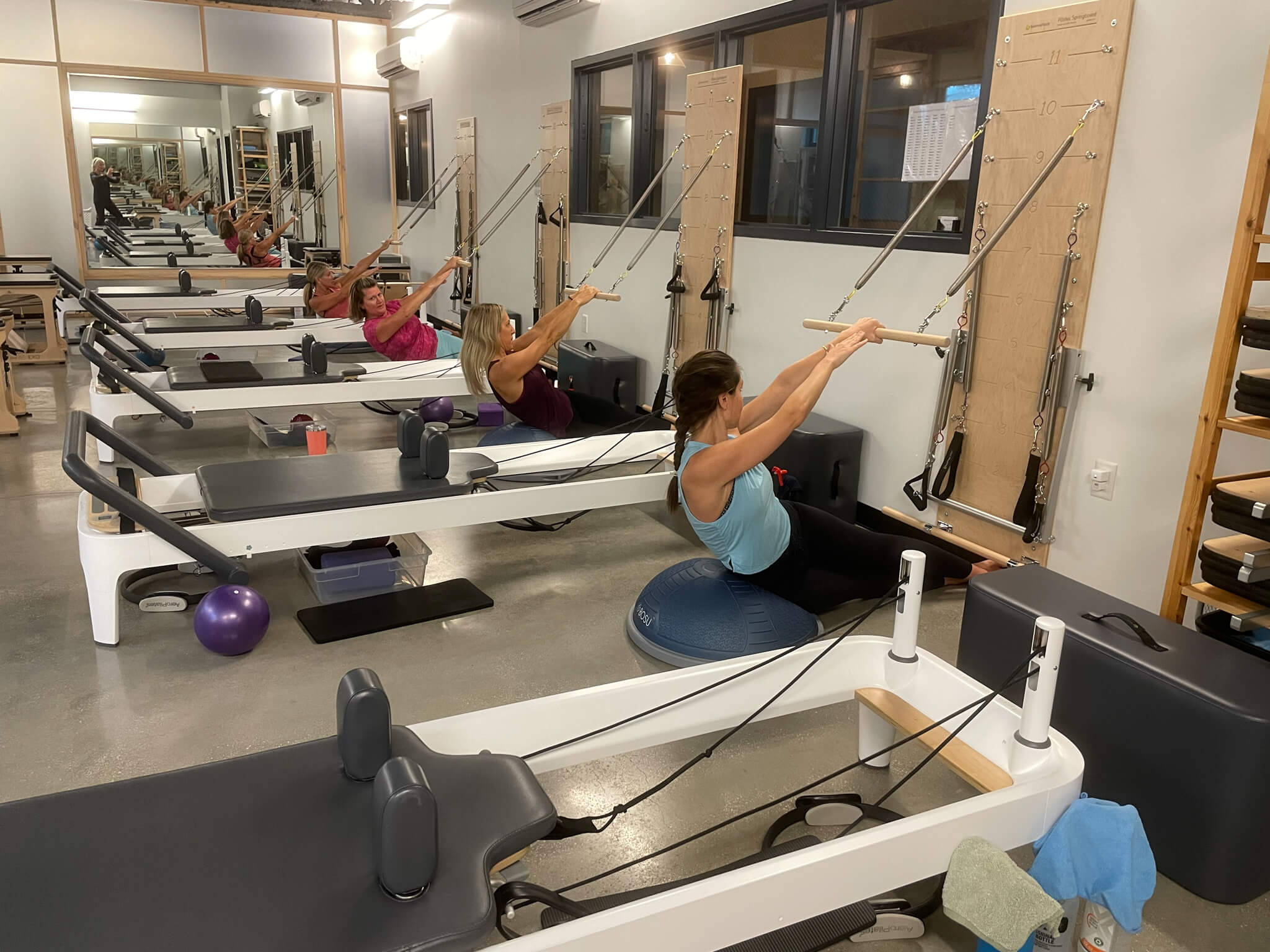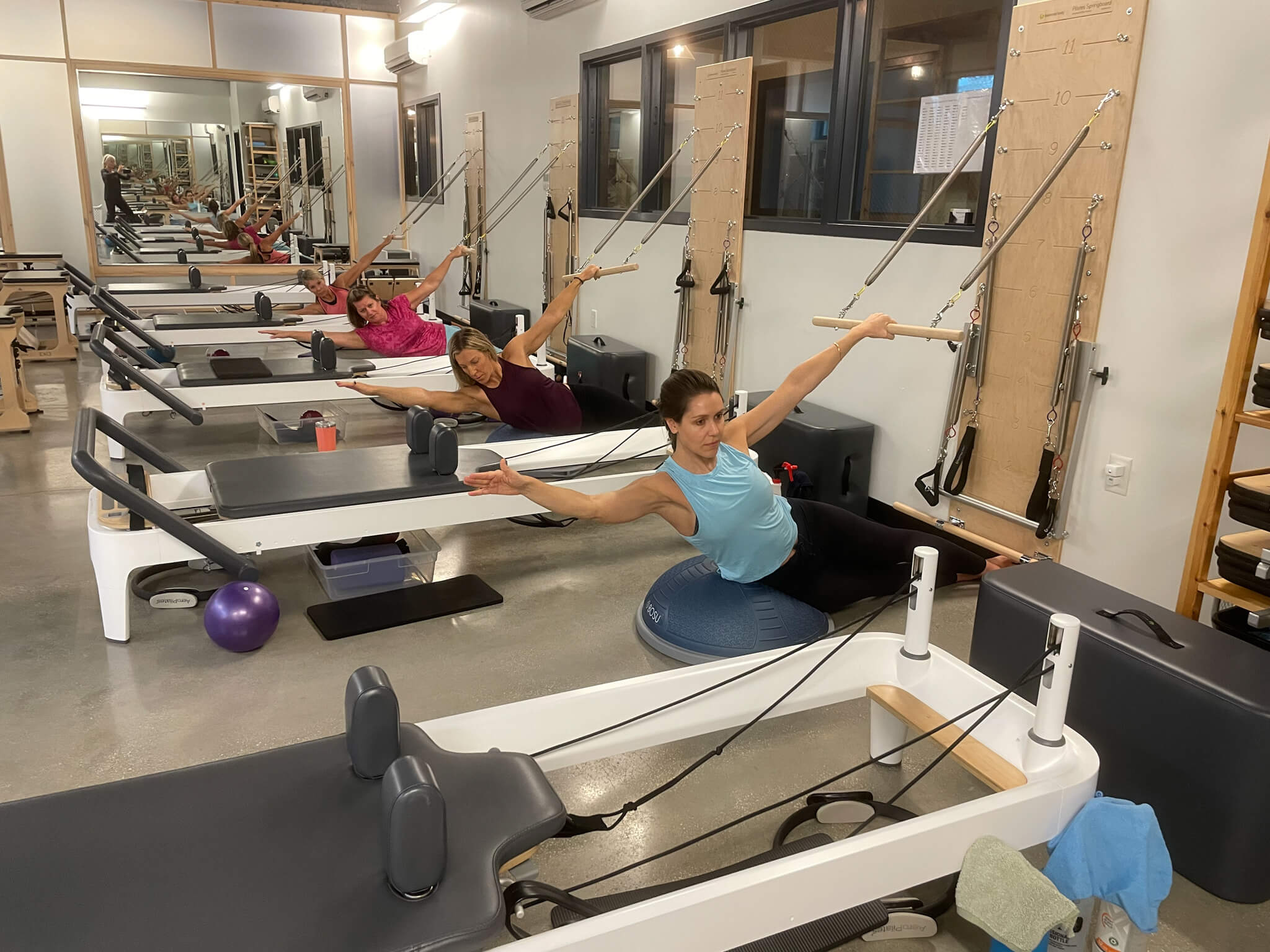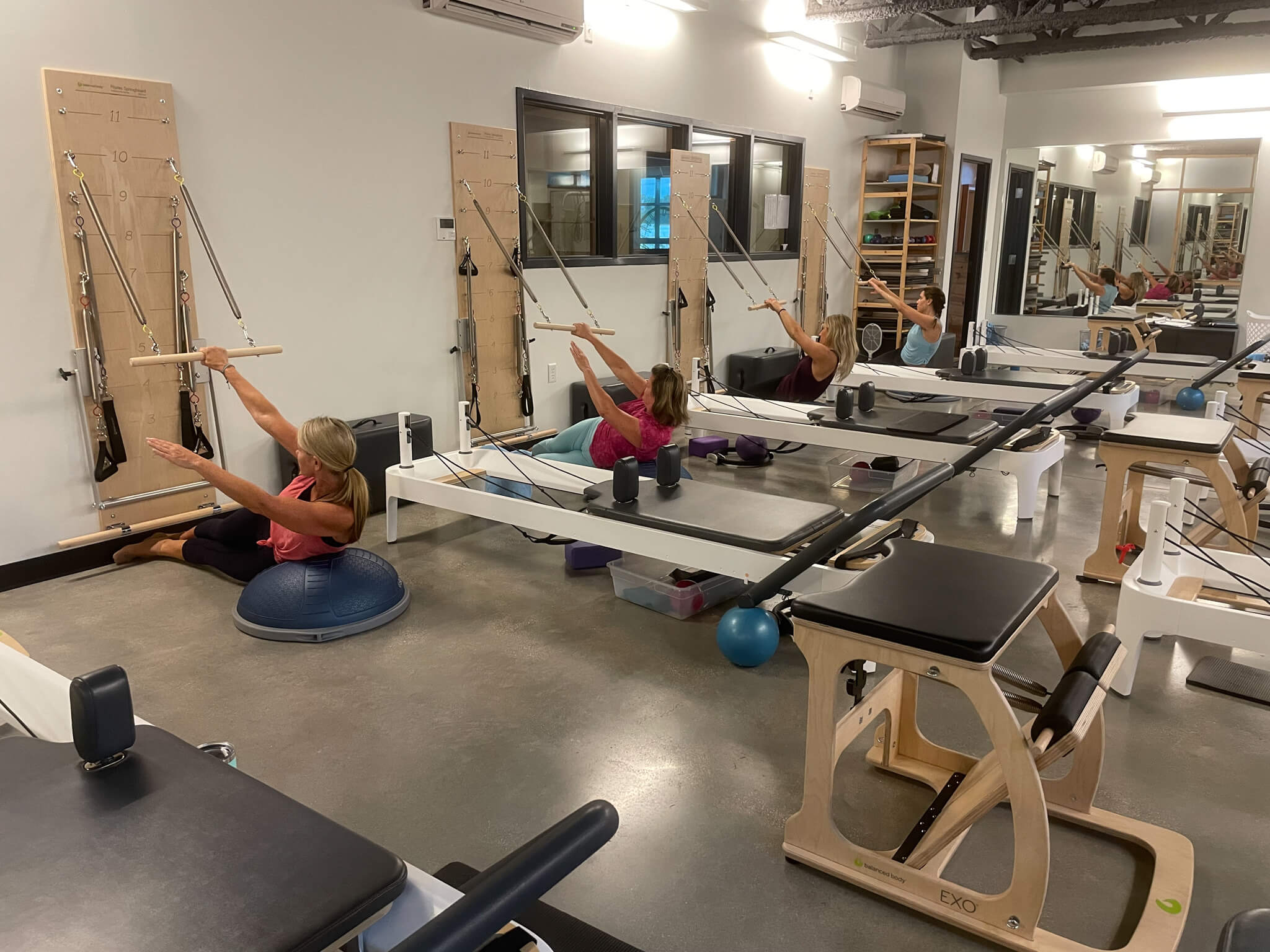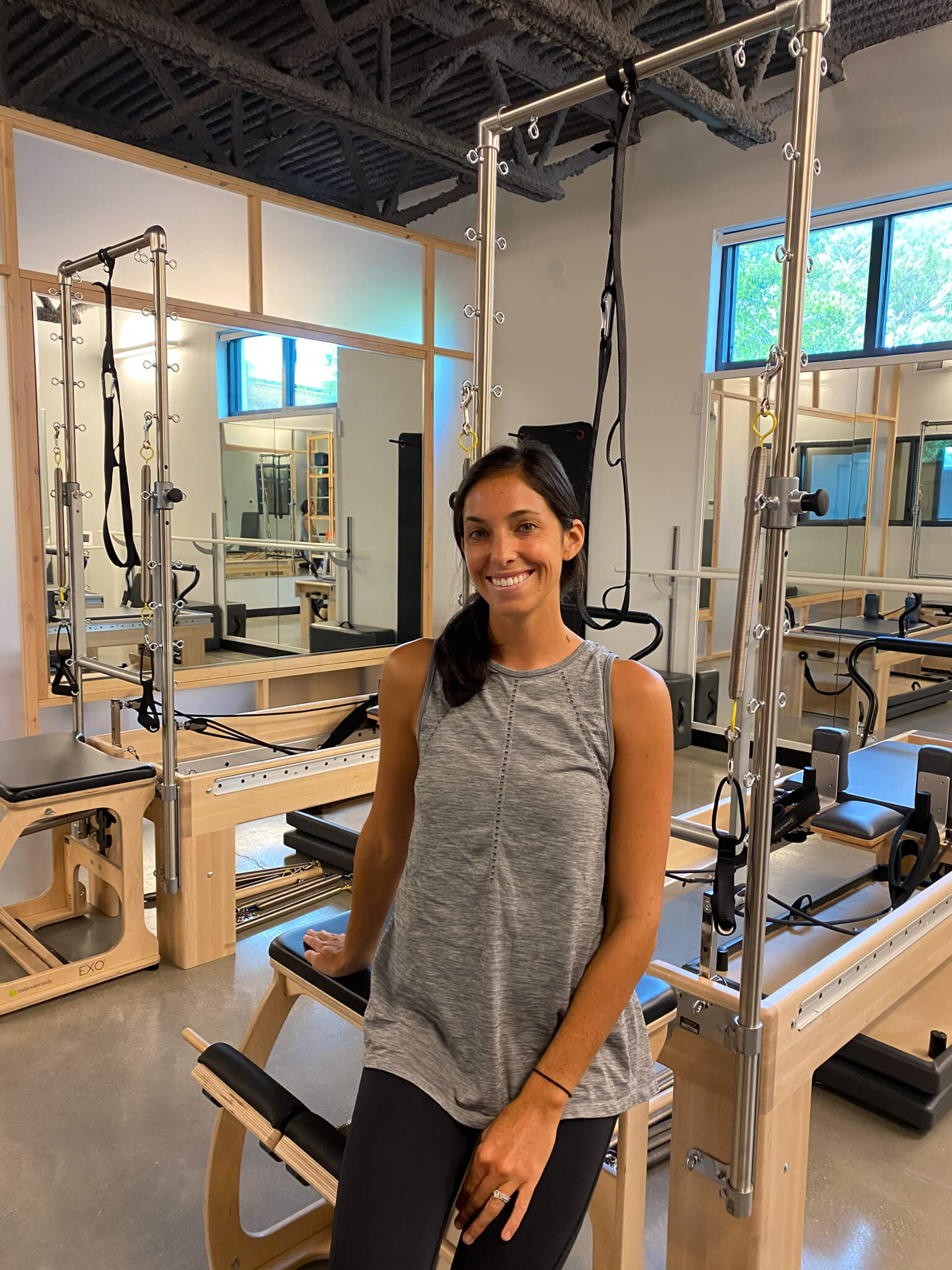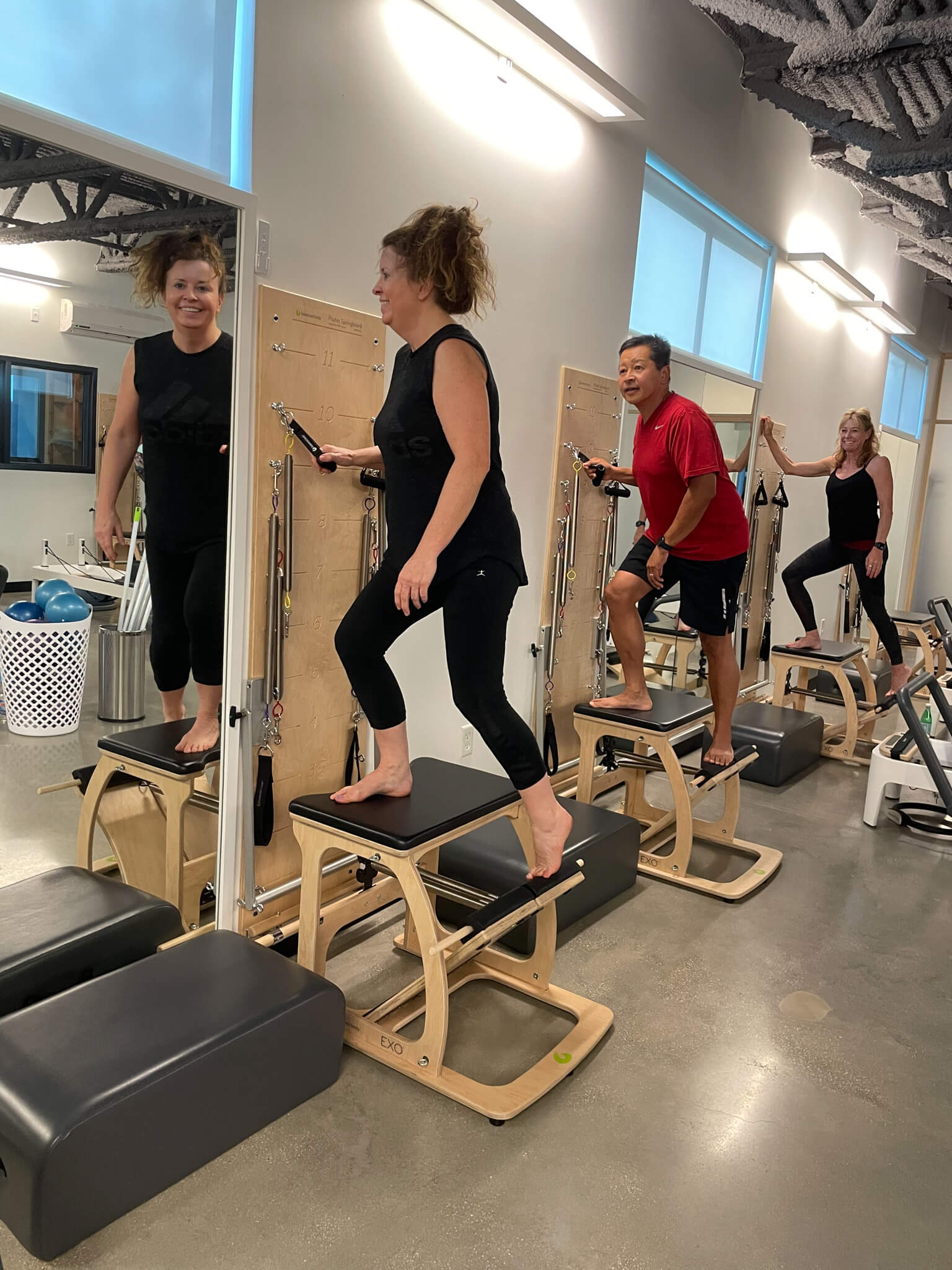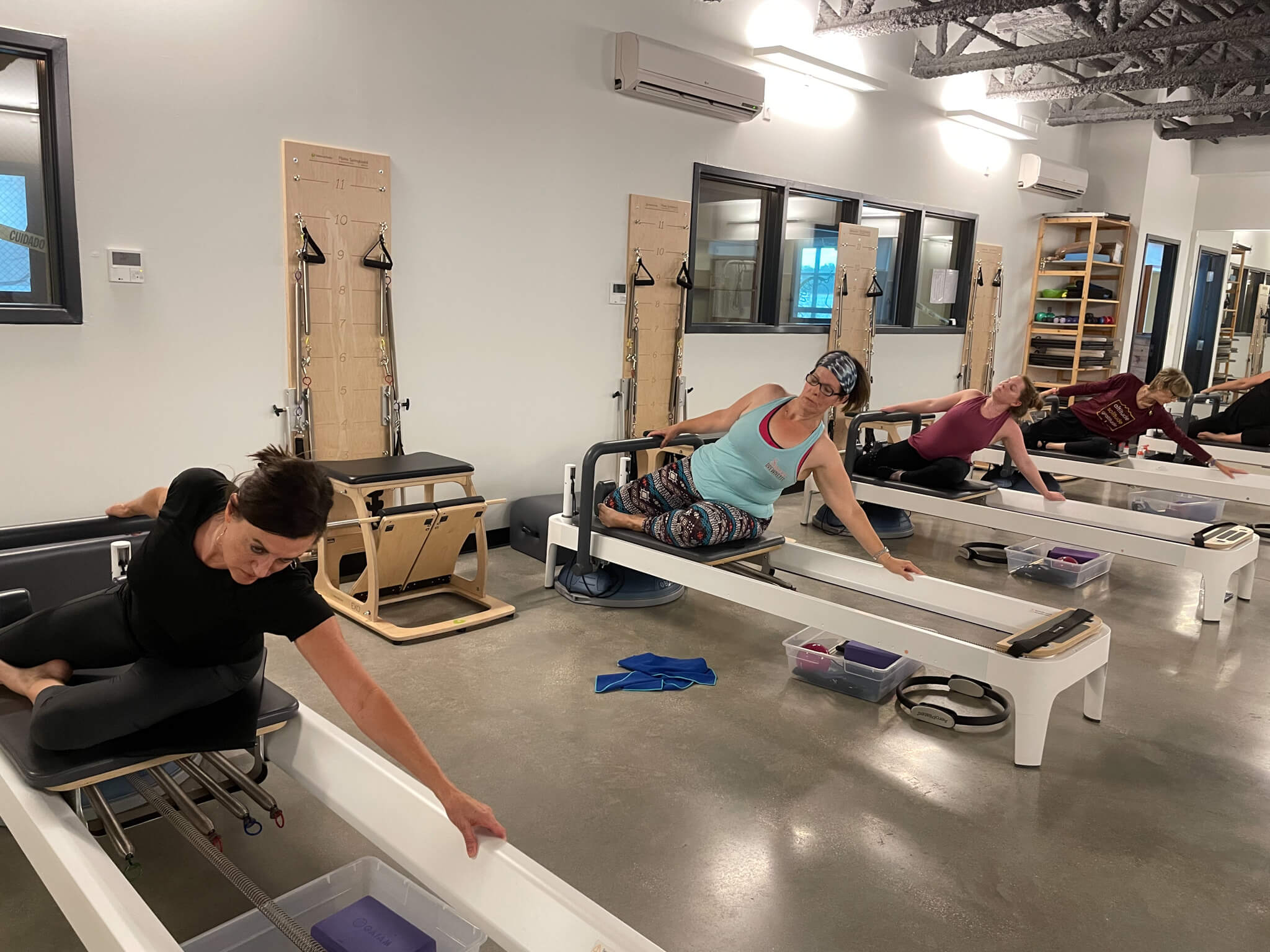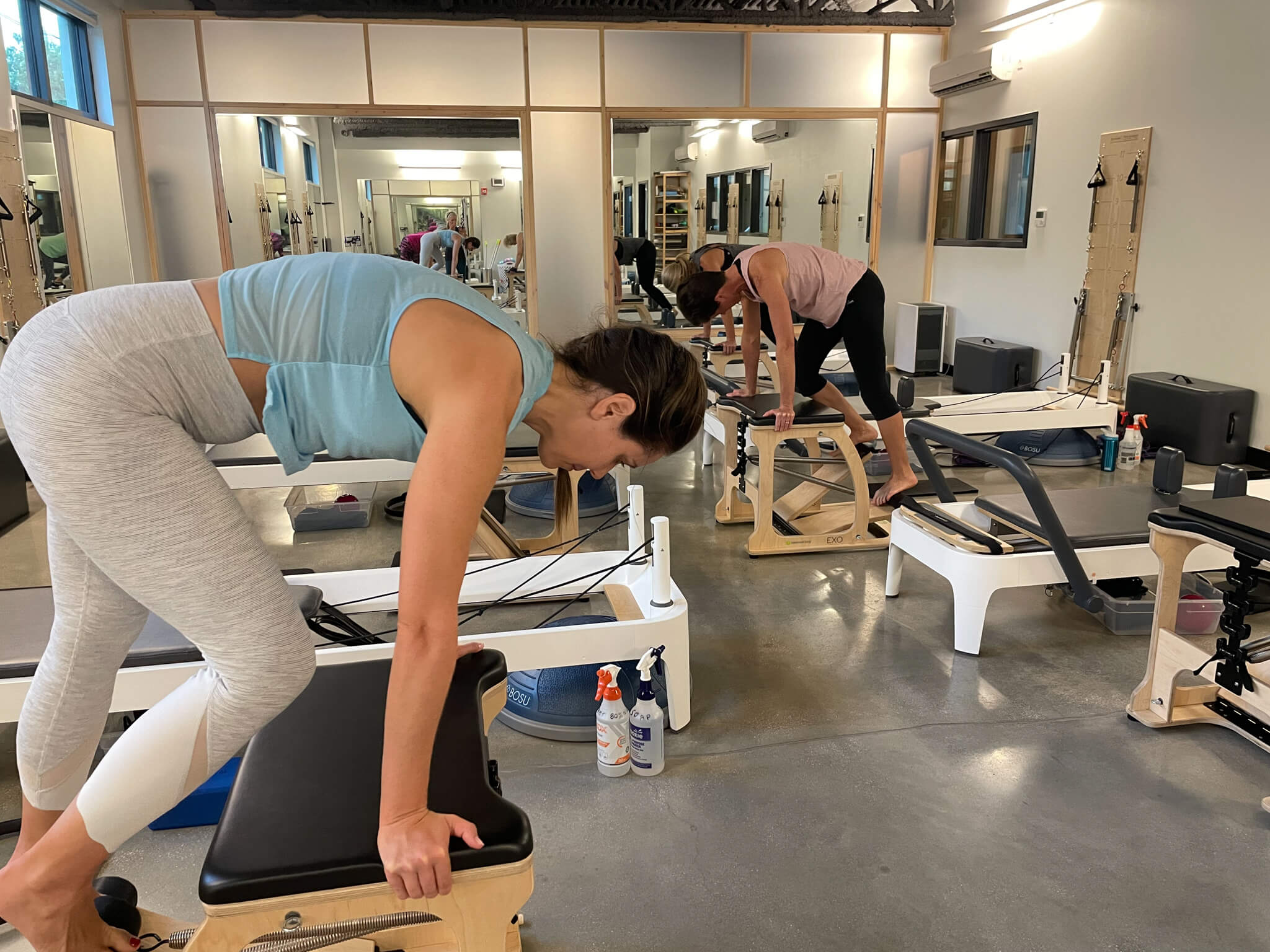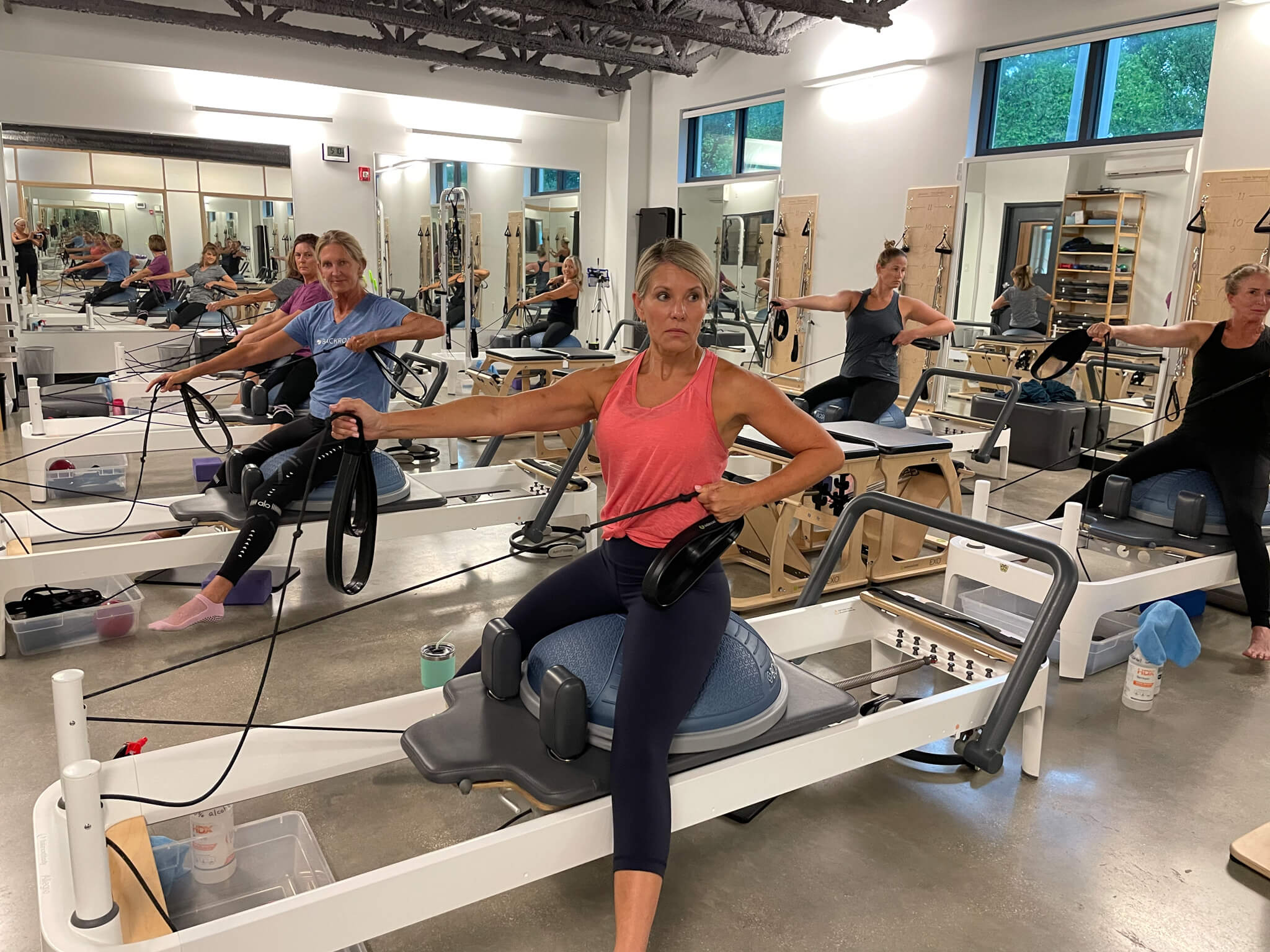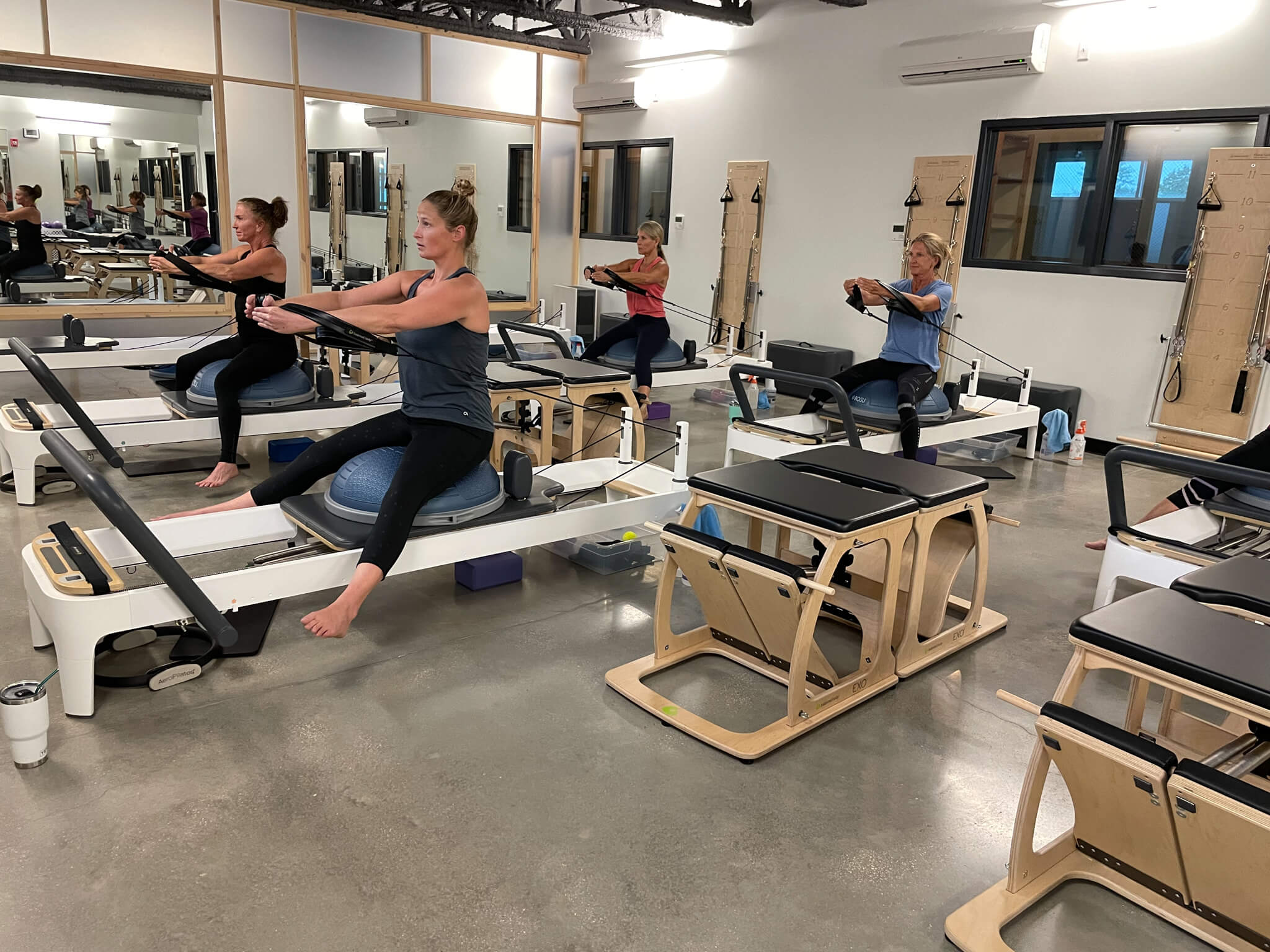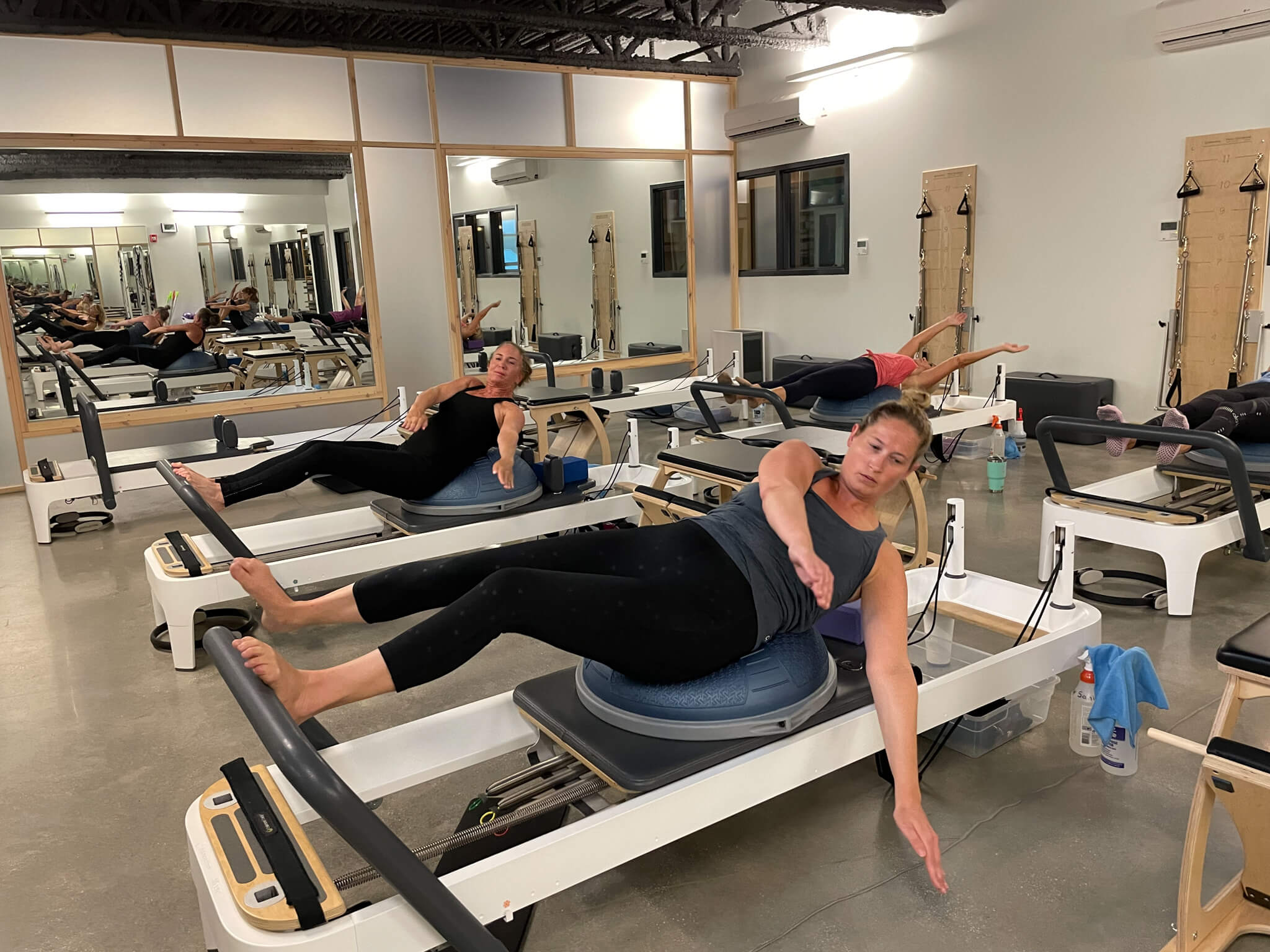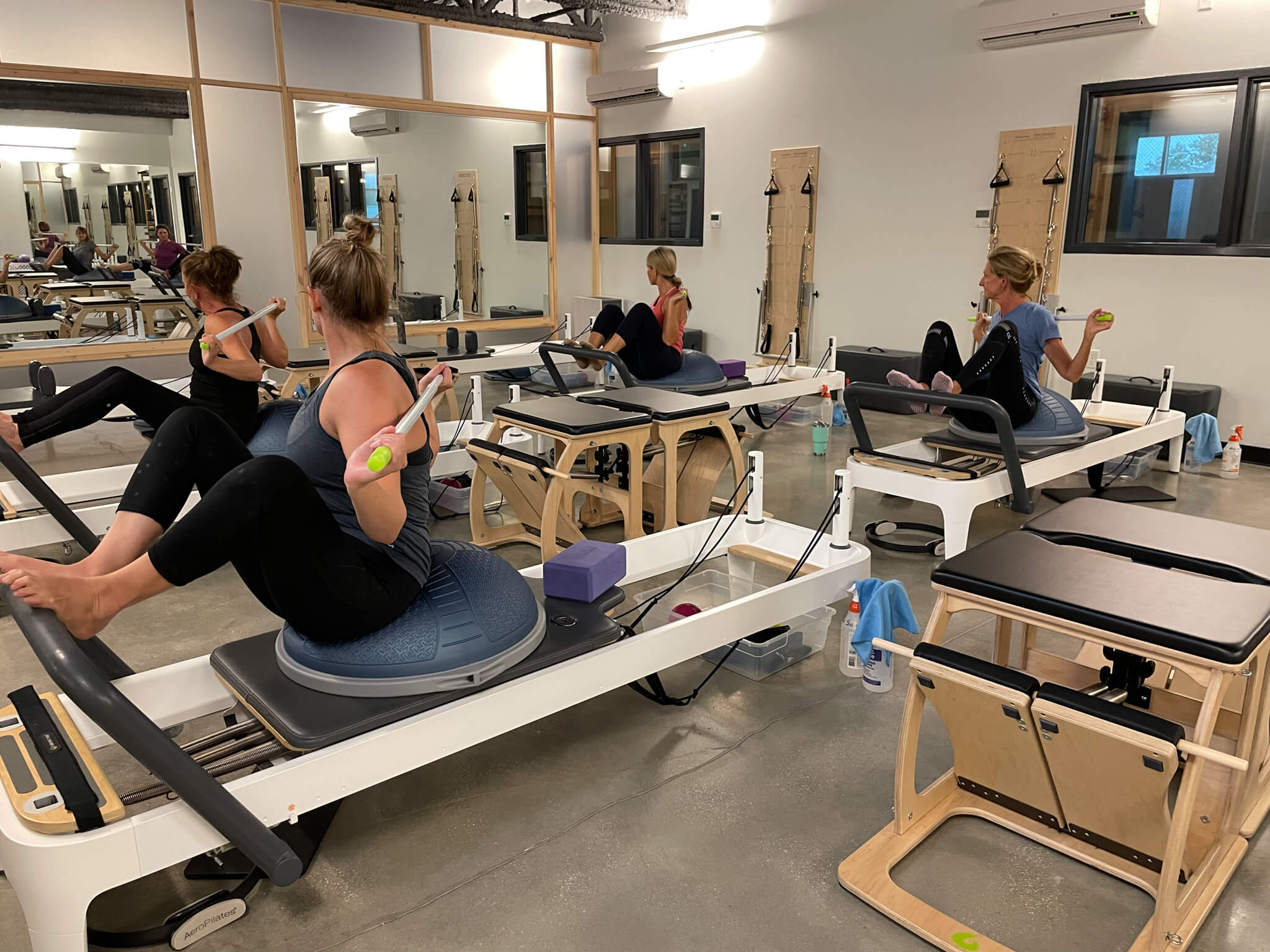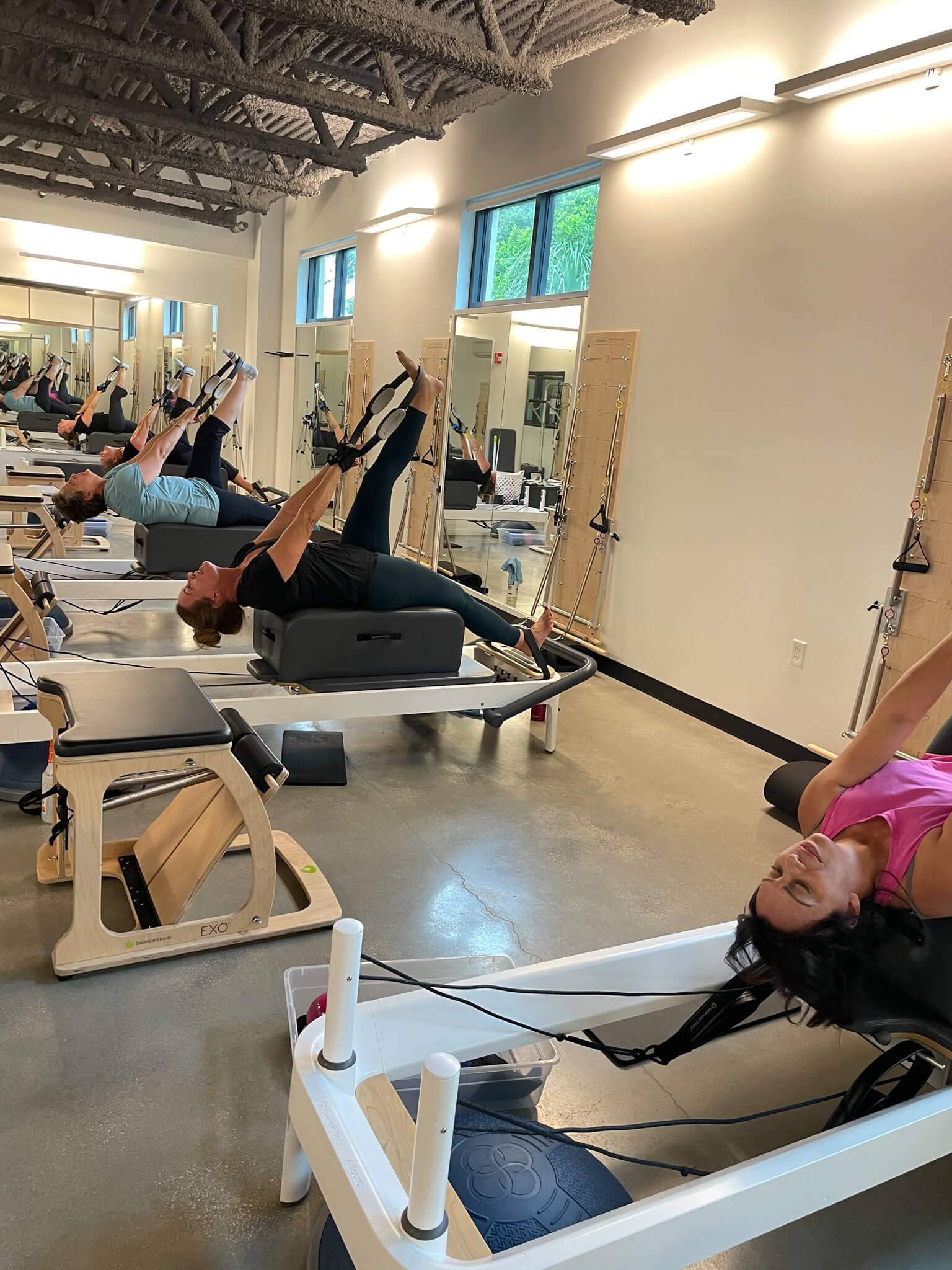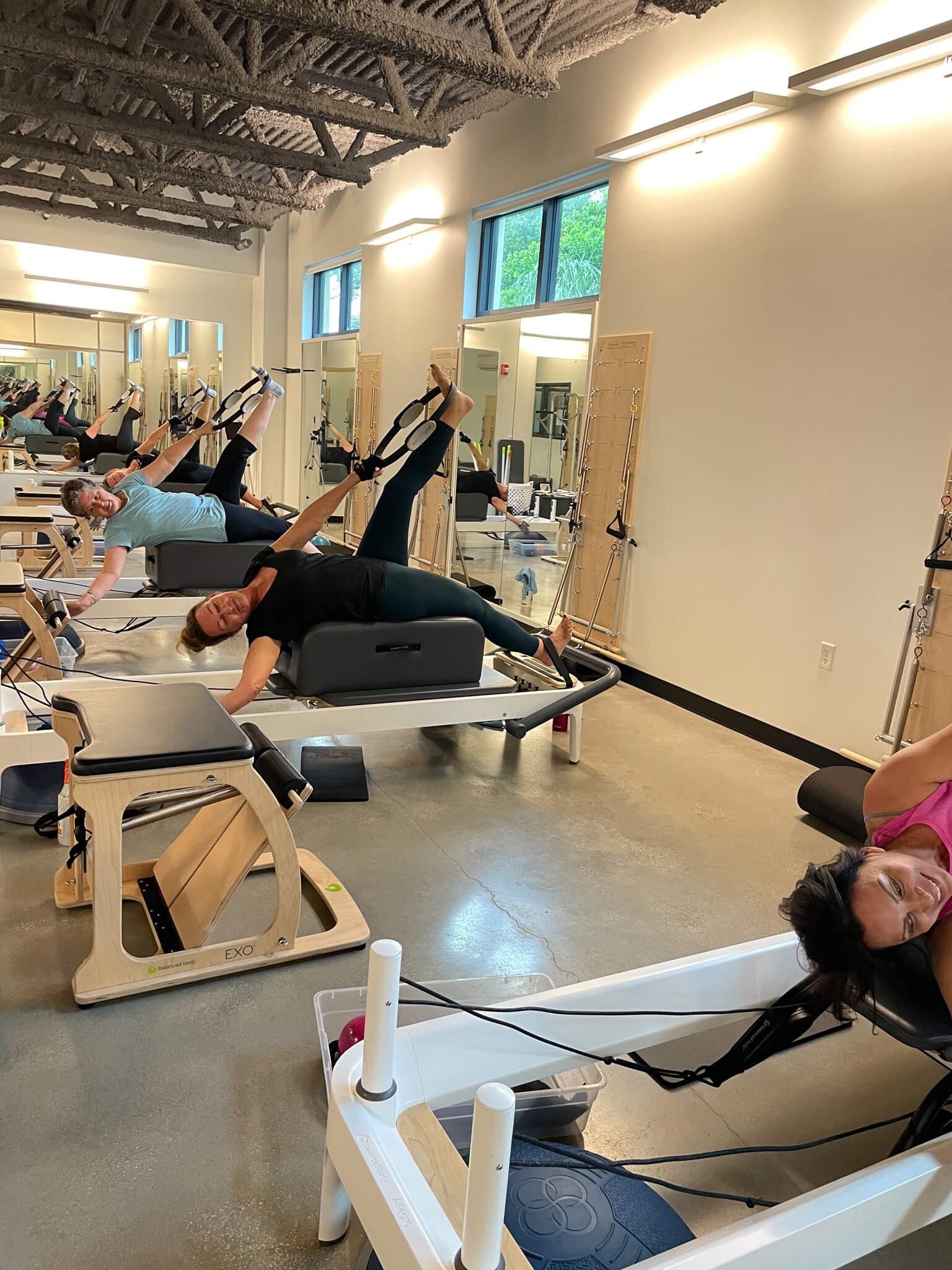 Schedule Your Free Introductory Class