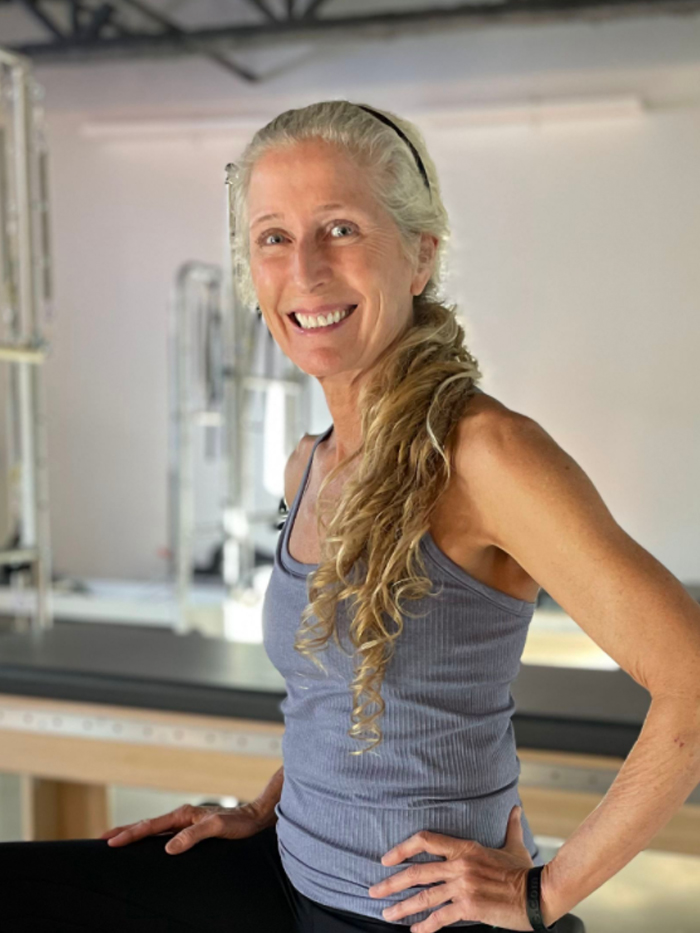 Leigh Antonsen
Studio Owner | PMA Certified Instructor
Leigh was certified in 2004-2005 through Physical Mind Institute and has been teaching small group Pilates Reformer classes ever since. Her goal has always been to keep classes small and affordable to keep this amazing exercise modality affordable to as many people as possible. She has a passion for facilitating people who want to improve their physical well being.  As Joseph Pilates said "Physical fitness is the first requisite of happiness".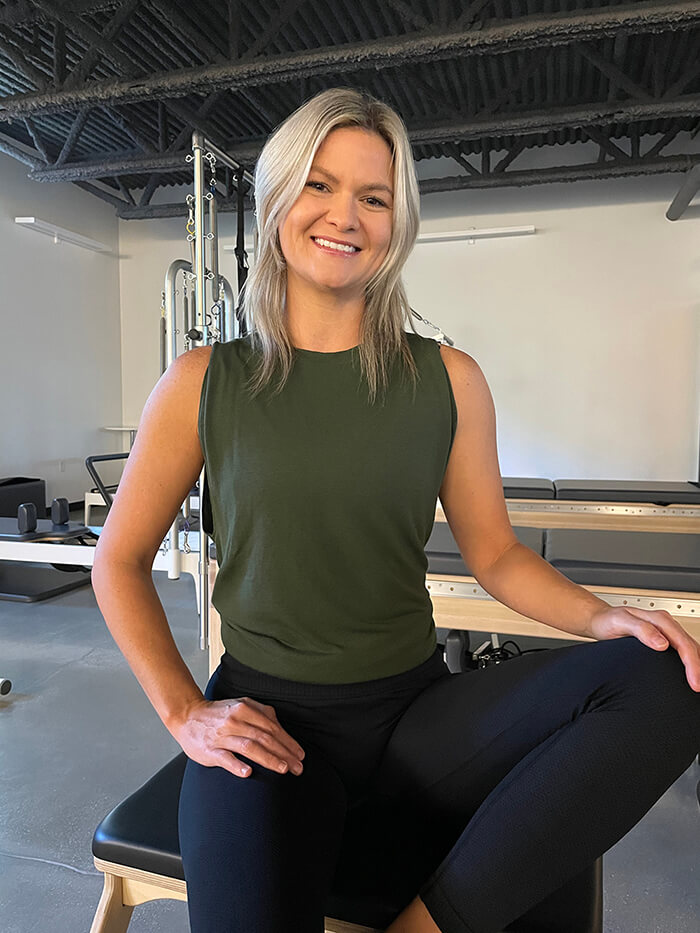 Amy Willoughby
Balanced Body Instructor
Amy started in group reformer classes with Leigh and loved it so much she decided to change careers! She specializes in private and semi-private sessions but also teaches group classes. If you have your own reformer, she has experience teaching virtually and would be delighted to help you with your physical fitness challenges and goals.
You can contact Amy at:
205-602-6409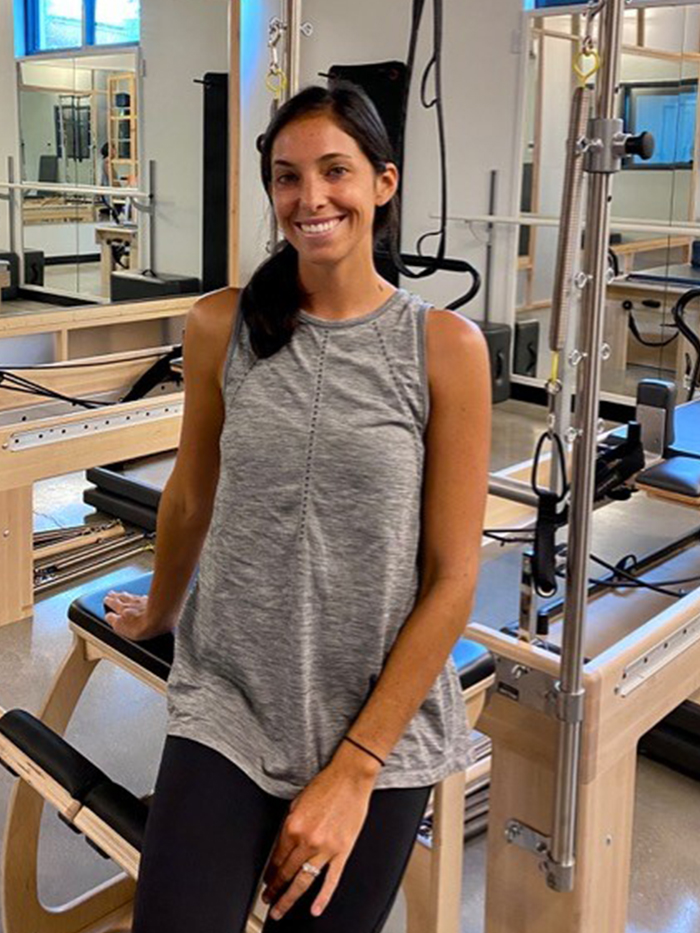 Hannah Keltner
IMX Pilates Certified, Registered Dietitian Nutritionist
Hannah has always loved fitness and nutrition. She was a competitive swimmer and found pilates after quitting swimming. She has been an instructor since 2017 and enjoys teaching group classes as well as privates and semi-privates. She is also a Registered Dietitian and is passionate about nutrition and whole body wellness.
You can contact Hannah at:
502-741-5447
Schedule Your Free Introductory Class