Pilates With Leigh & Team
Located above Rollin' Oats Market and still owner-operated but with new team members, EXO Pilates Chairs and Spring Boards!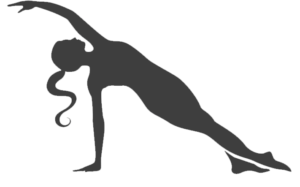 It's impossible to put into words exactly what Pilates is so you are encouraged to come experience it for yourself or you can stop in and observe a class. In each class clients exercise on their own individual Pilates Reformer, Chair and Spring Board/Tower as we move fluidly and efficiently through different exercise sets. Pilates exercises are dynamic anatomically based movements emphasizing core strength, flexibility, balance, body awareness and grace in movement. We also periodically add jumping on Pilates jump boards for functional weight bearing cardio.  You will love the way you feel!
About Us
We are centrally located at 2842 Dr Martin Luther King Jr St N in St. Petersburg, Florida. Our modern and newly remodeled studio has natural light that shines in from the west.  Our beautiful Balanced Body equipment includes Chairs, Spring Boards/Towers and Allegro 2 Reformers with an infinity bar which allows for opposition stretching for increased flexibility. The primary group instructor and owner, Leigh, is a PMA certified Pilates instructor who has been teaching small group Reformer Pilates classes since 2004. We also specialize in private and semi-private sessions.
New Client Special
New Client Special:  Get started today by calling 727-458-8347 to schedule your free introductory small group session.  We limit the number of new clients per class to make certain everyone gets the attention they need.
New Client Special Private/Semi Sessions: 3 session for $150.
You can reach Amy for private or semi-private sessions at:
205-602-6409
You can reach Hannah for private or semi-private sessions at:
502-741-5447
Please wear comfortable fitted exercise attire and layer with a light shirt or sweatshirt that you can remove as you warm up. For your comfort and safety, we recommend wearing grippy socks and work out gloves."
Schedule Your Free Introductory Class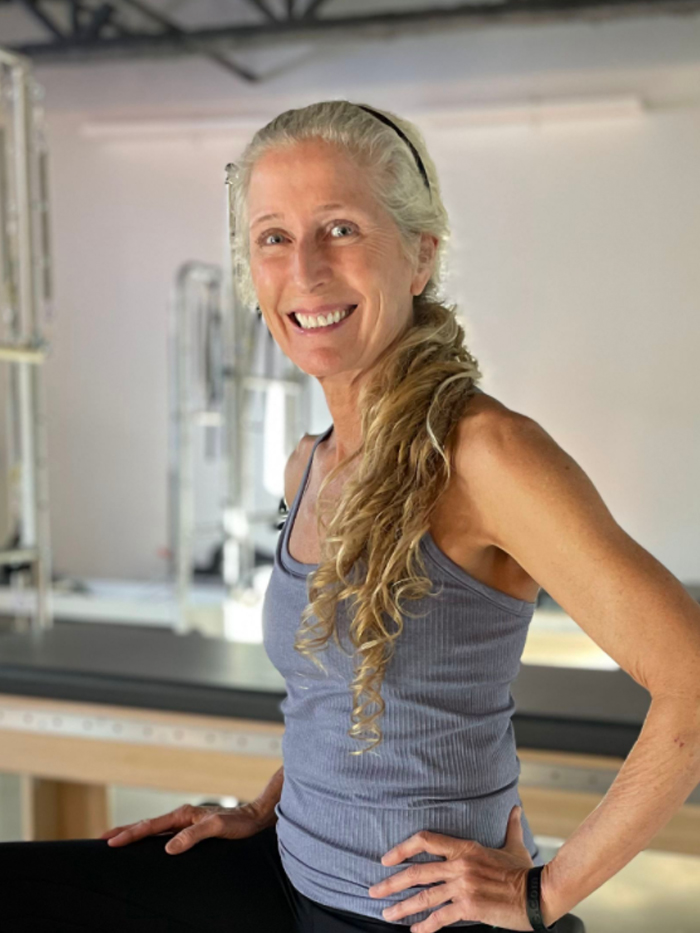 Leigh Antonsen
Studio Owner | PMA Certified Instructor
Leigh was certified in 2004-2005 through Physical Mind Institute and has been teaching small group Pilates Reformer classes ever since. Her goal has always been to keep classes small and affordable to keep this amazing exercise modality affordable to as many people as possible. She has a passion for facilitating people who want to improve their physical well being.  As Joseph Pilates said "Physical fitness is the first requisite of happiness".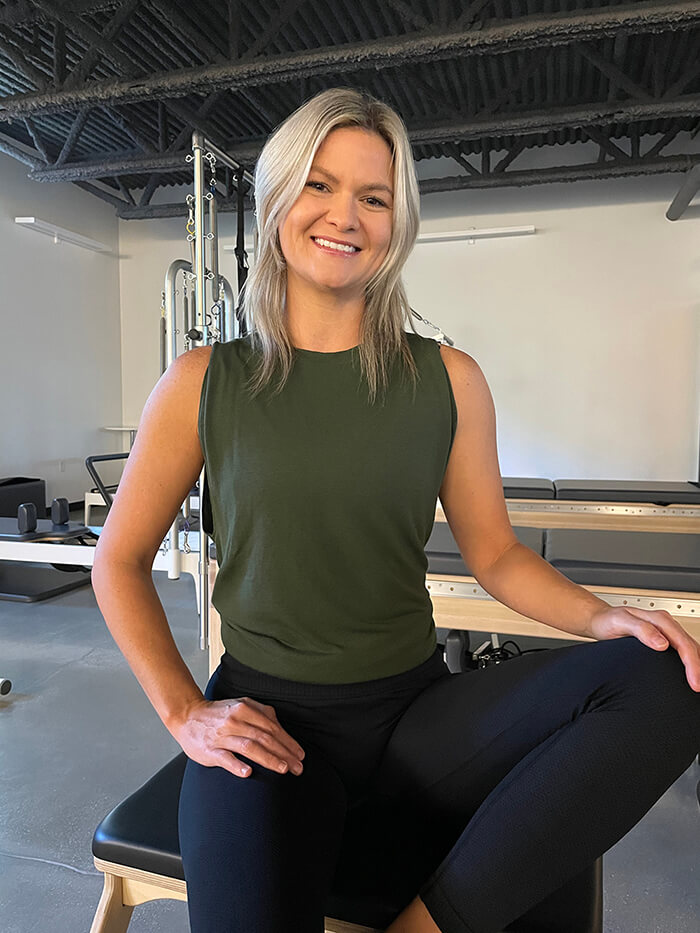 Amy Willoughby
Balanced Body Instructor
Amy started in group reformers classes with Leigh and loved it so much she decided to change careers! She specializes in private and semi-private sessions but also teaches group classes. If you have your own reformer, she has experience teaching virtually and would be delighted to help you with your physical fitness challenges and goals.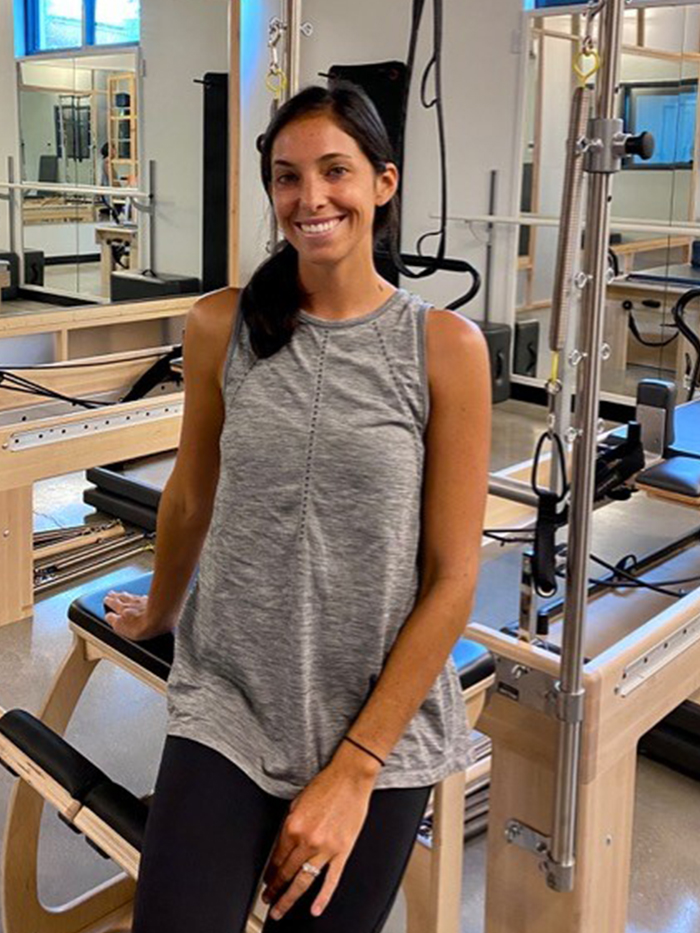 Hannah Keltner
IMX Pilates Certified, Registered Dietitian Nutritionist
Hannah has always loved fitness and nutrition. She was a competitive swimmer and found pilates after quitting swimming. She has been an instructor since 2017 and enjoys teaching group classes as well as privates and semi-privates. She is also a Registered Dietitian and is passionate about nutrition and whole body wellness.